1957-68 , Travelette, and Pickup Front Door Window Seal Kit with Window Guides. - Travelall, Travelette, Pickup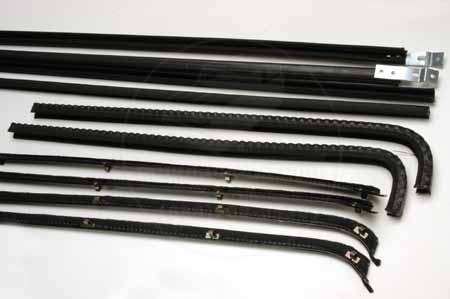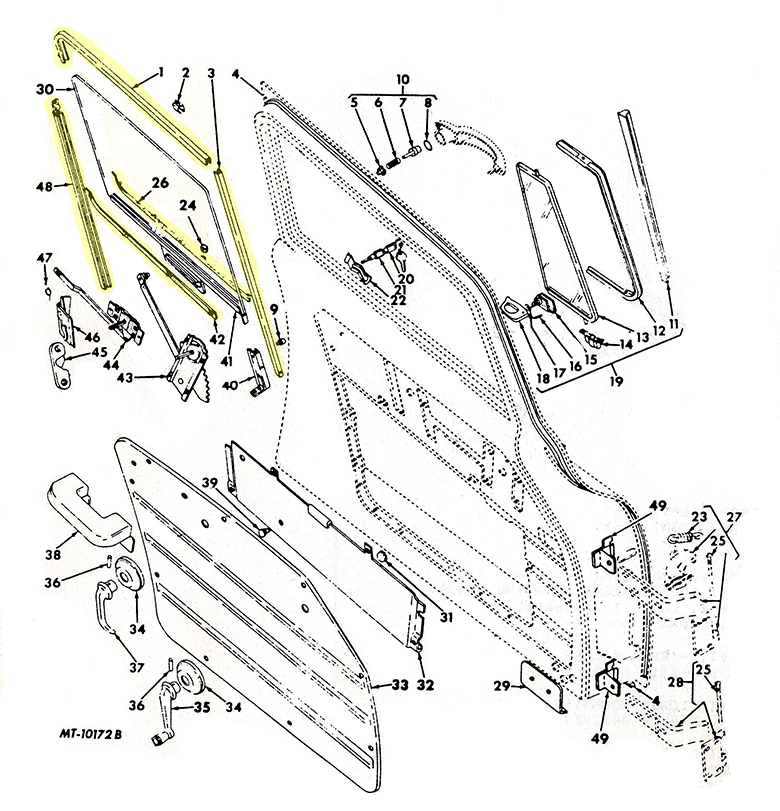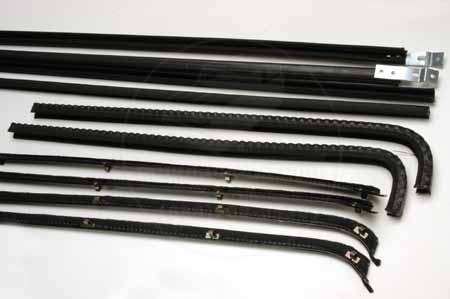 Catalog Number:
SP13674
IH Number:
162255R1, 229418R92, 229419R91, 162297R91, 162296R91
Years:
1957 - 1968
Vehicles:
Travelall
Travelette
Pickup
Description:
Kit includes door glass wipers (the ones that fit inside the door against the flat part of the glass), and the channels the window rides in to refurbish 2 doors.

These are beautiful reproductions, and ready to install. This kit will keep the rain out and eliminate rattling. You have no idea how comfortable your pickup can be until you install these!

Each kit comes with everything needed to complete both doors.