196 Engine - Non-Improved Cooling - Scout 80, Scout 800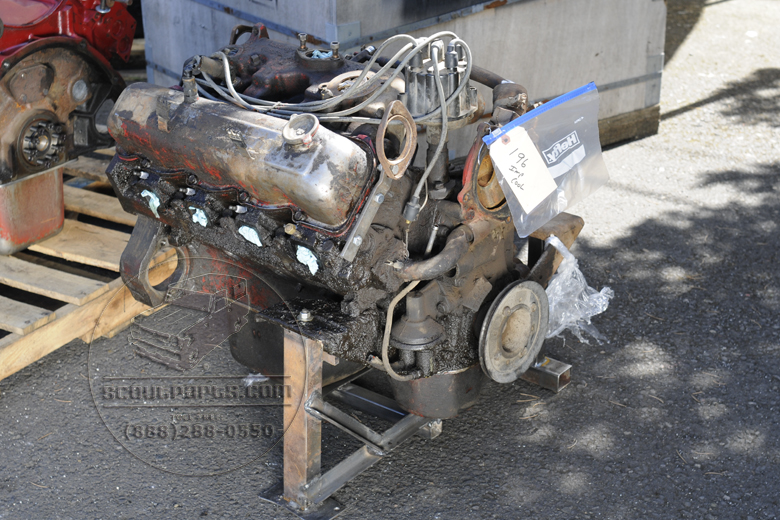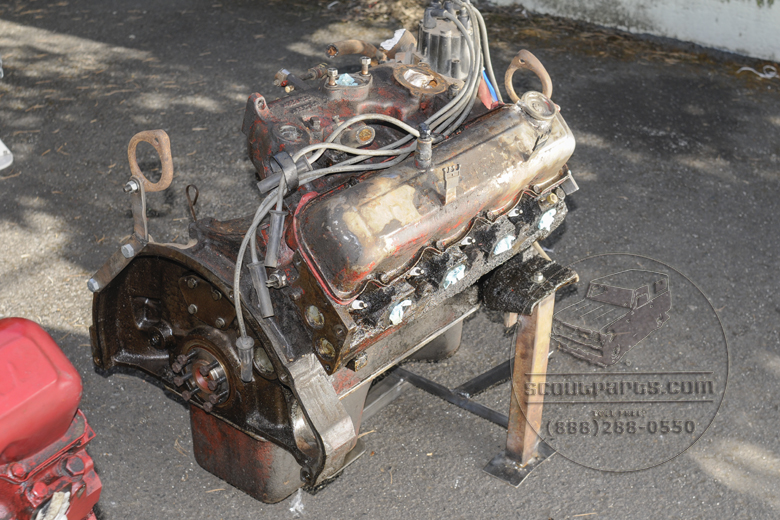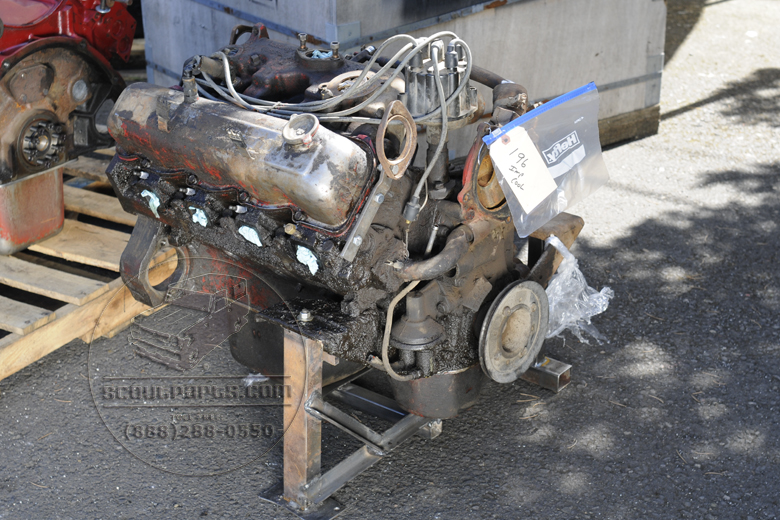 Catalog Number:
SP18857
Years:
1961 - 1980
Vehicles:
Scout 80
Scout 800
Description:
196, 4 cylinder engine out of a 1969 Scout 800. Was running when pulled. Engine is still free and turns over. Head casting #379295. Av392 non-improved cooling head. This motor is a good choice if you want to get extra power since various heads can be used on this engine.
The compression ratio can be varied by use of other than 392 cylinder heads.
We do not know how many miles are on it. Engine runs but is being sold as a core motor.
Engine can be returned in 30 days, but buyer pays for shipping.