4 Barrel Carburetor With Electric Choke - Scout II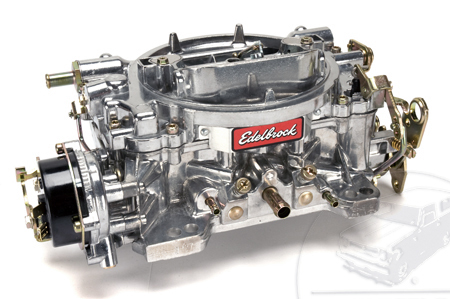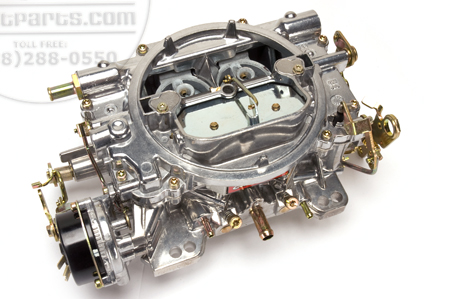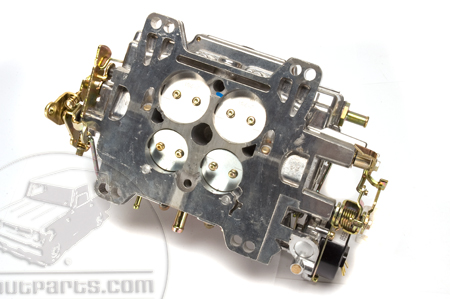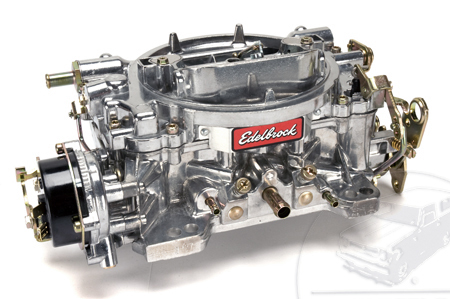 Catalog Number:
SP17242
Years:
1971 - 1980
Vehicles:
Scout II
Description:
Edelbrock's Performer Series 600CFM carburetors have the ability to handle all demands everyday driving and can still deliver the excellent quality of performance you want. They are unaffected by engine backfires because there are no power valves to blow out. They use metering rods to transition between circuits. these rods can be changed in seconds without removing the carburetor or draining any fuel. Once a performer carburetor is tuned, it stays tuned. That means you get a consistent performance. The lightweight two-piece aluminum body resists warping and is compatible with blended fuels. Universal fit.

Make sure you don't have sediment in your fuel tank(s) before installation.
If you get this carb and do not like it, you can return it within 30 days. If it comes into contact with fuel, it becomes NOT RETURNABLE.
If for any reason, this carb smells like fuel, it is NOT Returnable. IF YOU DECIDE TO USE THIS CARB, FLUSH OUT THE ENTIRE FUEL SYSTEM.
PUT IN A NEW FUEL FILTER AND CLEAN OUT THE FUEL PUMP BOWL. THE SMALLEST AMOUNT OF DEBRIS IN THE FUEL LINES CAN DISABLE YOUR CARB. NO CARB THAT HAS COME INTO CONTACT WITH FUEL IS RETURNABLE.