6-point Roll Bar Cage Kit - Scoutparts.com Exclusive Product - Scout II, Scout II Diesel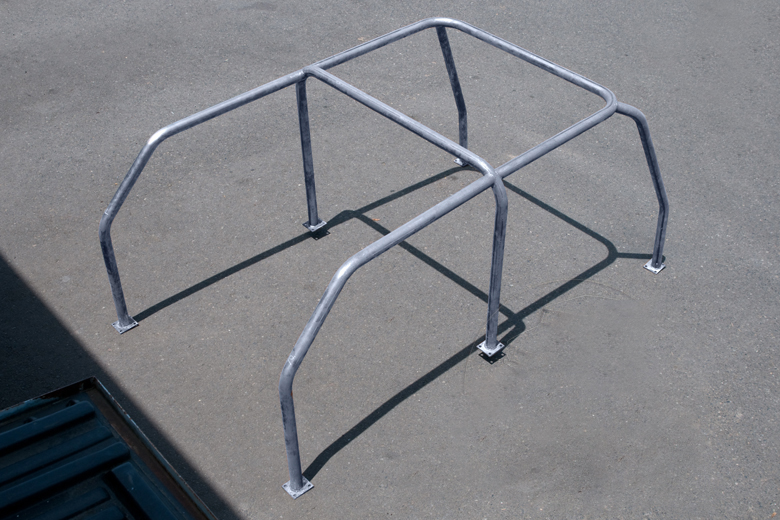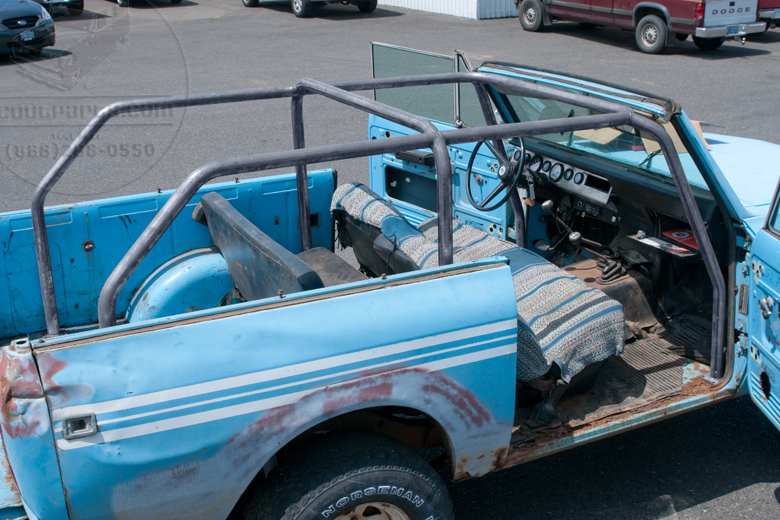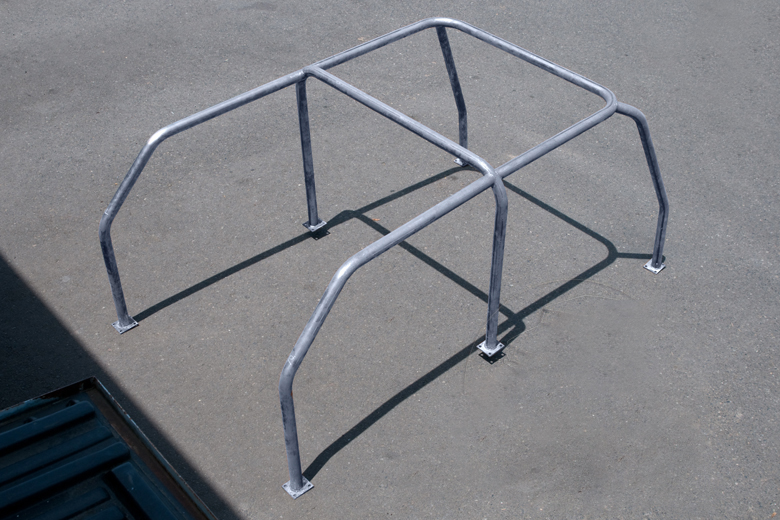 Catalog Number:
SP12892
Years:
1971 - 1980
Vehicles:
Scout II
Scout II Diesel
Description:
*******IN STOCK AND READY TO SHIP********

Six point roll cages for Scout II! 1.75" x 14 gauge tubing.
High quality 6-point cage is made from hot rolled electric welded steel tubing, and is designed to give you extra headroom over other cages.
It is also the ideal platform for mounting other accessories to your Scout II. Comes with mounting plates.

All cages come as kits and are not assembled. Welding should be done by a competent & certified welder. We will not (and do not) guarantee the performance of any cage kit in event of a roll over. Drivers of lifted or modified vehicles need to exercise extreme caution when operating said modified vehicle.

Will fit Traveler but rear risers, 12892B and 12892C, will need to be trimmed to mount on top of fenderwell.

No returns due to shipping cost. Made in the USA



The only way to keep you safe in a roll over is to cut holes in your body and weld the roll cage directly to the frame. This bar ads a lot of structural support to your Scout but should not be relied upon to keep you safe in a high speed roll over.