Aero Side View Mirror - Chrome - Scout II, Scout II Diesel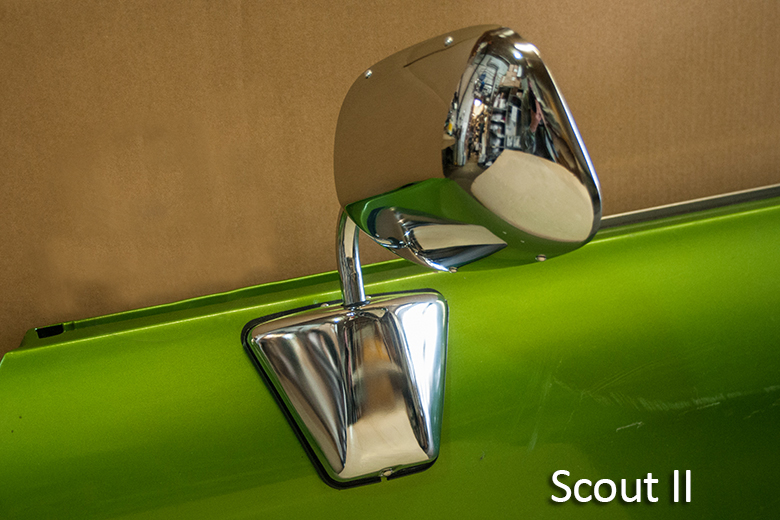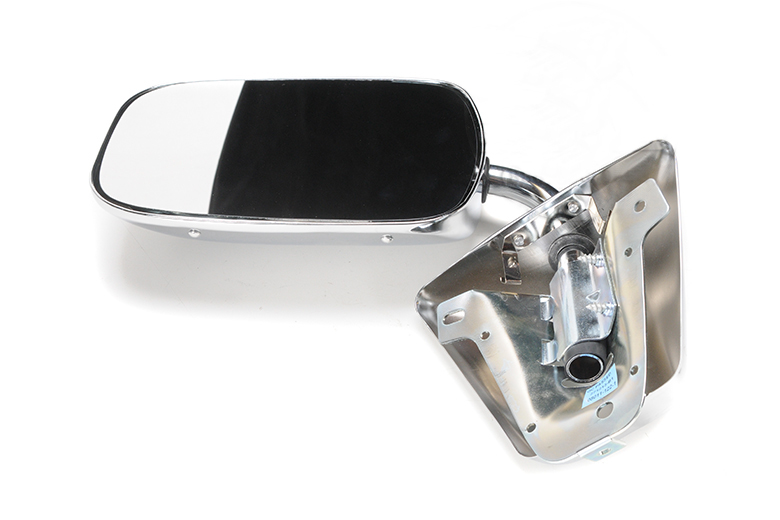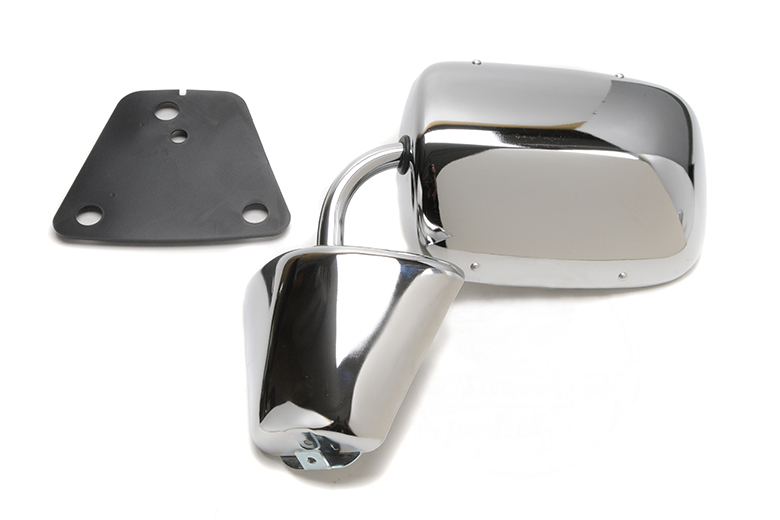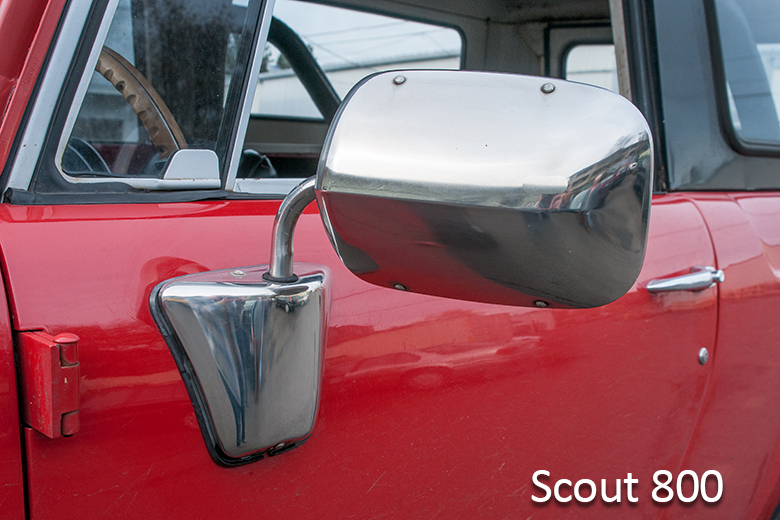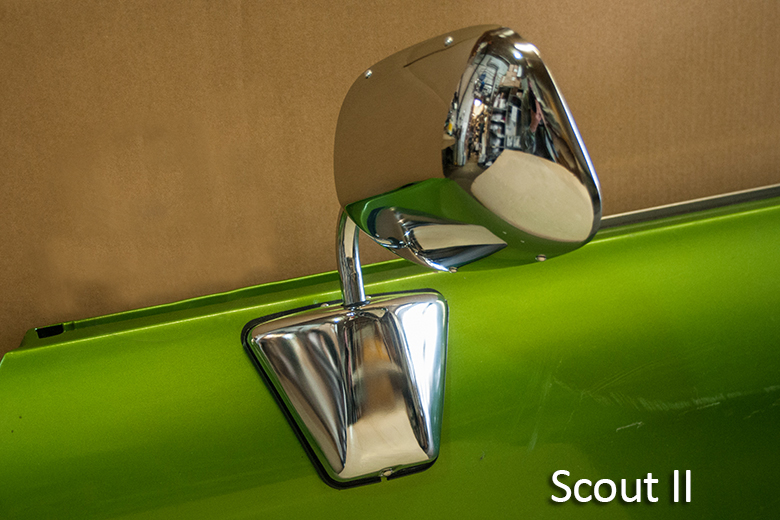 Catalog Number:
SP19211
Years:
1961 - 1980
Vehicles:
Scout II
Scout II Diesel
Description:
Works and fits great for Scout 80/800 and Scout II. Comes with a special soft rubber gasket to make it fit scout II much better then earlier mirrors.
The aero mirror mounts in place of the stock mirror to provide increased visability, foldability, and aerodynamic design for high speed driving. The kit includes three mounting screws and anchors, an 1/8 inch rubber mounting gasket, and a dish to cover the mounting screws.

This mirror mounts with a triangular screw pattern for reduced vibration and increased sturdiness for car washes and the like.