Arm Rest - USED - Scout II, Scout II Diesel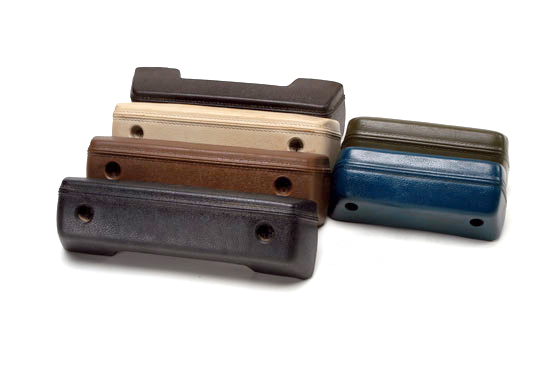 Catalog Number:
SP10050
Years:
1971 - 1980
Vehicles:
Scout II
Scout II Diesel
Description:
Armrests, used in Scout II, 1971-1980.

Good Condition arm rests

We no longer have the short handles available in black!!!!

The Shorter ones were used for 1971-1977 Scout II, the Longer style pictured is for 78-79-80. Please specify year when ordering.

This is a great way to make that old beater look sharp again!