Brake Lever Emergency , Right Used - Scout 80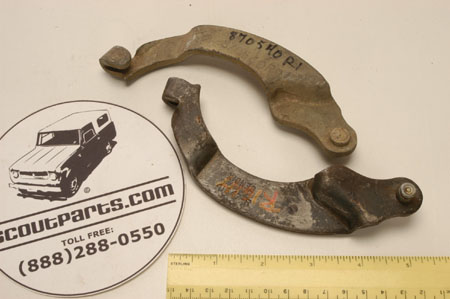 Catalog Number:
SP13582
IH Number:
870540R91
Years:
1961 - 1965
Vehicles:
Scout 80
Description:
Now you can replace that old rusted or bent emergency brake lever with a factory new part! We found a few of these NOS levers in a stash of parts, and when they are gone, they are gone forever. Get yours while you can. Used available.

Each lever comes with a pivot pin.

Be sure to get SP13583 for the other side.