Bumper - Front or Rear - New - Scout II, Scout II Diesel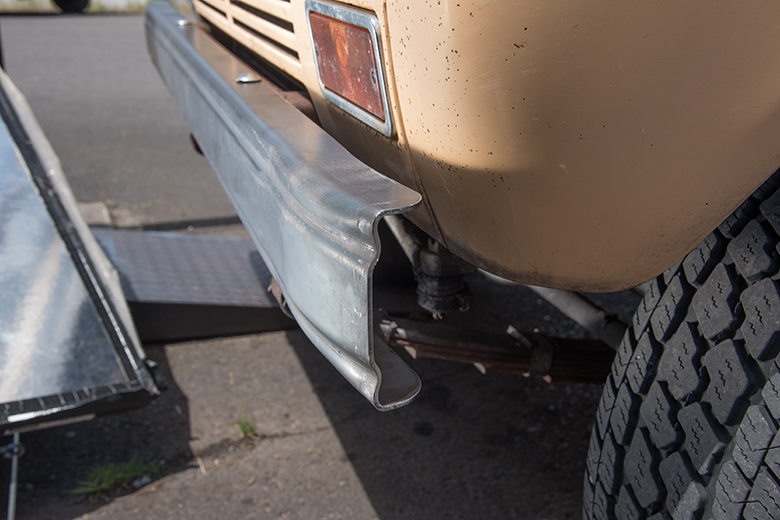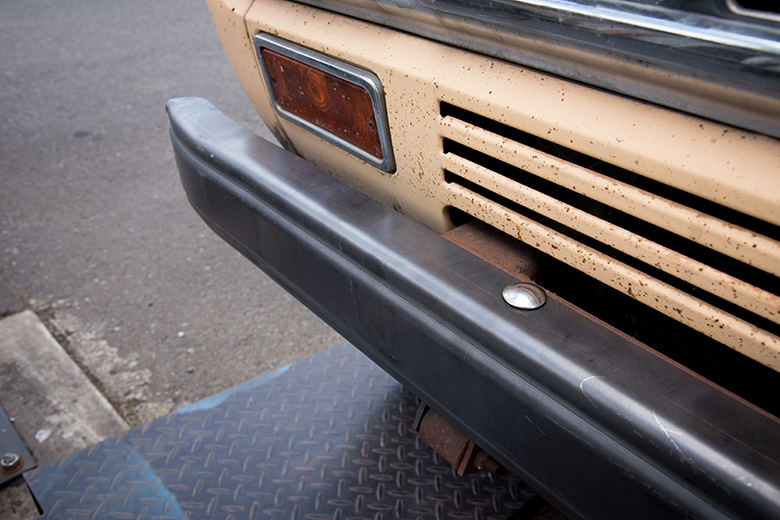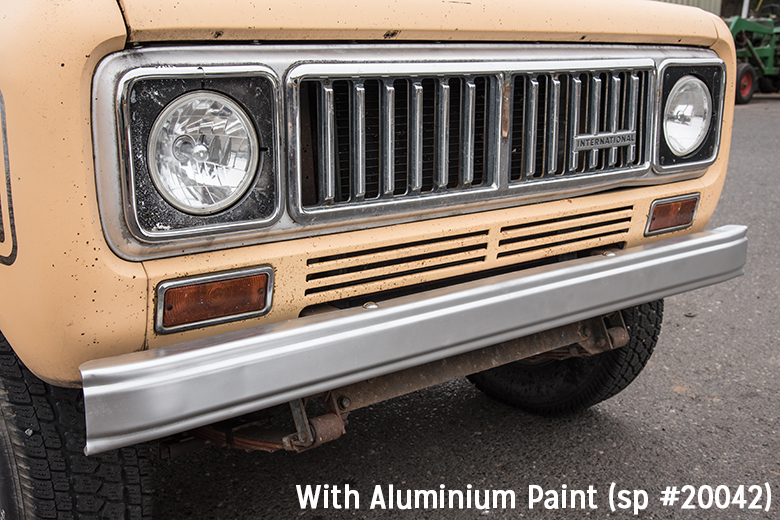 Catalog Number:
SP20098
IH Number:
391221C2 , 391222c2 , 482627C1
Years:
1971 - 1980
Vehicles:
Scout II
Scout II Diesel
Description:
So close to original that it's difficult to tell the difference. Many states do not require a front plate. Because of this, we have deleted the holes for the license plate.
Same original thickness and original mounting holes. Super close reproduction of factory original.
Pre-order now. First production batch arrives on 6-8-17

Fits both front and rear. Only available (for now) in uncoated bare steel. These can be painted, powder coated or chromed. We are only offering them in bare steel for now.