Carburetor 2 Barrel Conversion 152 and 196 cid- Better Mileage and More Power - Scout 80, Scout 800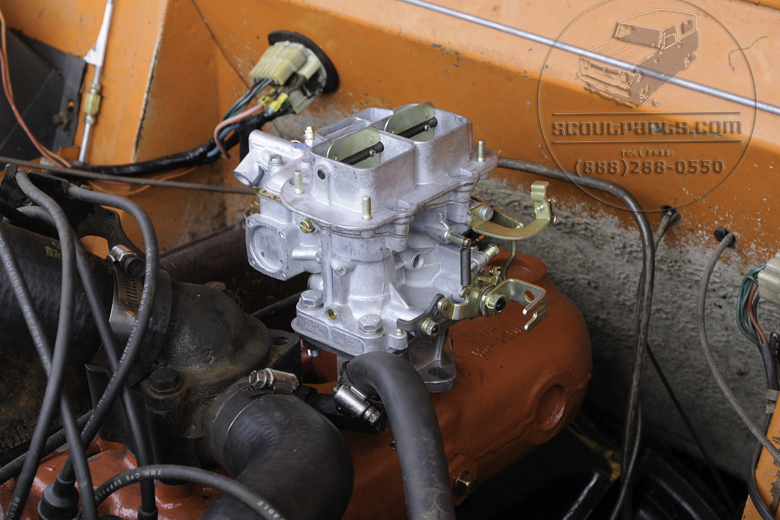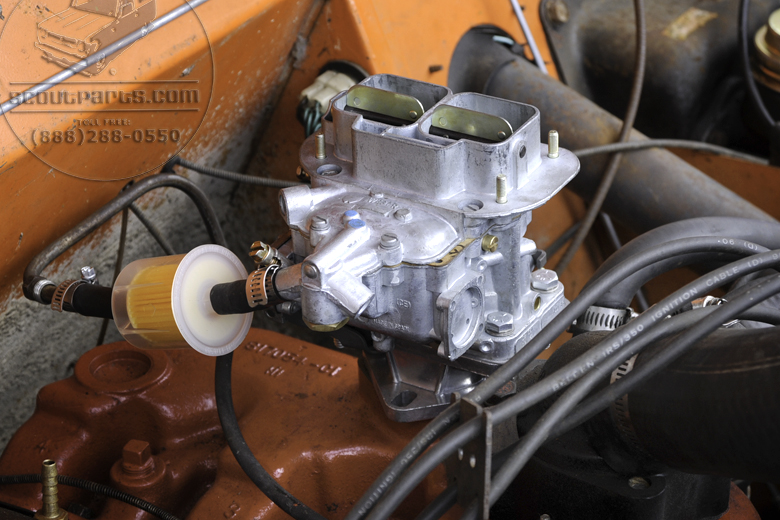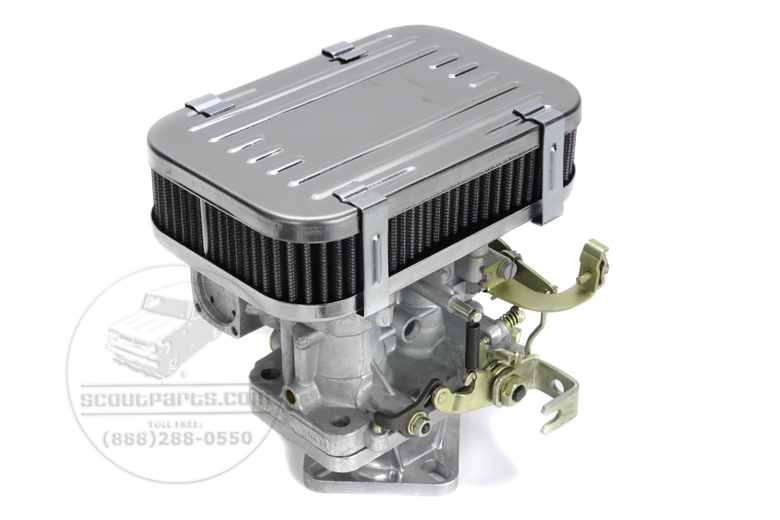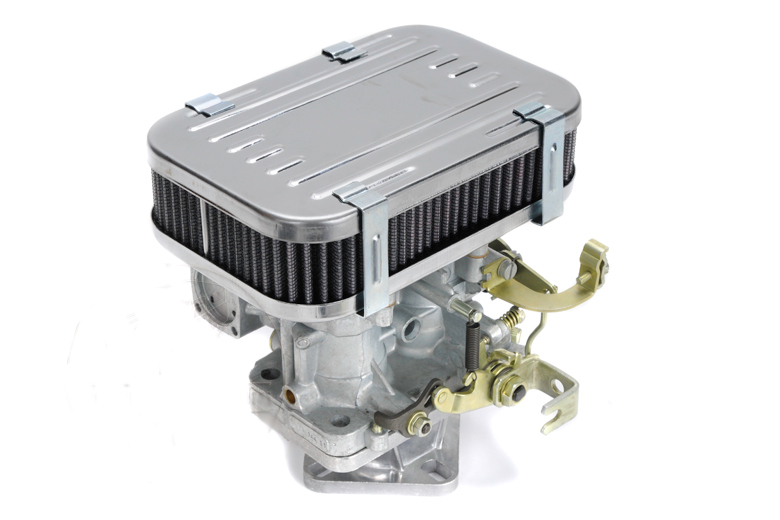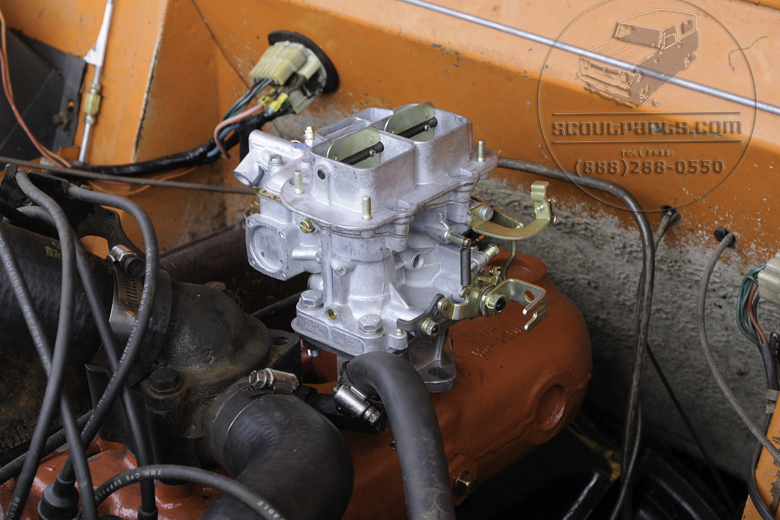 Catalog Number:
SP18510
Years:
1961 - 1980
Vehicles:
Scout 80
Scout 800
Description:
Brand new 2 barrel carb, with an adapter! Bolts to a 152 or 196 4 cyl engine with some minor modification. Comes with mounting hardware and a chrome air cleaner assembly. Get better gas mileage and have more power when you need it. Comes with a throttle linkage adaptor to allow use of stock Scout 80 linkage. The Transdapt adapter DOES NOT WORK OUT OF THE BOX. It needs to be reamed and the bolts included are not long enough. It requires 5/16-1 1/4 bolts. Due to different Climate and Altitude You May Have To Rejet the Carburetor Supplied. We Do Not Provide A Jet Kit For The Included Carburetor.

The studs that come out of the intake are not short enough to allow the adapter to sit flat on the intake.

The stock linkage will work with the included brackets.

TESTIMONIAL FROM A HAPPY CUSTOMER:
After putting a rebuild kit on the original Holly 1904 Carburetor, I was still unsatisfied with the amount of power I was trying to get from my 196 cid engine.
Once I put the Weber Carb on, I noticed a huge gain in drivability and Throttle response. Not only did my Scout stop coughing and sputtering at idle, but the pedal seemed to also have much more finesse over the motor. With the 1904 it seemed as if you could only go full throttle or idle. Because of the Z- Barrel design you can get better fuel millage and also have the power when you need it. I highly recommend this kit! Tuning and tweaking of the carburetor and linkage are necessary but the linkage adaptor included in the kit minimizes the amount of work you need to do."

Nick Johnson, Portland Oregon 1967 Scout 800 Sport Top.

Make sure you don't have sediment in your fuel tank(s) before installation. If you get this carb and do not like it, you can return it within 30 days. If it comes into contact with fuel, it becomes NOT RETURNABLE.
If for any reason, this carb smells like fuel, it is NOT Returnable. IF YOU DECIDE TO USE THIS CARB, FLUSH OUT THE ENTIRE FUEL SYSTEM.
PUT IN A NEW FUEL FILTER AND CLEAN OUT THE FUEL PUMP BOWL. THE SMALLEST AMOUNT OF DEBRIS IN THE FUEL LINES CAN DISABLE YOUR CARB. NO CARB THAT HAS COME INTO CONTACT WITH FUEL IS RETURNABLE.
Video: