Scout II Dash Panel Wiring Harness For: Stainless Steel Dash Panel Combo Kit With Gauges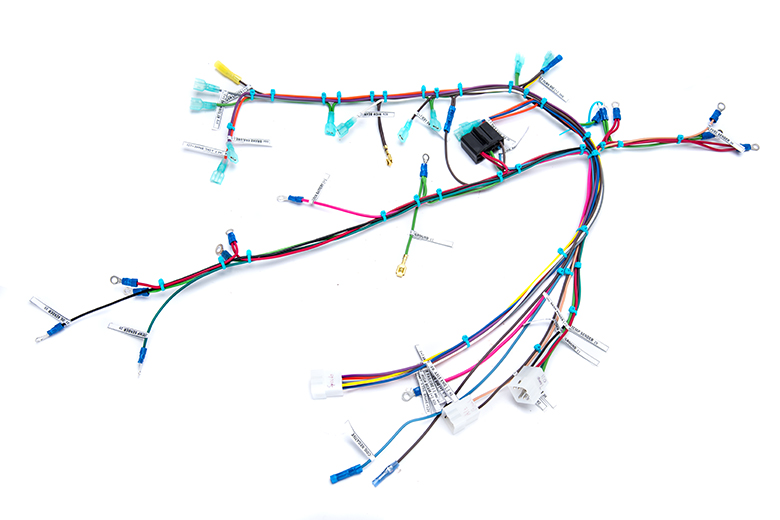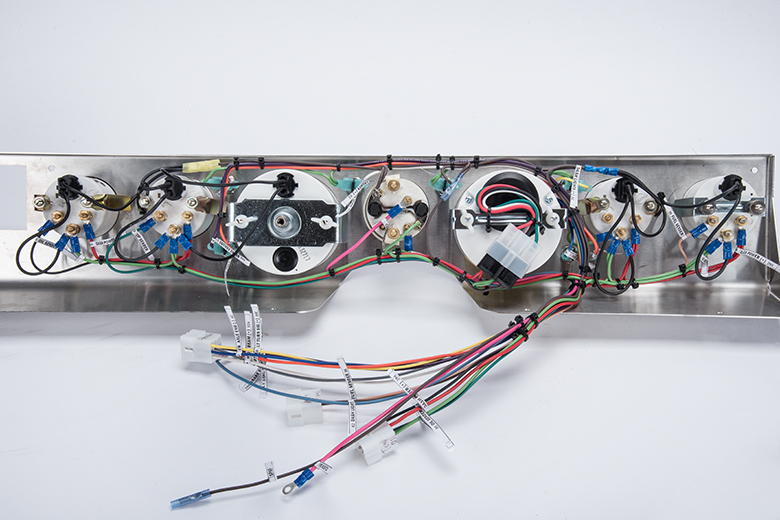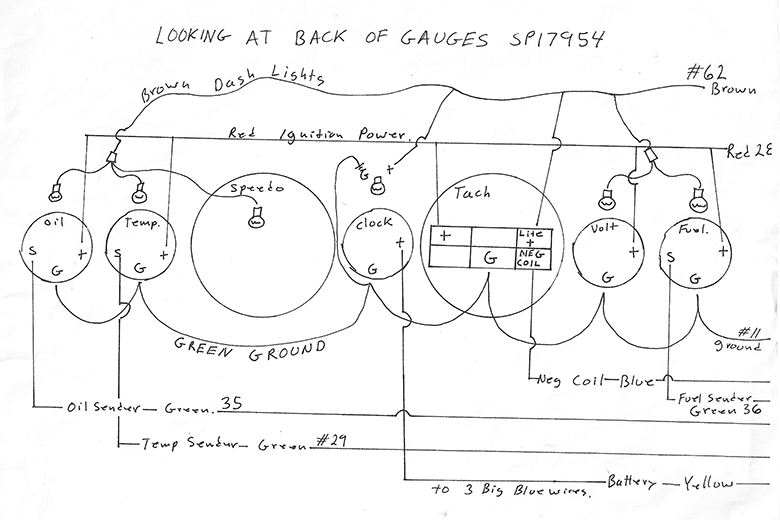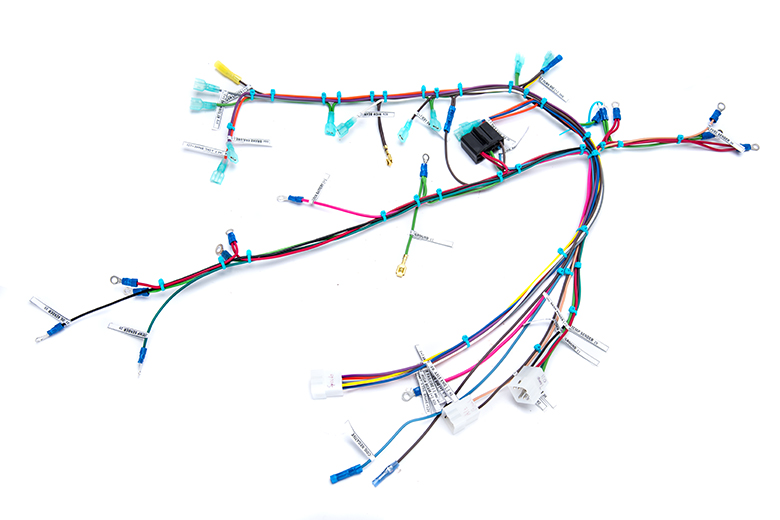 Catalog Number:
SP17954
Years:
1971 - 1980
Vehicles:
Scout II
Scout II Diesel
Description:
Includes wiring for indicator lights. Includes detailed directions. This harness is used to make wiring EASY for installing our Scout II gauge kit. product #sp13689. This harness is completely pre-wired and every wire is labeled. It is all ready to plug right into the original factory plastic gauge connectors. No cutting, No soldering, NO muss, No fuss. We are sure that you will appreciate the amount of time and guesswork this harness will save you while installing your new gauges!
GO DRIVE YOUR SCOUT!

These harnesses are built to order, please allow 1-2 weeks for us to prepare your harness.



Fits: 1971 Scout II, 1972 Scout II, 1973 Scout II, 1974 Scout II, 1975 Scout II, 1976 Scout II, 1976 Scout II Diesel, 1977 Scout II, 1977 Scout II Diesel, 1978 Scout II, 1978 Scout II Diesel, 1979 Scout II, 1979 Scout II Diesel, 1980 Scout II, 1980 Scout II Diesel