Engine - Short Block Used - Scout II, Scout 800, Travelall, Travelette, Pickup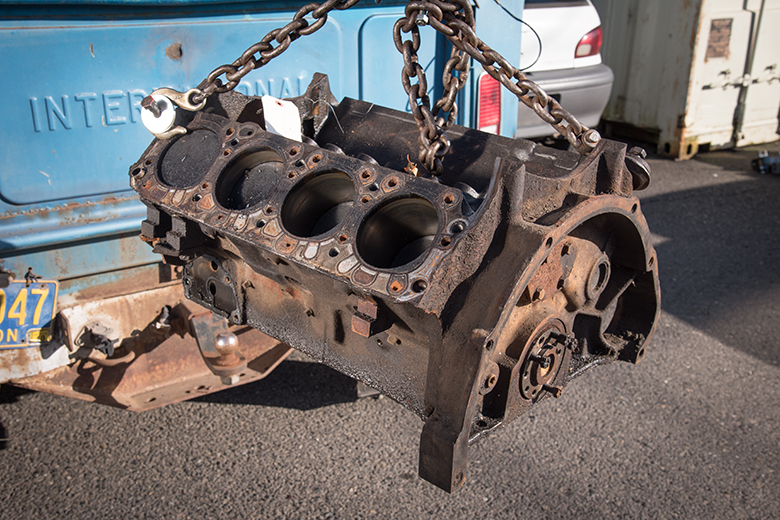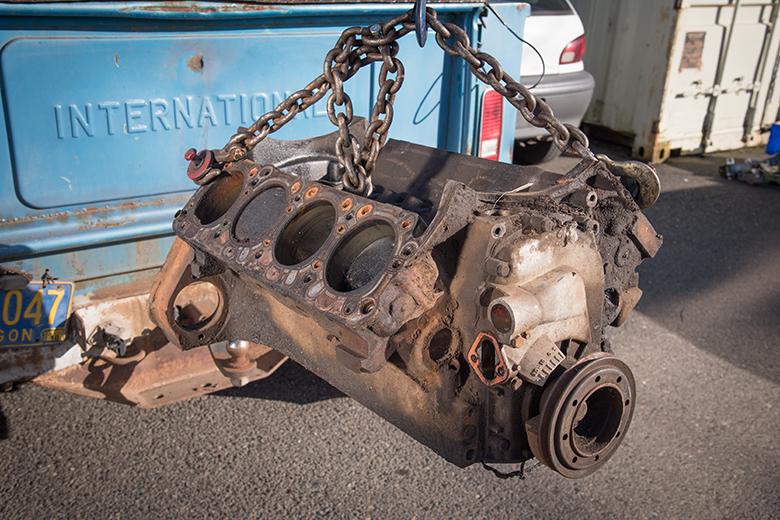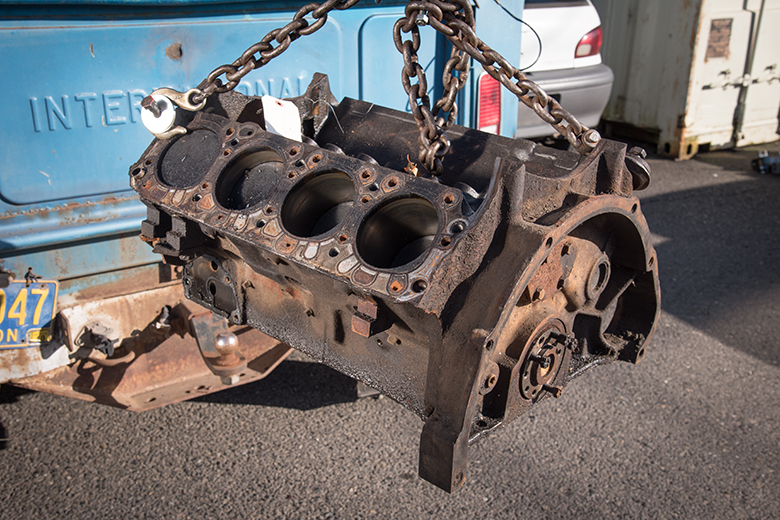 Catalog Number:
SP20062
IH Number:
151023R5- 345cid, 217144R4 - 304cid
Years:
1966 - 1980
Vehicles:
Scout II
Scout 800
Travelall
Travelette
Pickup
Description:
We have two short block engines. Both engines came out of Scout IIs. Includes block, flat pistons, crank, all the timing gear, camshaft, lifters and covers.
You will need heads, carb, oil pump and distributor.

These engines seem to have no ring ridge and all other inspections look good. It is possible that these are rebuilds, but if they are, they have very little wear. If there is any ring ridge, we can't feel it.