Felt Drag Link Seal, NEW - Scout 80, Scout 800, Travelall, Travelette, Pickup, Metro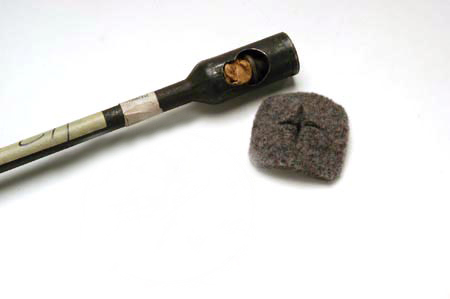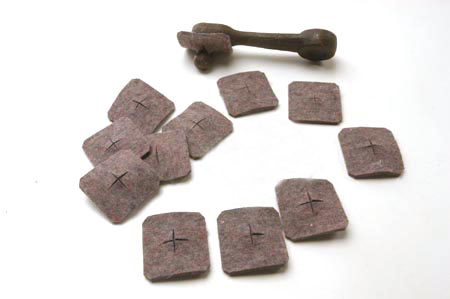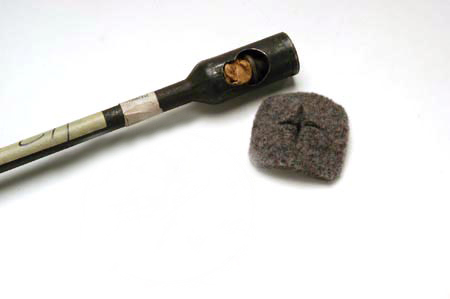 Catalog Number:
SP13072
IH Number:
66644 H
Years:
1935 - 1971
Vehicles:
Scout 80
Scout 800
Travelall
Travelette
Pickup
Metro
Description:
This is a new reproduction felt grease seal used on all ball joints used on drag links, pitman arms, tie rods, and steering knuckles. Originally designed for our Scout 80 & 800 customers, they fit just about every other International Harvester truck or tractor that had ball joints in the steering linkage. These extend the lifespan of your steering components by keeping grease in and mud, grit, and water out!

These were usually held to the socket by a metal retainer plate that was held in place with tabs that were bent over by hand. We are working on reproducing those as well.

Possible applications include, Scout 80 & 800; Travelalls; pickups; Metros; W, C, D, K, KB, L, R, S, A, B, C, D, and M-series; Farmalls, and many more! These also can be adapted to Ford, Chevy, Dodge, Jeep, and trucks and cars by many other auto and truck makers that used ball joint linkages. If they did not come original, they can be fit anyway to prolong the life of your steering.