Front Alignment Caster Camber Bushing (1971-1980) - Scout II, Scout II Diesel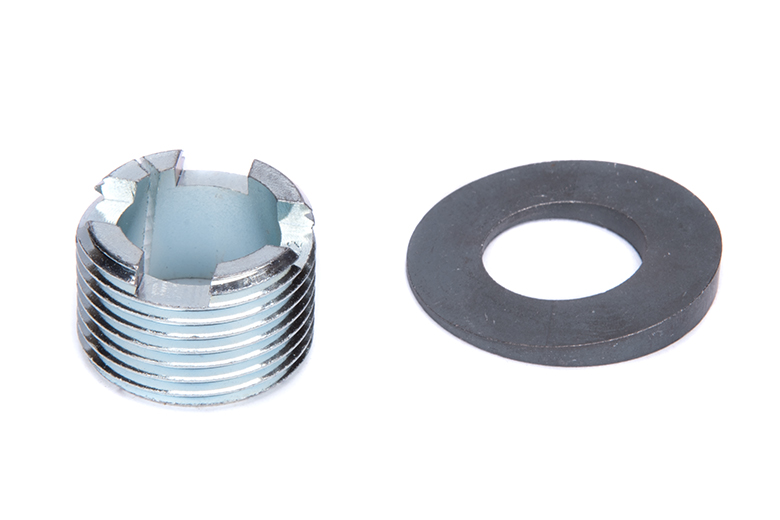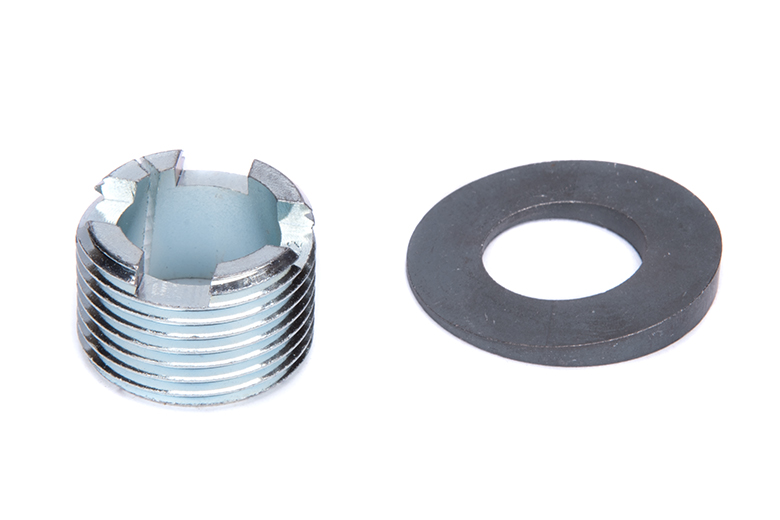 Catalog Number:
SP14306
Years:
1971 - 1980
Vehicles:
Scout II
Scout II Diesel
Description:
"Wobbly" steering in your 71-80 Scout II?

If your Scout is "Wandering" and "hunting" for a straight path on the road, here's some help for that. These, along with our Rancho Axle Shims (see related parts), will help you out.


The early Scout II front ends did not have any caster adjustment and these shims will give you about 1.5 degrees of negative caster That will help you drive straight on the highway. If you are a good mechanic you can install these yourself.

Includes both sides ; enough to finish the job! Precision part.

These come with helpful instructions.