Front Fender - Rebuilt and In Primer - undercoat on back - Scout 80, Scout 800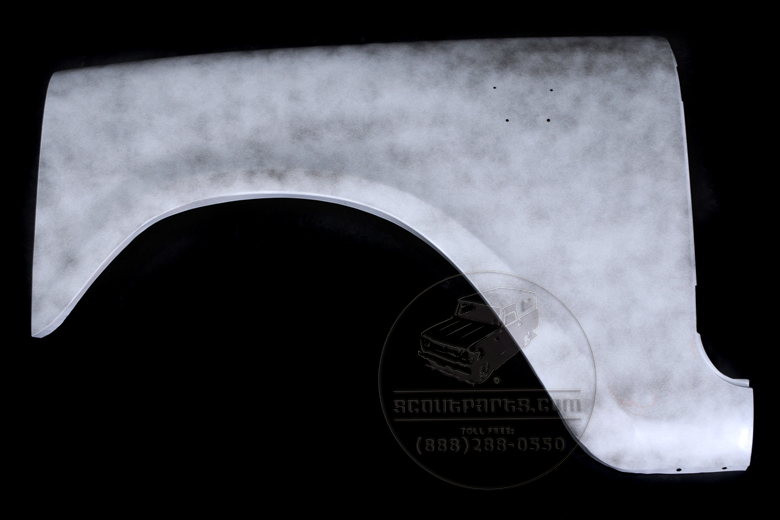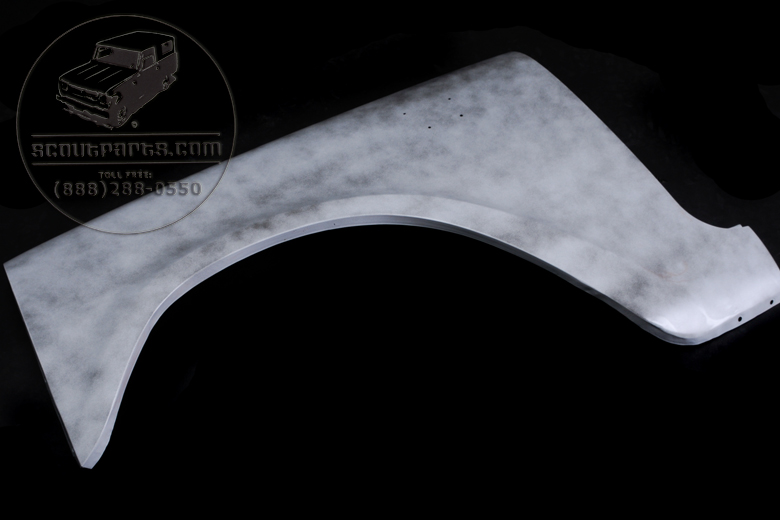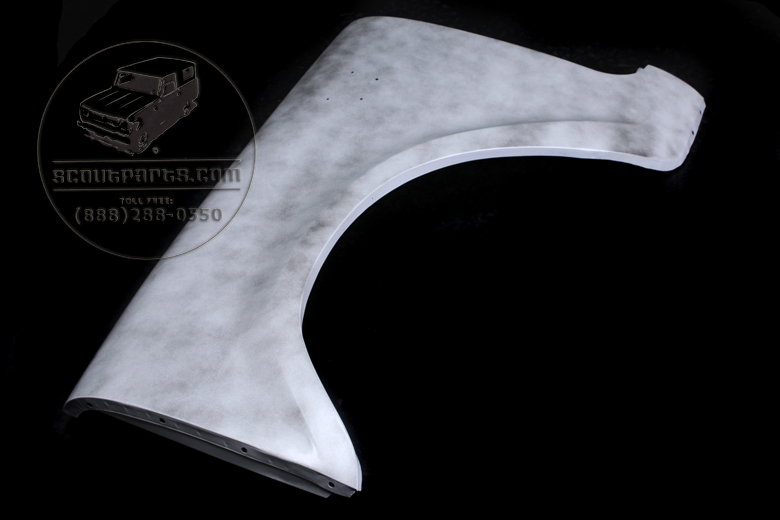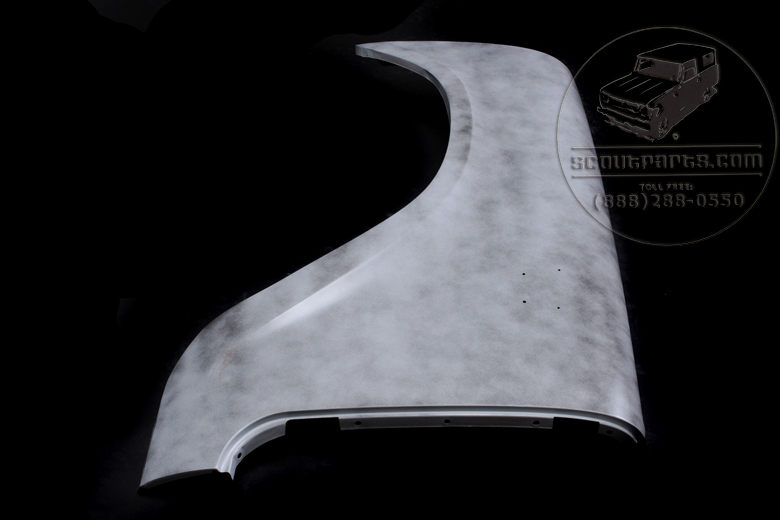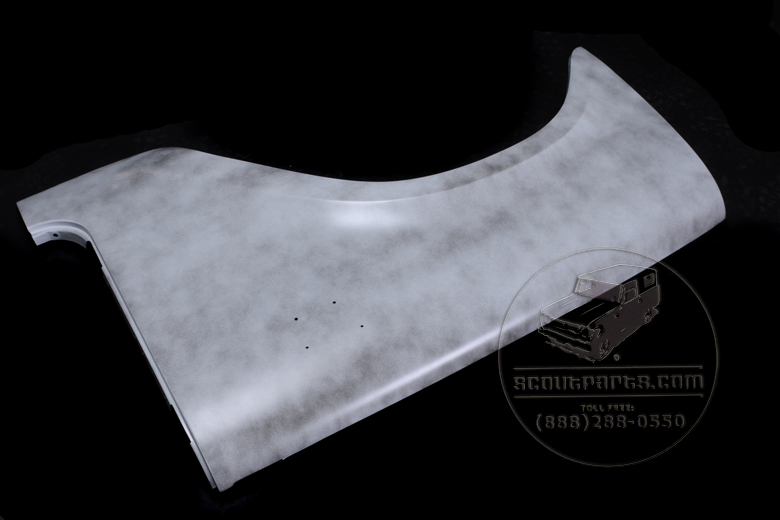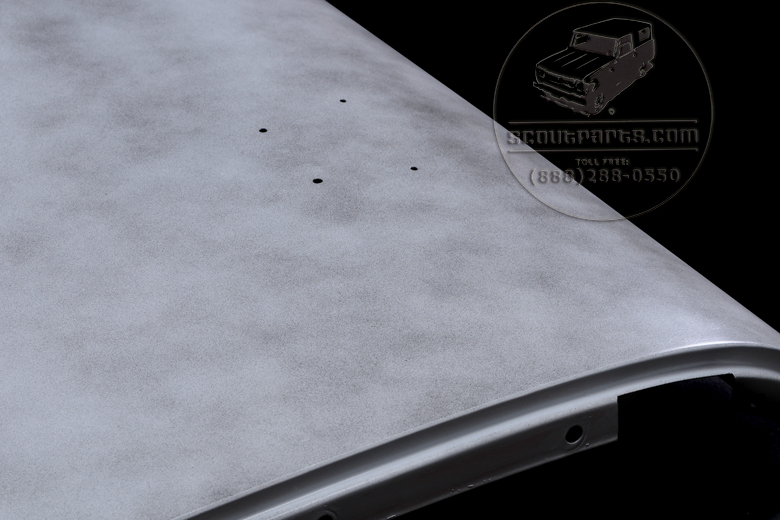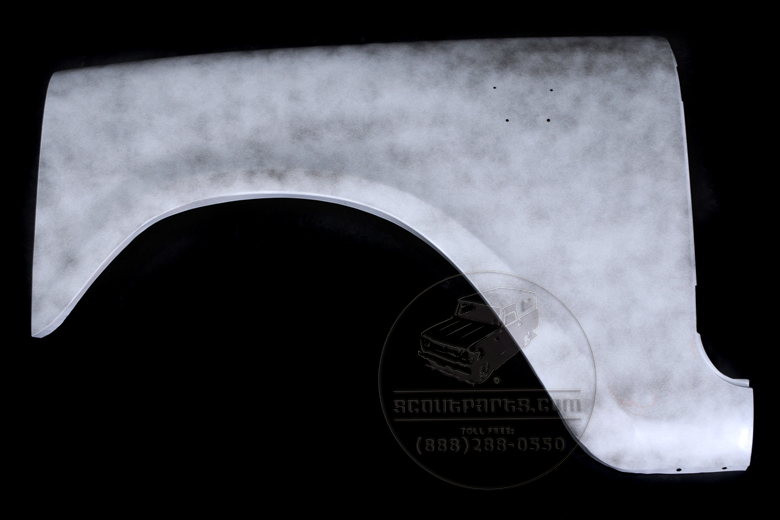 Catalog Number:
SP12916
Years:
1961 - 1971
Vehicles:
Scout 80
Scout 800
Description:
The bodywork for these fenders is completed by the same team who do our $15,000 dollar restoration paint jobs. The fenders are sprayed in spattered tactile primer so the final paint will not run as easily. The back side is sealed from rust with rubberized under-coat.

Our body crew starts with the best used fenders, straightens and completes all body work, paints the outside with primer, paints the inside with undercoat, and prepares for shipment.

We have both driver and passenger side fenders in stock and ready to ship. If for some reason you want to return this item, No problem, but Scoutparts dose no pay return shipping.