Fuel Injection Kit for International V8 Engines - Scout II, Travelall, Pickup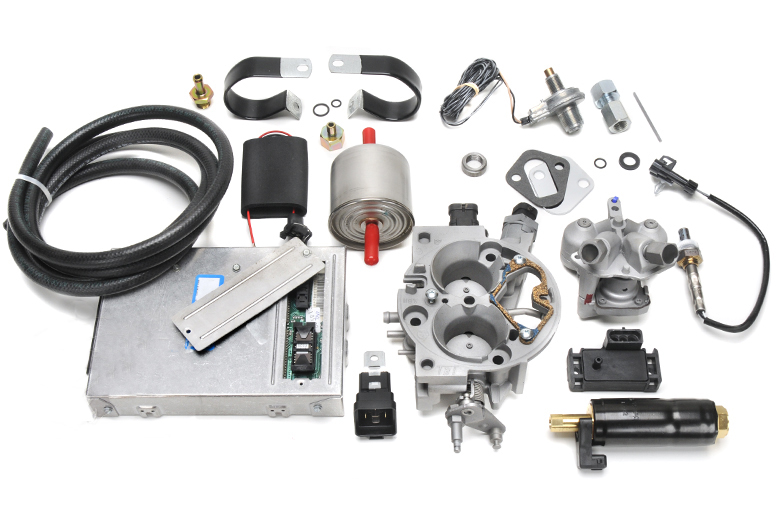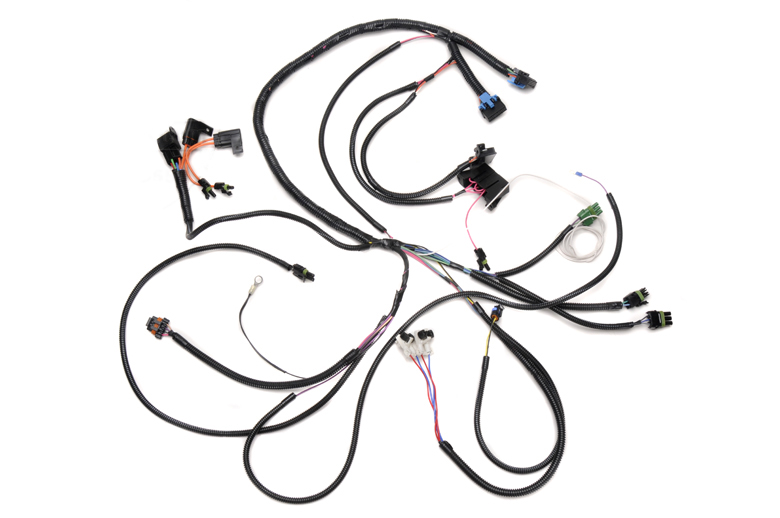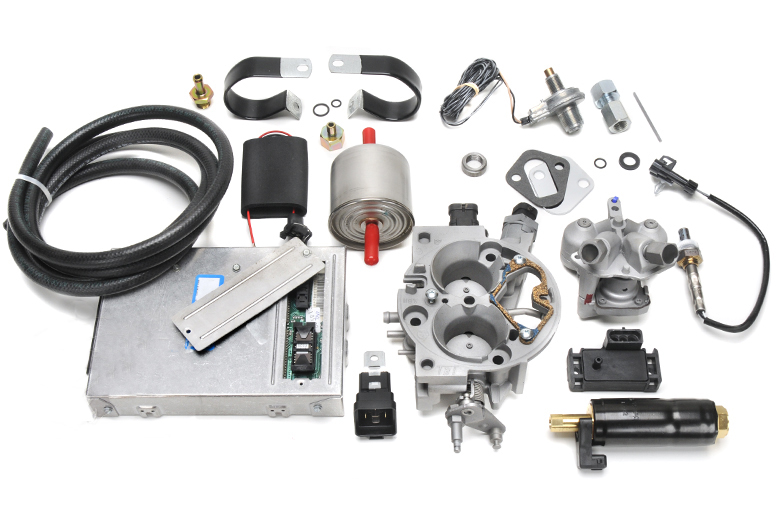 Catalog Number:
SP18816
Years:
1967 - 1980
Vehicles:
Scout II
Travelall
Pickup
Description:
********Two Weeks build time*********
Three years in the making. Our fuel injection kit is specifically tuned for the Scout II International Harvester V-8 engine. Exhaustively researched and tested specifically for IH V8 engines. The computer chips have been created just for IH engines in Scout and Scout II trucks. This kits contains every thing that you will need to convert your Scout V-8 from carburetor to fuel injection. Fuel injection increases power, fuel economy, and decreases pollution. This kit includes everything you need for a complete swap.

This kit comes with detailed instructions and is the best thing you can do to modernize your Scout motor. Thousands of hours have been logged testing this system, it is a solid upgrade!

The objectives of our fuel injection kit are increases in:

Power
Fuel economy
Reliability
Driveability
Smooth operation
Diagnostic capabilities
Lower emissions

Once installed, your Scout will have an air/fuel mixture of 14.7:1, which is ideal for combustion. Most carbureted Scouts have a poor mixture and waste an abundance of fuel.