Fuel Pump Rebuild Kit for most 6 Screw IH Original Fuel Pumps - Scout 80, Scout 800, Travelall, Travelette, Pickup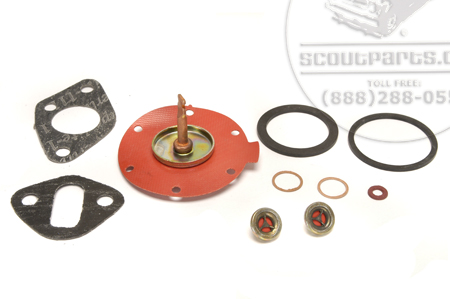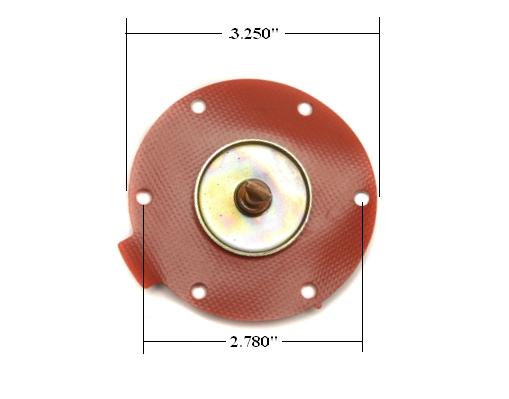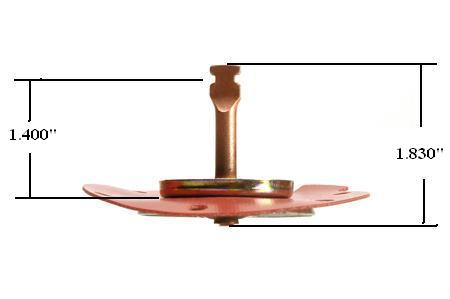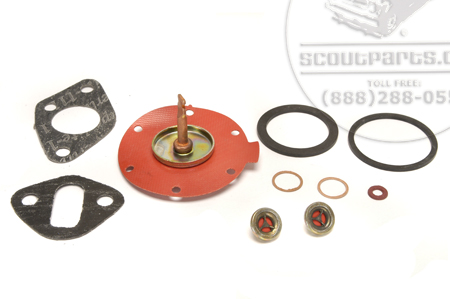 Catalog Number:
SP17023
Years:
1950 - 1980
Vehicles:
Scout 80
Scout 800
Travelall
Travelette
Pickup
Description:
This Kit includes, diaphram, 2 valves, seals mounting gaskets to rebuild a 6 screw fuel pump. Make sure that you count the number of screws that encircle the diaphram.
WE DO NOT ACCEPT RETURNS ON ANY FUEL
HANDLING ITEMS.

Opposing bolt holes center to center 2.780" outer diameter 3.250" draw stem total height 1.830" distance from mounting flange to draw stem fork grove 1.400"