Gauge - Fuel - Amp, Temp - Oil, Rebuilt and Renewed - Scout II, Scout II Diesel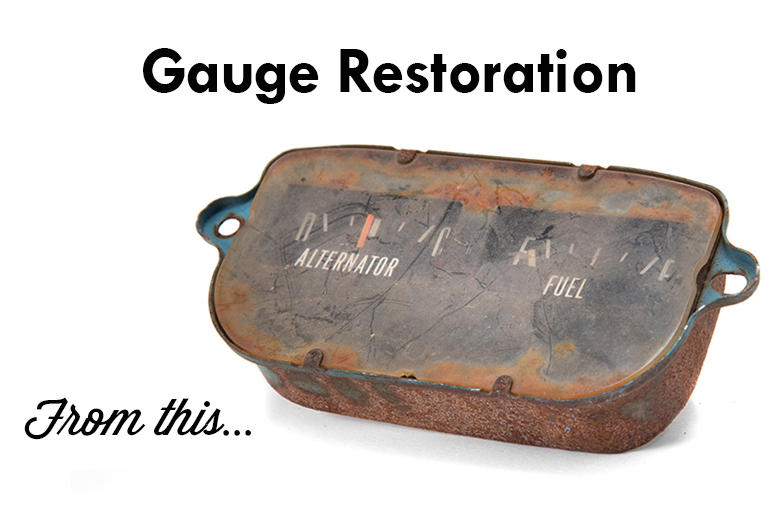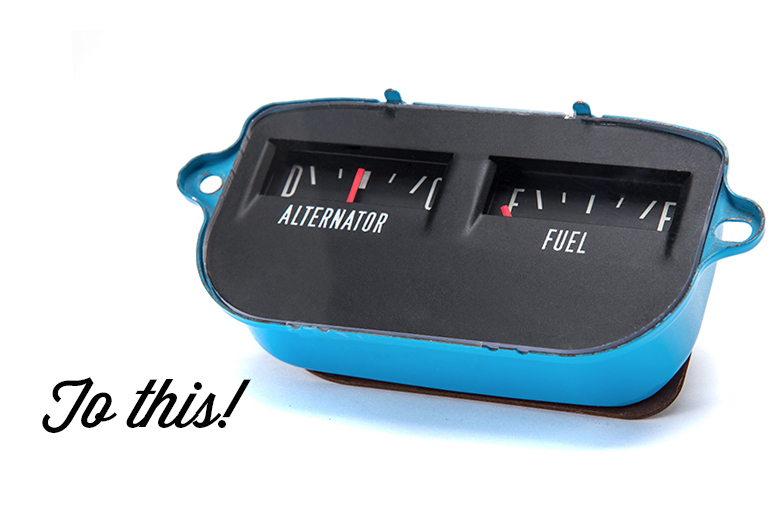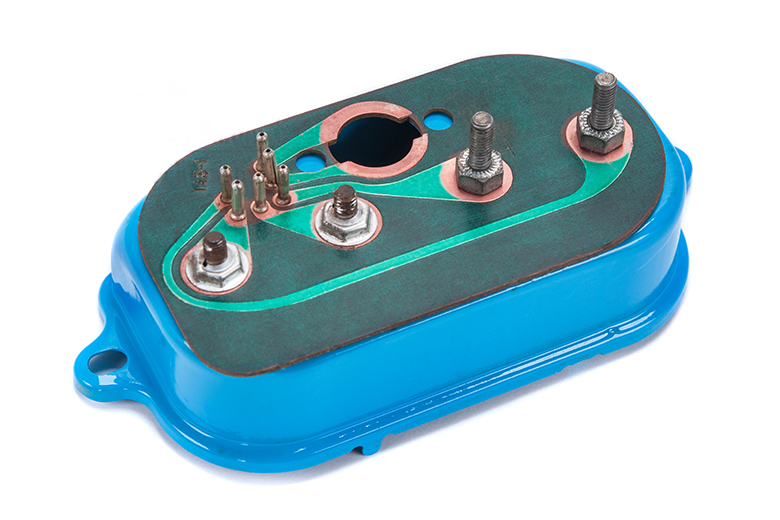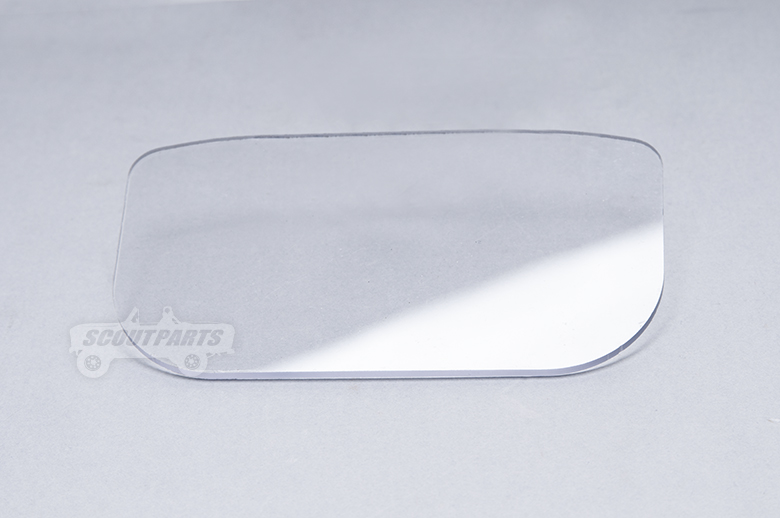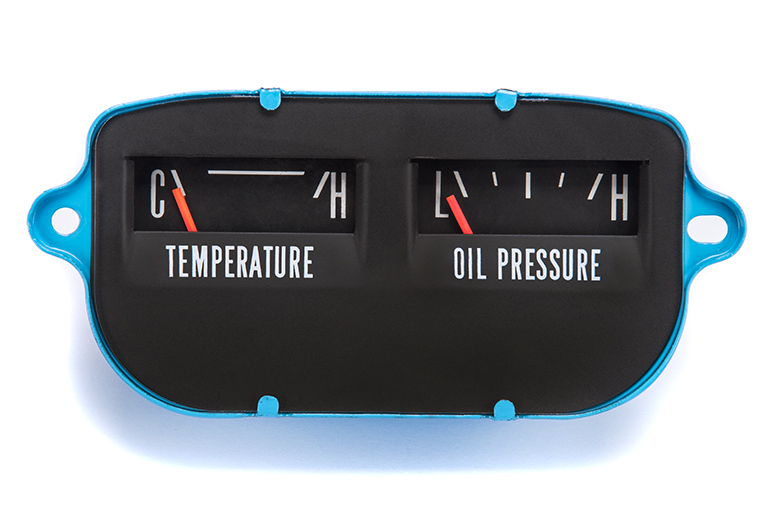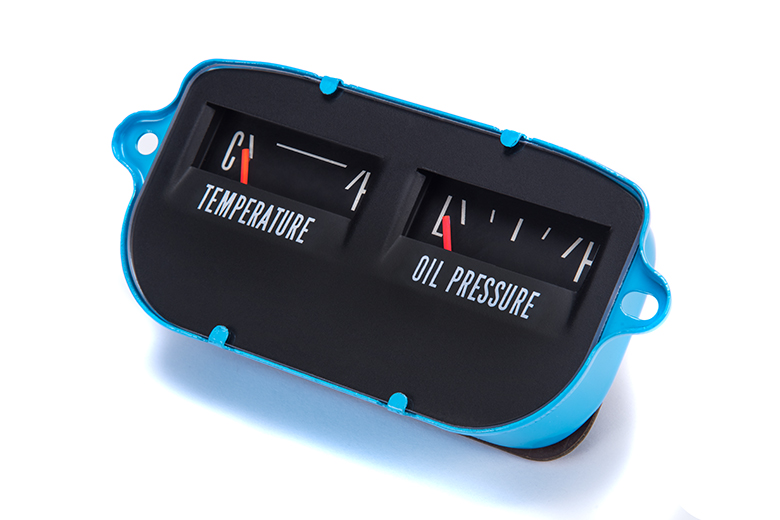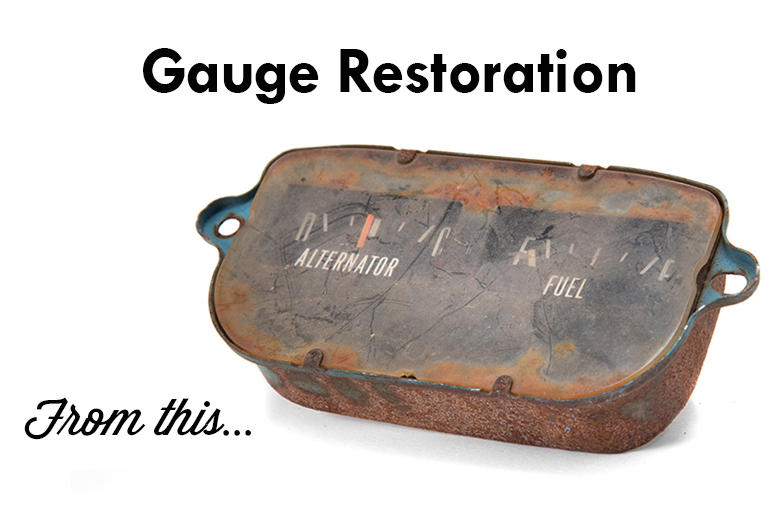 Catalog Number:
SP19241
IH Number:
384363C1, 384362C1, 384371C1, 384372C1, 384361C1
Years:
1971 - 1980
Vehicles:
Scout II
Scout II Diesel
Description:
Send us your old gauge, we will give you your $50 core charge back. Making your total $295.95.

All duel gauges come with a brand new front clear face. These gauges have been chemically cleaned, renewed and tested. They are far better than just a currently working used gauge.

These are not just repainted. They have been cleaned inside and the plastic face has been replaced with new plastic face. The electrical circuitry has been renewed and the contact pegs have been reinstalled and strengthened. The final step is exhaustive testing.
THIS IS WHAT YOU GET.
1. Complete disassembly and cleaning.
2. needles are repainted fluorescent red color
3. circuit board is ultrasonically cleaned, renewed and tested.
4. contact pegs are reinstalled, strengthened and tested.
5. All contacts are tested.
6. clear plastic is replaced with new.
7. housing is repainted.
8. gauge is reassembled and tested.