Gauges for Instrument Panel tested and working - Scout II, Travelall, Travelette, Pickup, Scout II Diesel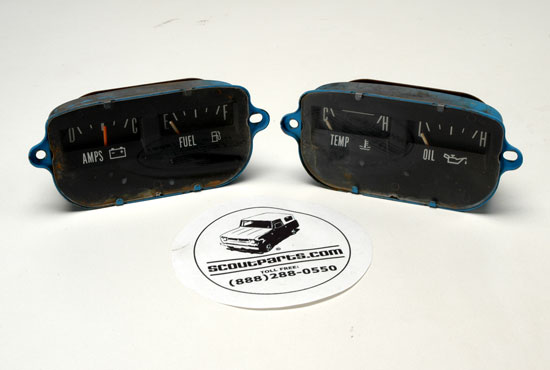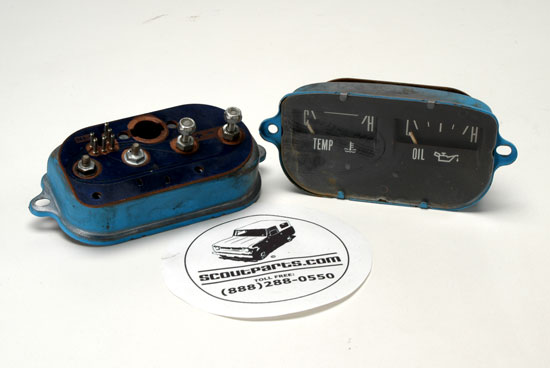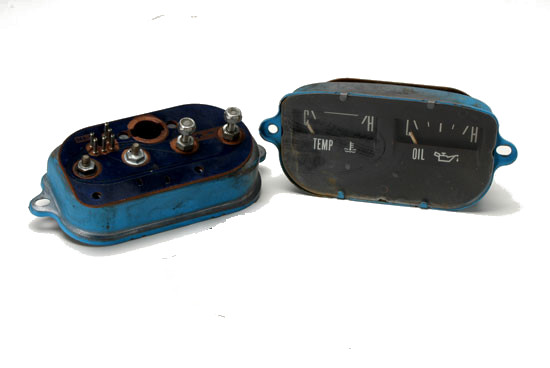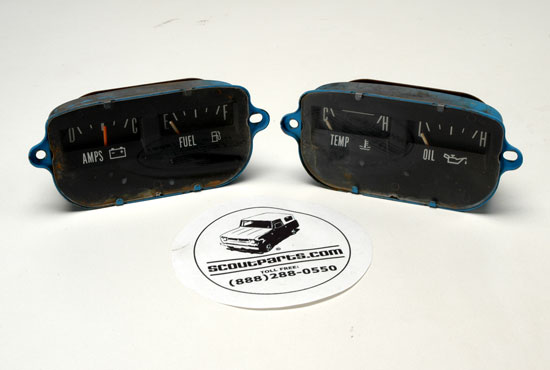 Catalog Number:
SP10228
Vehicles:
Scout II
Travelall
Travelette
Pickup
Scout II Diesel
Description:
*this part is becoming increasingly rare*

Instrument cluster gauges for Scout II and D-series trucks. Includes Amperage, Fuel Level, Water Temperature, and Oil Pressure. Good used condition. sold individually.
We test all gauges before they are sent out. If, you have gotten a gauge from Scoutparts and your gauge is still not working you most likley need a new Voltage regulator. or another component needs repair.