Scout II, Scout Terra, Scout Traveler Harness Rear With Trailer Wiring Included. - .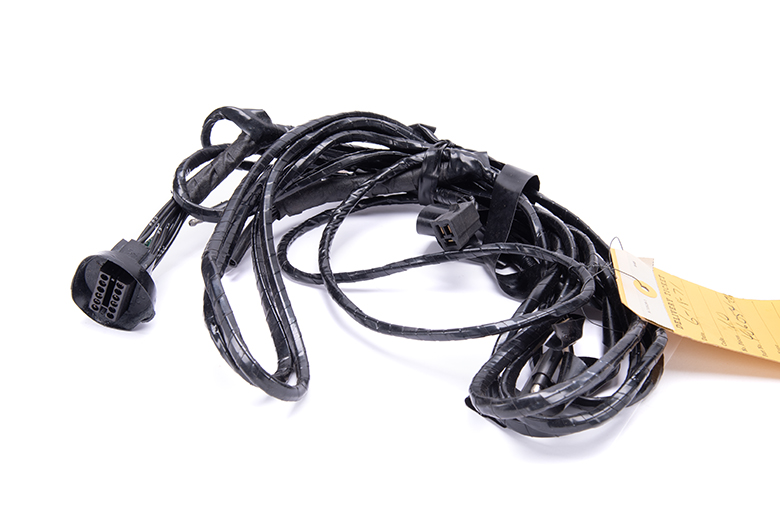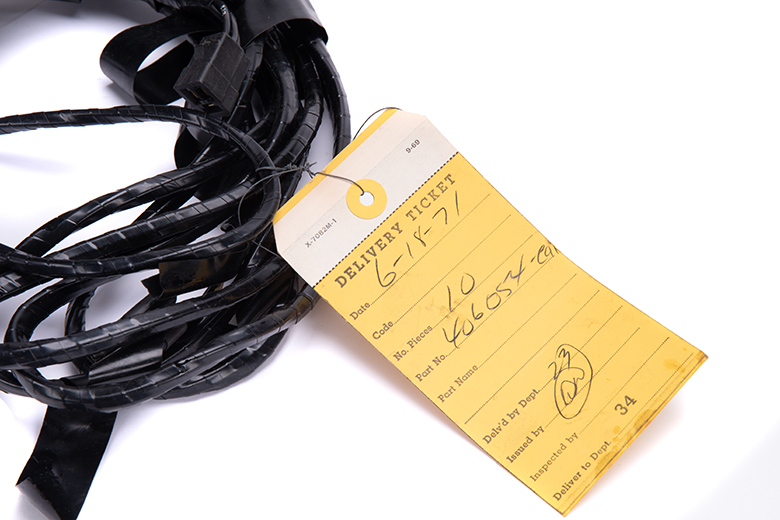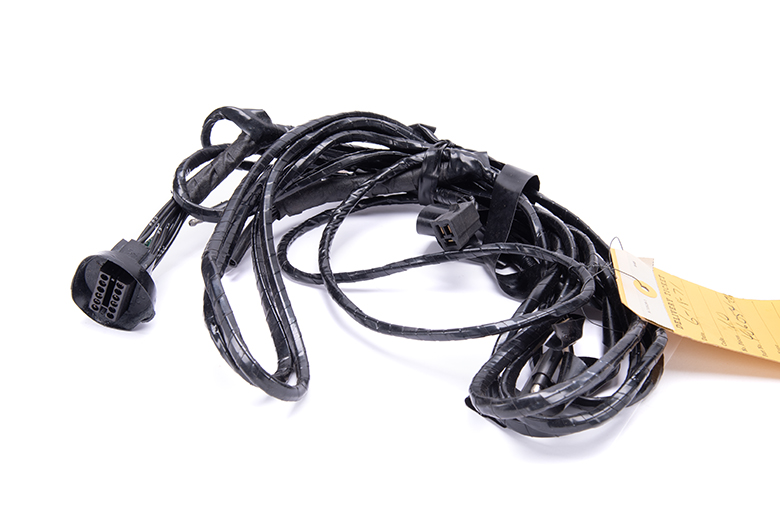 Catalog Number:
SP20511
IH Number:
488446C91
Years:
1971 - 1980
Vehicles:
Scout II
Scout II Diesel
Scout Terra
Scout Traveler
Description:
We sell three versions of this rear harness, 71-73, 74-78, 79-80. All are built with trailer wiring included. This is NOT a box of wires that you struggle to make fit. This is an exact reproduction of the original complete harness that the IH factory made. Please call us if you need help identifying your Scout, or order a line setting ticket (#13536) to be sure.
All connectors are included.




Fits: 1971 Scout II, 1972 Scout II, 1973 Scout II, 1974 Scout II, 1975 Scout II, 1976 Scout II, 1976 Scout II Diesel, 1977 Scout II, 1977 Scout II Diesel, 1978 Scout II, 1978 Scout II Diesel, 1979 Scout II, 1979 Scout II Diesel, 1980 Scout II, 1980 Scout II Diesel
Video: