IH Steering Wheel - restored and better than new, old stock - Scout 80, Travelall, Travelette, Pickup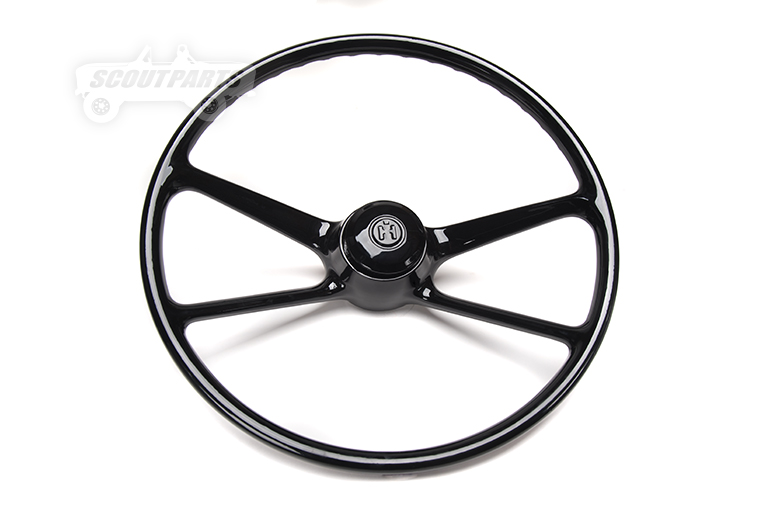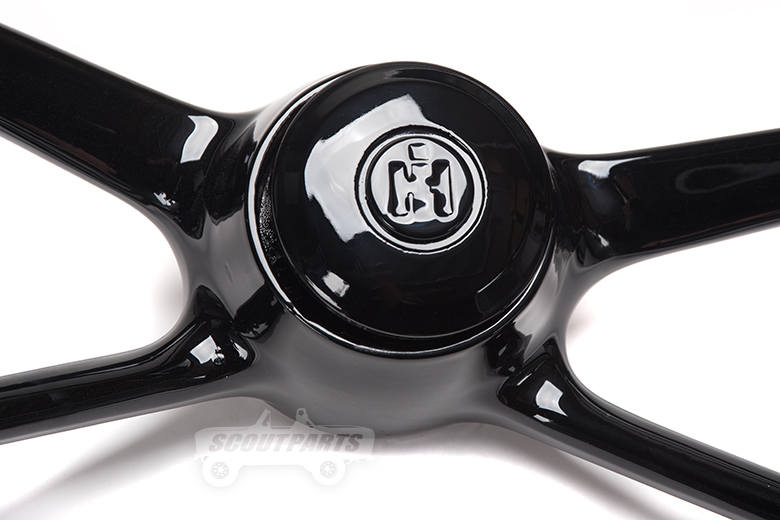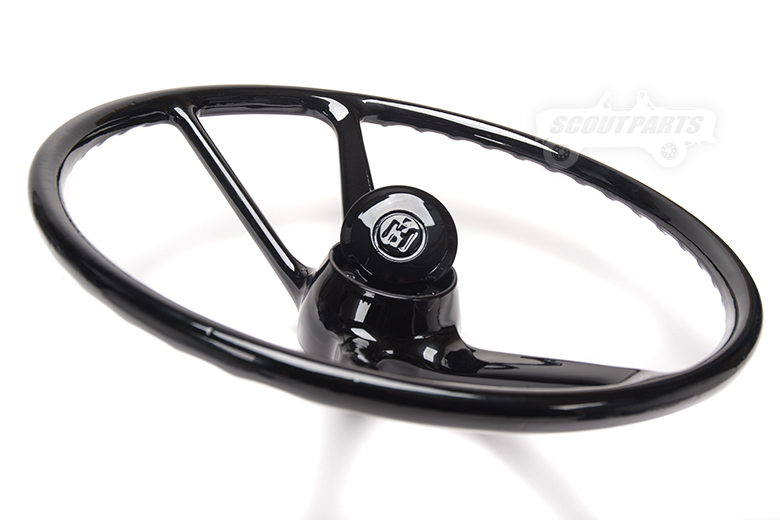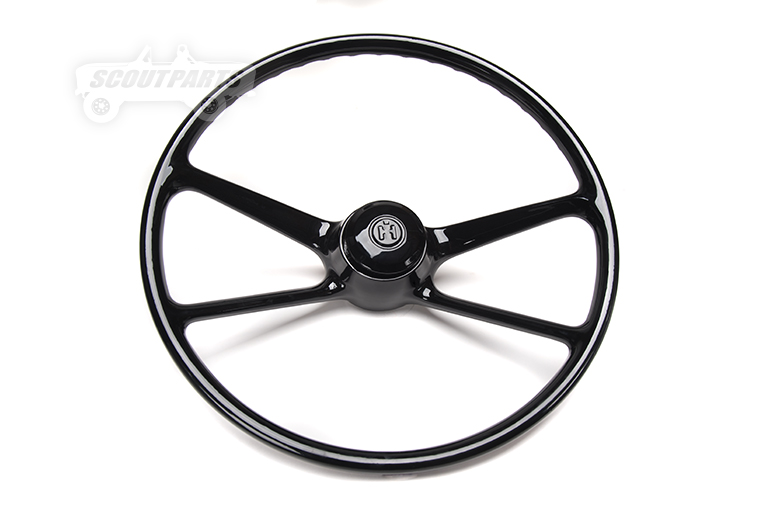 Catalog Number:
SP10247
IH Number:
402828 C11
Years:
1950 - 1965
Vehicles:
Scout 80
Travelall
Travelette
Pickup
Description:
In stock and ready to ship today! 17" diameter.
BETTER THAN NEW! This wheel has been repaired and repainted with special catalyzed epoxy paint. No chips or cracks; beautiful and glossy.
This fits Scout 80, A (57-58) and B series (59-60) trucks and Travelalls. They are dark grey but if you send us your steering wheel, we can do it in any color you request.