Inner Fender - Good Used - Right or Left - Scout II, Scout II Diesel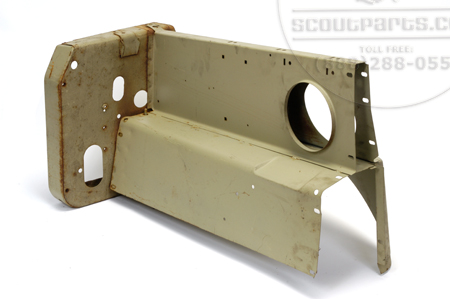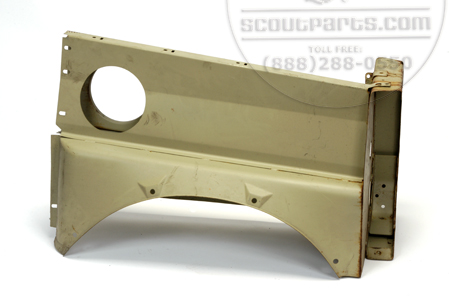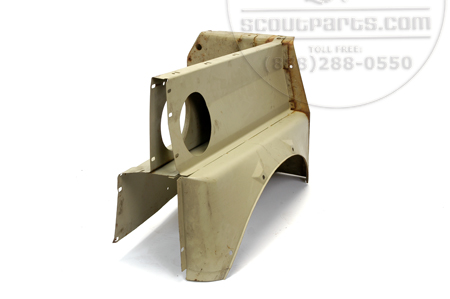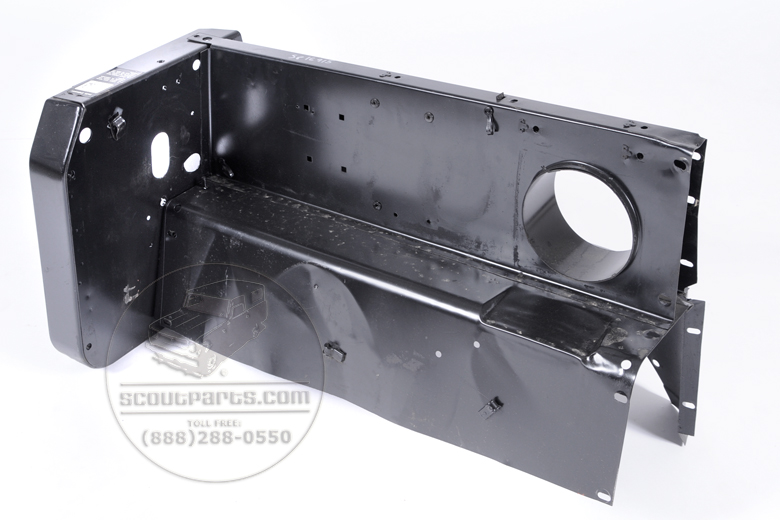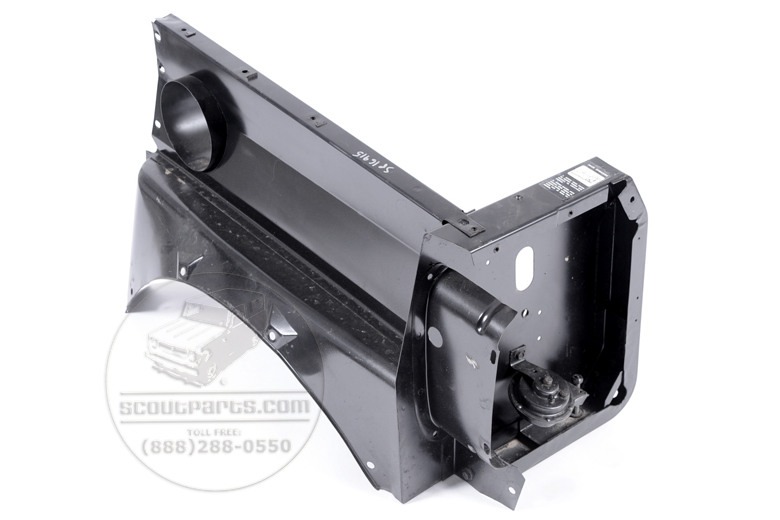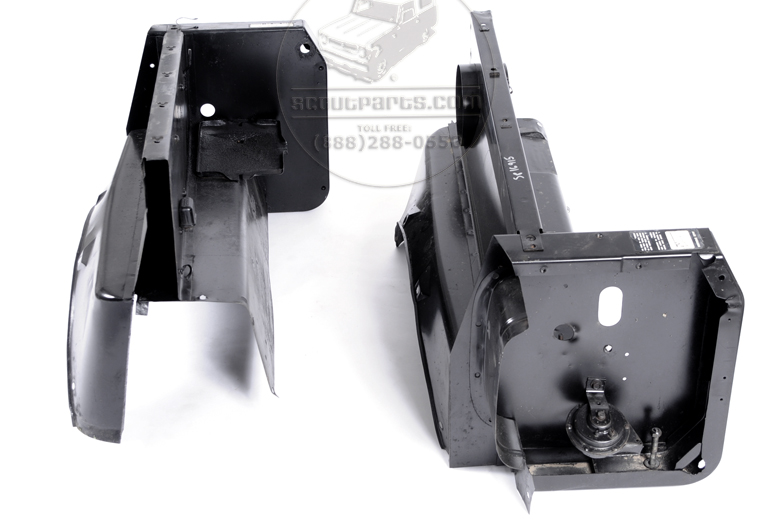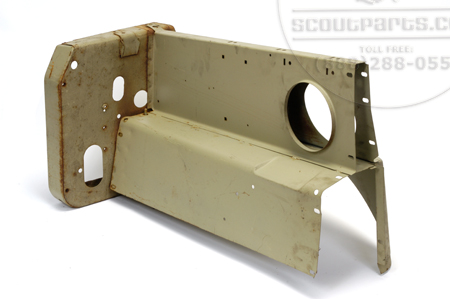 Catalog Number:
SP16915
Years:
1971 - 1980
Vehicles:
Scout II
Scout II Diesel
Description:
We have inner fenders! Please indicate left or right. Used in good condition. These photo's show what they look like when painted up all nice.
Yours will be used and you will have to paint it.
If for some reason you want to return this item, No problem, but Scoutparts dose no pay return shipping.