Power Steering pump/reservoir Seal Service Kit - Scout II, Travelall, Travelette, Pickup, Scout II Diesel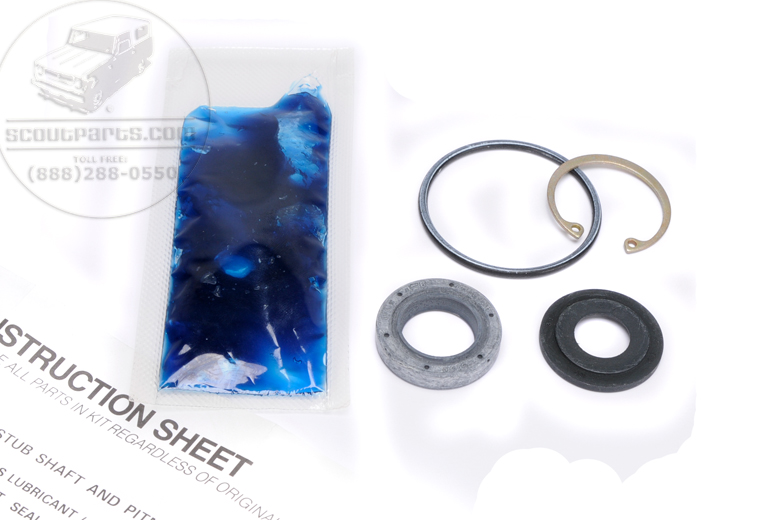 Catalog Number:
SP17572
IH Number:
507754C91
Years:
1969 - 1980
Vehicles:
Scout II
Travelall
Travelette
Pickup
Scout II Diesel
Description:
This kit is great if your Power Steering pump is leaking. It includes the seals that leak and a special lubricant that Seals and conditions your new outer seals.

Recirculating balls are not included, nor are they typically required.

We also can rebuild your old steering gear too. See SP13618 for that. For manual steering, call for pricing.