Rancho RS9000 and RS9000X (Gas Cartridge) Suspension Shocks - Scout II, Scout 80, Scout 800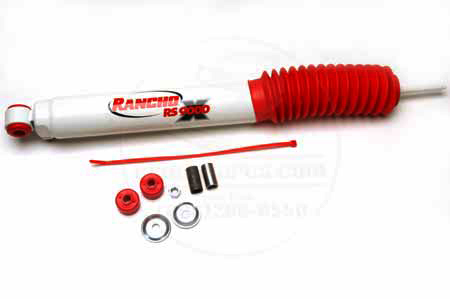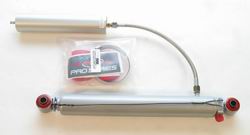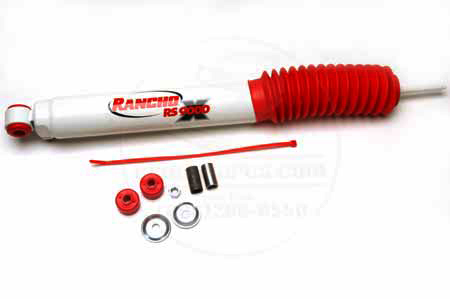 Catalog Number:
SP14419
Years:
1971 - 1980
Vehicles:
Scout II
Scout 80
Scout 800
Description:
Rancho RS9000 suspension shocks.

Available for the front suspension on a Scout II with 2-3" lifts and the rear suspension on a Scout 80, 800 (1961-71) with 3-4" lifts.

If you're looking for a great set of shocks, look no further than these Rancho RS9000X shocks. They feature triple-tube construction that yields 17 times greater fluid area than their predecessor, ensuring exceptional performance under a full range of load and temperature conditions. The 9-position adjustment knob allows you to set your performance curve and comfort level. Whether it's soft for street, firm for off-road, or mid-range for comfortable highway driving, these RS9000X shocks let you make the call.