Scout 800 Wiring Harness rear 1966-68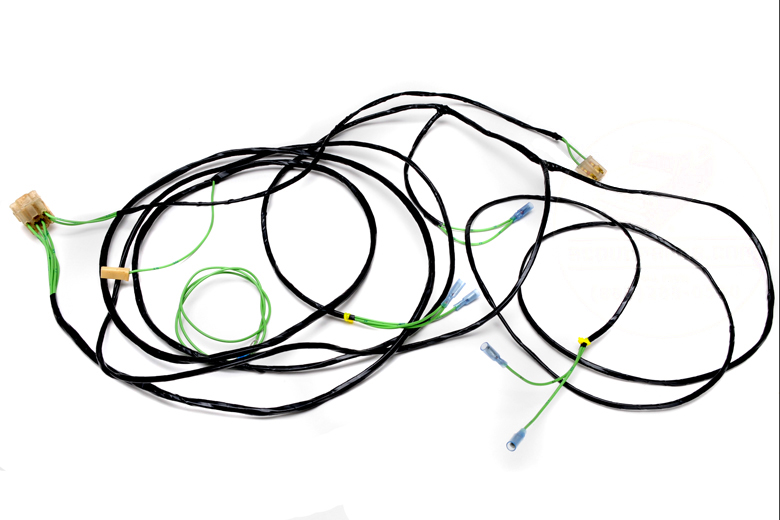 Catalog Number:
SP18415
IH Number:
381689C91
Years:
1966 - 1968
Vehicles:
Scout 800
Description:
Brand new Rear harness made to your order and vin number. EXACTLY LIKE FACTORY.

This is NOT a box of wires that you struggle to make fit. This is an exact reproduction of the original complete harness that the IH factory made. Please call us if you need help identifying your Scout, or order a line setting ticket (#13536) to be sure. Some connectors are no longer available, We include a removal tool so you can remove a connector from your old harness and place it on the new Harness if needed.
This harness made in USA.



Fits: 1966 Scout 800, 1967 Scout 800, 1968 Scout 800
Video: