Scout II, Scout 80, Scout 800 Rescue Tape - Silicone - Stretch, Wrap And Rescue Yourself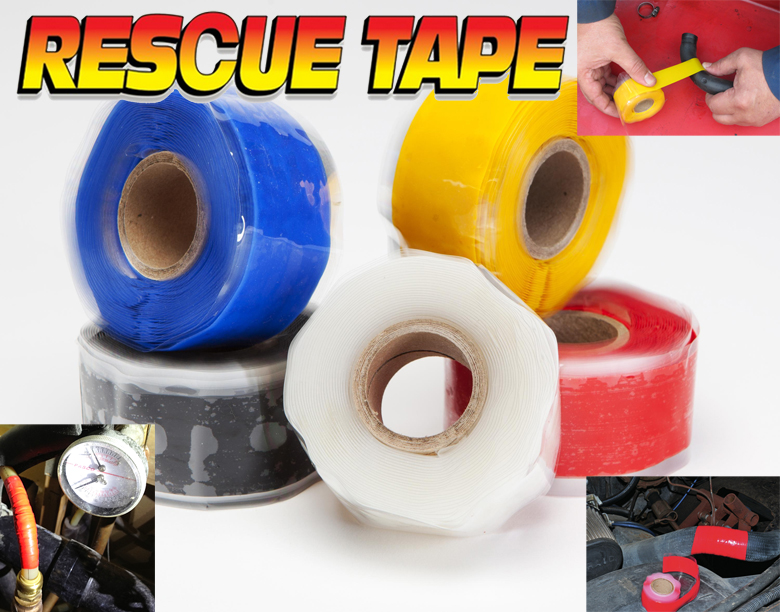 Catalog Number:
SP18735
Vehicles:
Scout II
Scout 80
Scout 800
Scout II Diesel
Description:
This roll is 1 inch wide and 12 feet long. Stretch, Wrap and Rescue yourself. Stretch it and it permanently bonds to itself.
Tensile strength is 950 PSI. Works in temperatures from -65 to 500 degrees fahrenheit. Electric insulation 8,000 volts. Waterproof and airtight. Made in USA.
Can be used on fuel lines, radiator cooling hoses, vacuum compressed air lines, and hydraulic lines. Resistant to fuel, oil and hydraulic fluid, heat and cold.

Four wheeler magazine says, "This stuff is like duct tape on steroids!"

The only silicone tape used by the US Army vehicle & tank battle damage assessment kit.