Ring and Pinion - Dana 30 (27 Spline) - Scout II, Scout II Diesel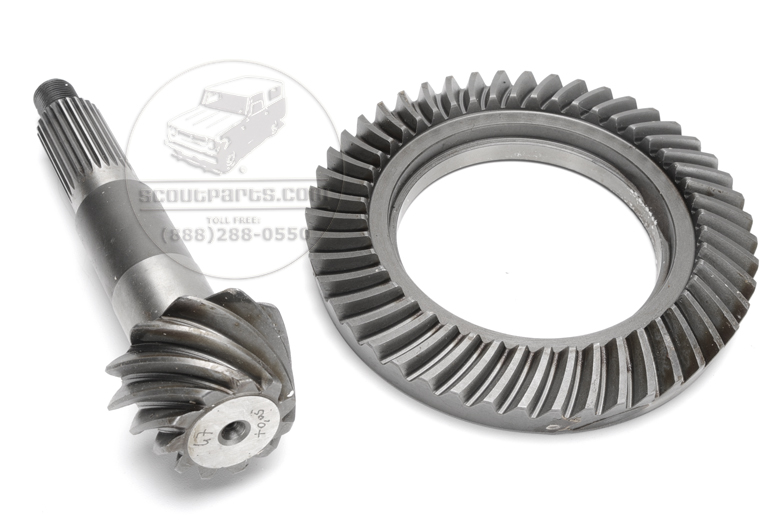 Catalog Number:
SP17848
Vehicles:
Scout II
Scout II Diesel
Description:
The 4.11 low gearing is ideal for extreme off road crawling, while the 3.54 is a great highway gear for cruising in your Scout II. We stock all 3 common DANA 30 gear ratios to ensure that you get exactly what you need to match an existing gear or re-gear your Scout II.

New set of matched ring and pinion gears, a great upgrade for your damaged front Dana 30. Kit includes one ring gear and one pinion gear. Buy two and upgrade both axles together.

We sell Yukon gears which are known for rugged durability. the Scout II used a 27 spline Dana 30 fornt axle form 1971 to 1975 in most cases.