Scout 80 Main Wiring Harness (Dash & Engine)1961-63 For Generator Or Alternator.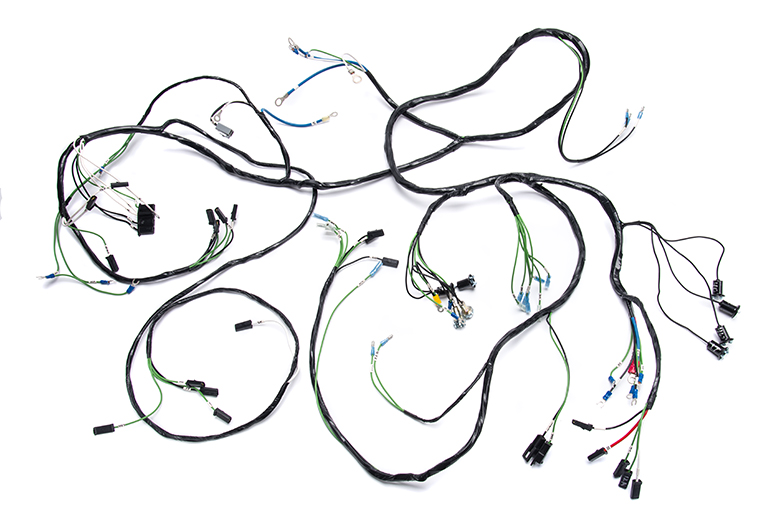 Catalog Number:
SP10042
IH Number:
861766R92
Years:
1961 - 1963
Vehicles:
Scout 80
Description:
iN STOCK AND READY TO SHIP TODAY! Please tell us Generator or alternator. This is a new front Dash and engine wiring harness to fit 1961-1963 Scout 80 with generator. These are in stock ready to go! This is set up for use with the stock generator, but we can also modify it to work with an alternator. These are carefully custom made by hand and all sales are final after purchasing this item!

Please note that when ordering any wiring harnesses, we need to know the vehicle serial number, the engine, and the transmission. Please call us if you need any help identifying any of these, or order SP13536 to be sure!



Fits: 1961 Scout 80, 1962 Scout 80, 1963 Scout 80