Door Threshold Sill Plate - Scout II, Scout II Diesel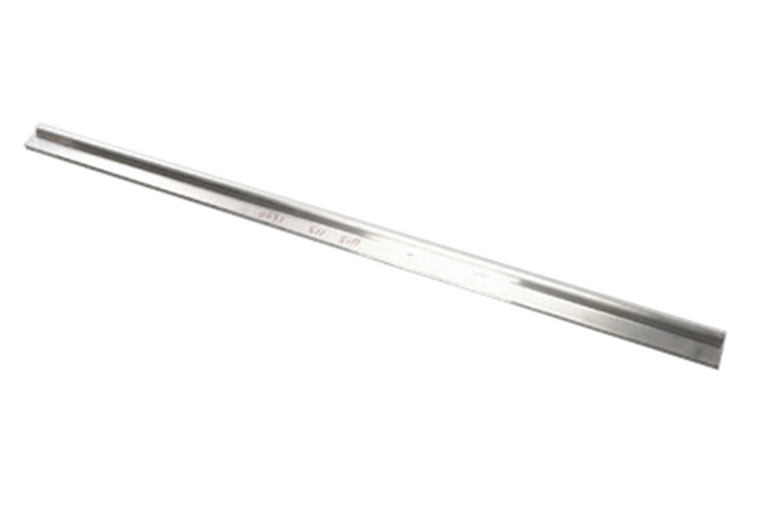 Catalog Number:
SP13611
IH Number:
399589C2
Years:
1972 - 1980
Vehicles:
Scout II
Scout II Diesel
Description:
This is a brand new sill plate for the side door thresholds on your Scout II. This is the metal plate that holds the weatherstrip down on the flange and protects it against tearing due to scuffing when you climb in and out of the vehicle.

These are brand new extruded aluminum with standard mill finish, and are not clear anodized like the originals were. These come undrilled, so you can drill them to match your old ones, or you can move the holes to areas where the floor may be less rusted.

There are two required per vehicle.