Transmission Mount - Automatic - Scout II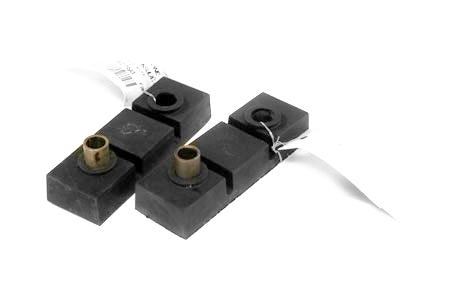 Catalog Number:
SP10051
IH Number:
879627R93 mounts, 879628R1 cores
Years:
1961 - 1985
Vehicles:
Scout II
Description:
These rubber insulators have several uses on IH trucks.

On Scout IIs, they are used as transmission mounts (aka rear engine mounts). This kit fits the V8 and 4-cylinder engines with both automatic and manual transmissions. These are not used on the vehicles with the AMC inline 6 engine. (See SP13735 for that.)

.

Each kit comes with two rubber insulators with steel cores, and a pair of new steel locating sleeves. Both insulators are required, and are sold only as a pair.

.