Softopper Soft Top - Convertible Top - Scout II, Scout II Diesel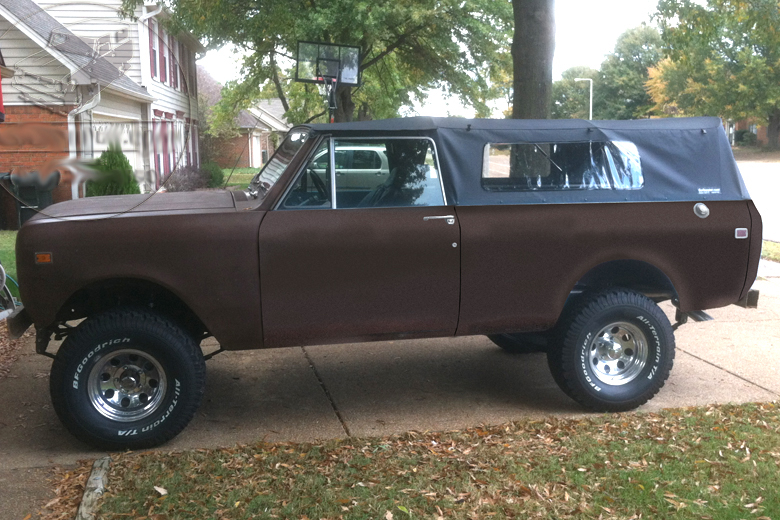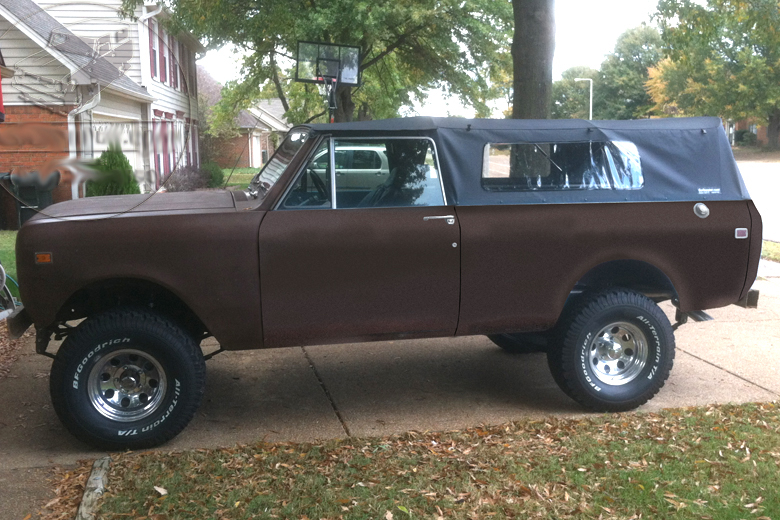 Catalog Number:
SP12262
Years:
1971 - 1980
Vehicles:
Scout II
Scout II Diesel
Description:
*CALL FOR AVAILABILITY*



Convertible tops are finally available for the Scout II. The windows are removable and the top folds back toward the tailgate. The Softopper soft top for Scout II is the most exciting new product we have had the pleasure to offer our Scout II customers in recent memory.

Clear windows, black heavy canvas type vinyl sailcloth. These Softopper Scout II soft tops are made from the the same material as new OEM soft tops. For an extra $75, tinted windows are available.

The Scout II was intended as a multi use vehicle with removable top, and is more fun to own if you have a soft top. If it starts raining, fold it forward, if it is sunny fold it back, this is really a great product.

Scoutparts.com carried the Bestop Tiger Top for many years and it is a great product, Bestop recently moved their production out of the US, we now offer the Softopper Scout II soft top.

Softopper is MADE IN THE USA, and has an industry leading warranty.

Buy this top if you have an International Scout II, and would like to replace the hard top with a convertible top.