Tail Light Lens (Brake Lens) - Scout 80, Scout 800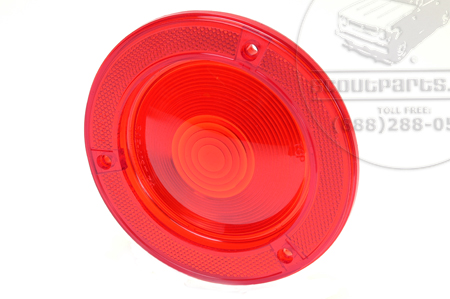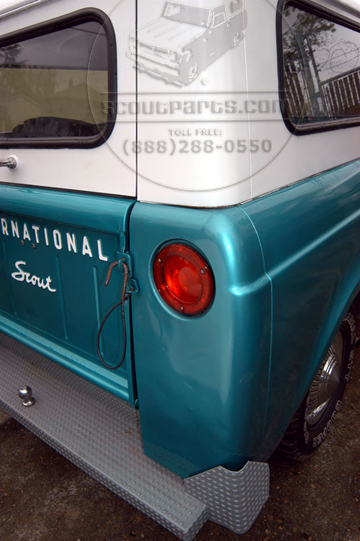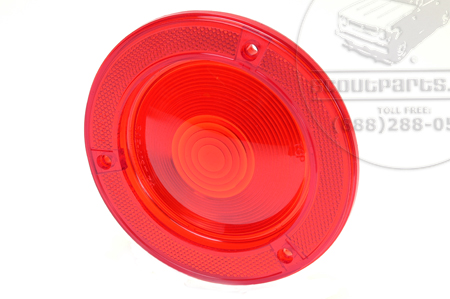 Catalog Number:
SP10541
IH Number:
210610R1
Years:
1961 - 1970
Vehicles:
Scout 80
Scout 800
Description:

New tail light lenses to fit Scout 80 and 800.
Made by the OEM, this looks exactly like the original; however it does not have the "IH" logo on it like the originals.

The difference between these and your old ones will be like night and day!

Each lens will also require a pair of gaskets, SP10539.