Thermostat and Gaskets for IH Motors - Scout II, Scout 80, Scout 800, Travelall, Travelette, Pickup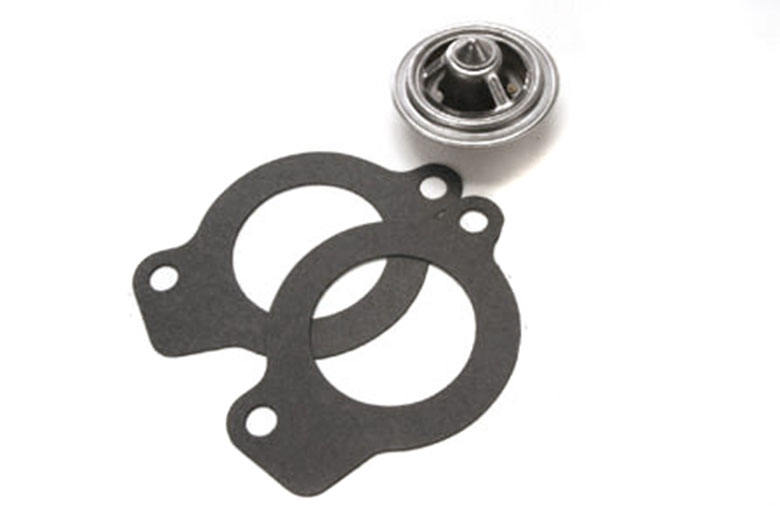 Catalog Number:
SP13629
IH Number:
419661C1, 419662C1, 1700391C1, 151241R1, 863745R1
Years:
1955 - 1985
Vehicles:
Scout II
Scout 80
Scout 800
Travelall
Travelette
Pickup
Description:
This is the heavy-duty thermostat that is supposed to be used on all IH V8 and 4-cylinder engines. This can handle higher water flow than the ordinary Stant thermostats. Robertshaw type thermostat, this commercial-grade stat fits the cup in the bypass hose casting (below the thermostat) correctly, whereas the ones you can find at your local parts store do not fit that properly.

Most ordinary t-stats fatigue over time and break. This will never break, and will last longer than you own the vehicle, which means you will never have to install another one.

Please specify whether you want a 165° or 180° thermostat. Each t-stat comes with the pair of gaskets you will need to install your stat.