Twelve Gallon Fuel Cell 12 gallon - Scout II, Scout II Diesel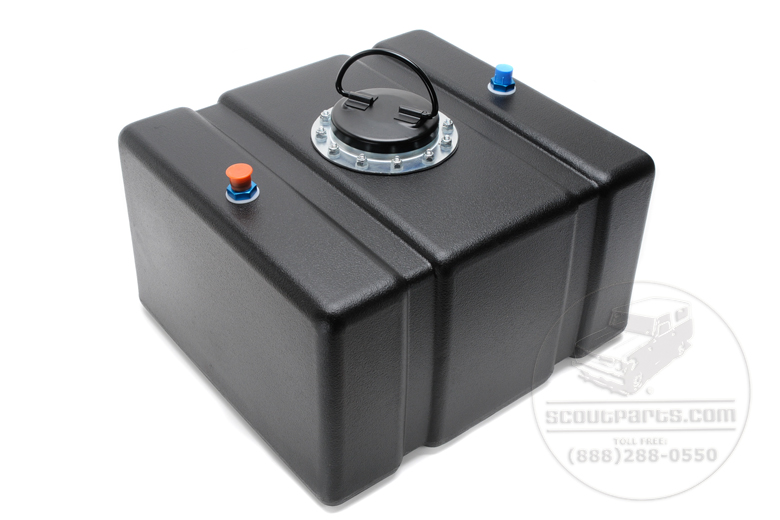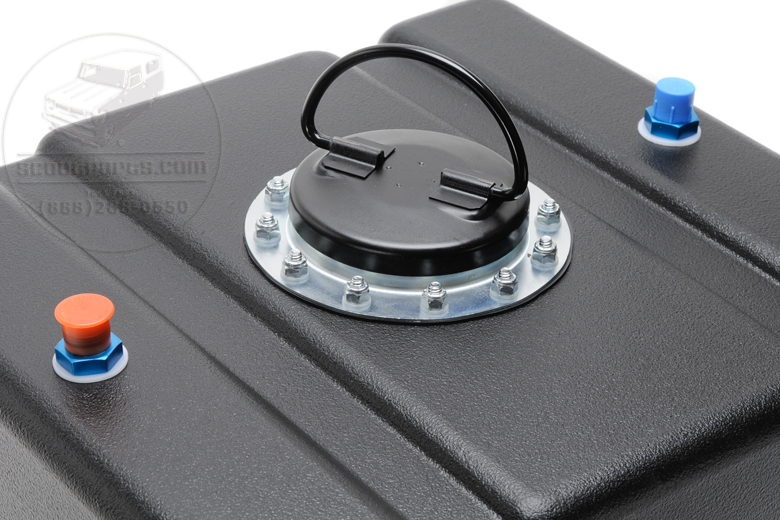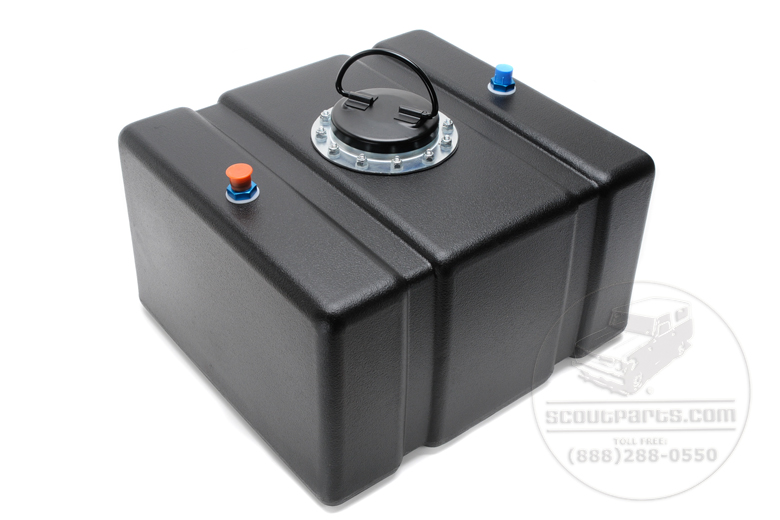 Catalog Number:
SP18376
Years:
1961 - 1980
Vehicles:
Scout II
Scout II Diesel
Description:
With the stock 19 gallon tank found in the Scout II, it can be difficult to pass through large rural areas, or go hunting for a long weekend without running low on fuel.
We've added this 12 gallon fuel cell to supplement the 19 gallon main tank in our Scout II trucks. The cell is perfectly sized to fit between the rear wheel well and the tailgate on a Scout II, Terra, or Traveller. Tucked out of the way, you will not lose much cargo space.

See also our 3 tank selector switch, and tank straps.