Vacuum Montoring Kit - Scout II, Scout 80, Scout 800, Travelall, Pickup, Scout II Diesel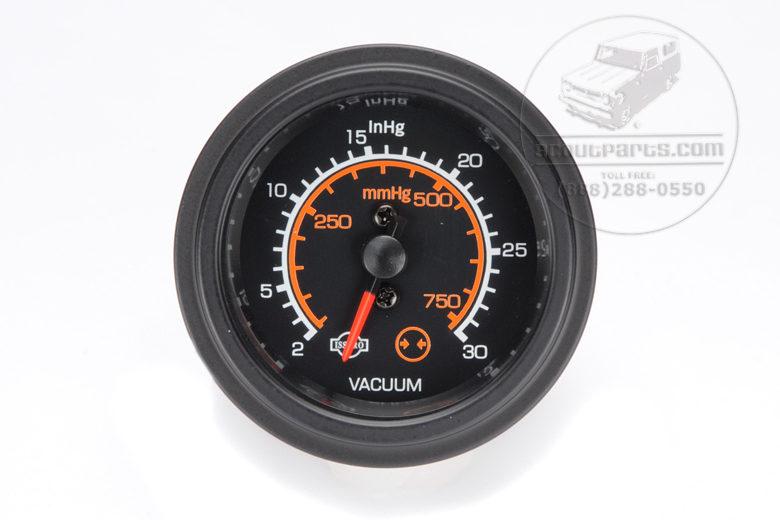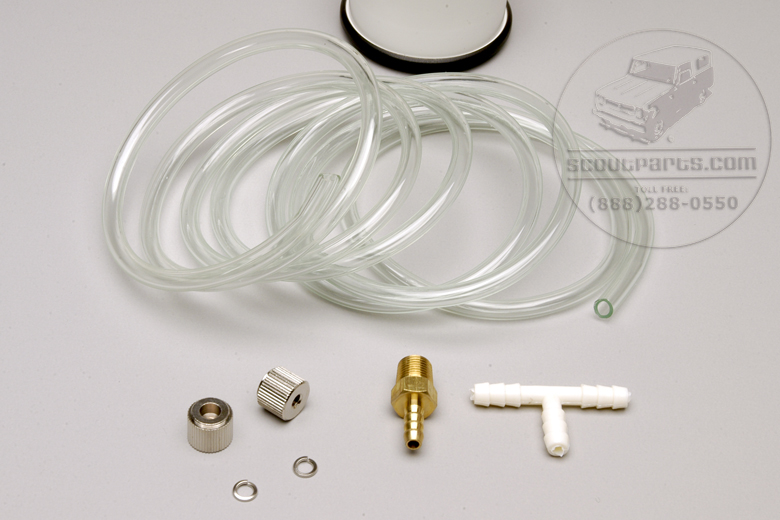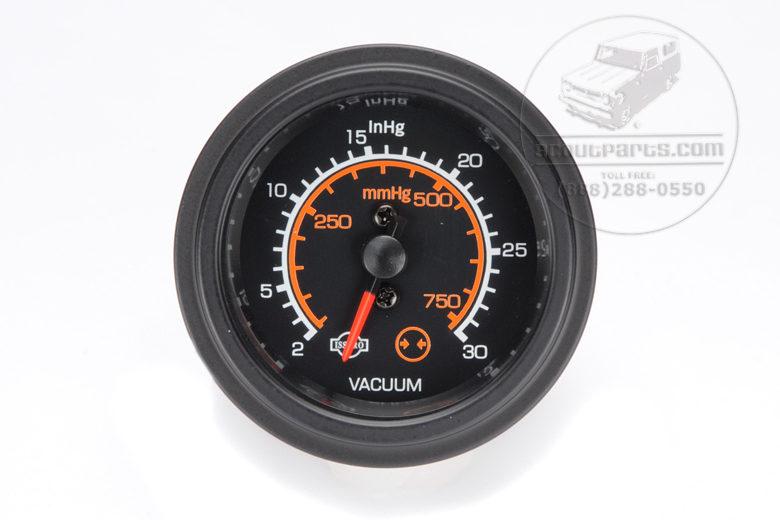 Catalog Number:
SP17279
Years:
1941 - 1980
Vehicles:
Scout II
Scout 80
Scout 800
Travelall
Pickup
Scout II Diesel
Description:
Kit includes, tubing, gauge, fittings, and vacuum 't'.

Improve fuel economy with our vacuum monitoring kit. The trick is to keep the vacuum gauge reading as high as possible.

When you accelerate quickly, the throttle is opened further. Keeping the vacuum gauge reading high means that the throttle has not been opened far.