Water Pipe O-Rings for IH Engines - Scout II, Scout 80, Scout 800, Travelall, Travelette, Pickup, Metro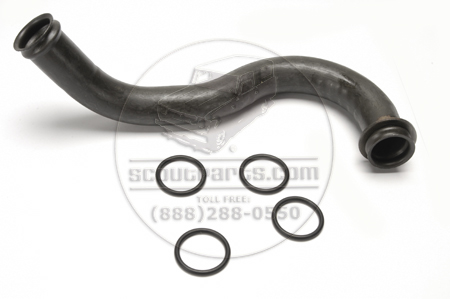 Catalog Number:
SP12974
IH Number:
356005R1
Years:
1955 - 1985
Vehicles:
Scout II
Scout 80
Scout 800
Travelall
Travelette
Pickup
Metro
Description:
These are new O-rings for the water pipes that run between the water pump housing and the cylinder heads on International V8 and 4-cylinder engines.

On 392IC motors (Improved Cooling) motors, the water pipes go to the front of the block, but the O-ring is the same.

There are 4 provided per set, which is enough to do both ends of both water pipes.