Windshield Washer Bottle with Pump, NEW - Scout II, Scout 800, Travelall, Travelette, Pickup, Metro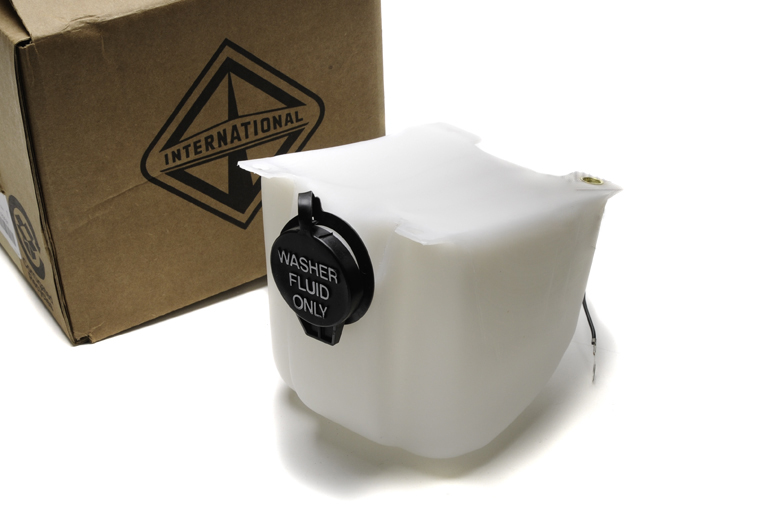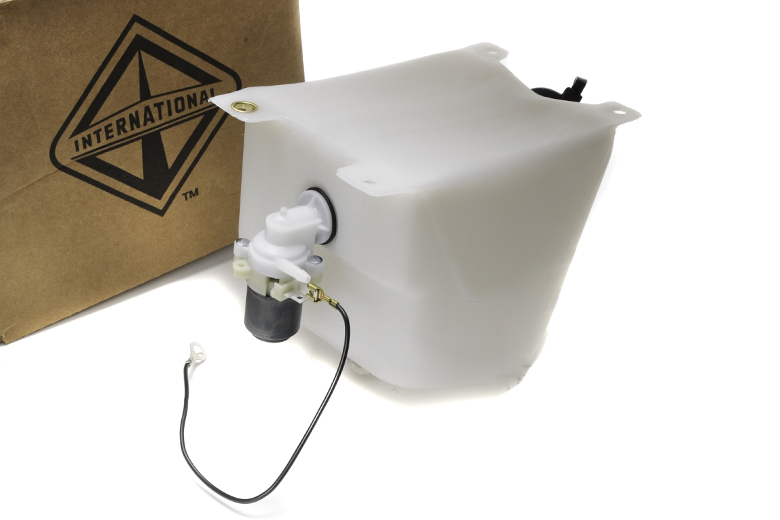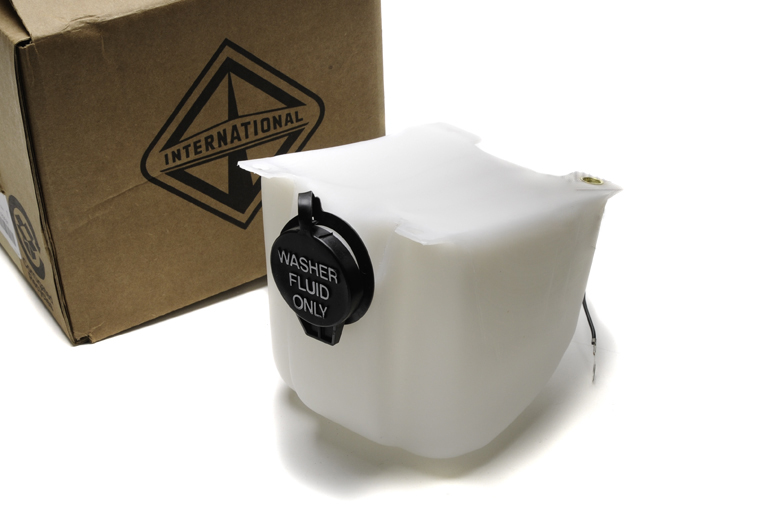 Catalog Number:
SP13690
IH Number:
394120C91
Years:
1969 - 1980
Vehicles:
Scout II
Scout 800
Travelall
Travelette
Pickup
Metro
Description:
If your old washer bottle is cracked or the pump is broken, we now have brand new tank and pump assemblies! This was used on Scout 800, Scout II, and D-series pickups and Travelalls. This is a factory part, ready to install and keep that windshield clear and safe.

This is also the factory-recommended replacement for the flat vinyl washer bottle and pump used in the earlier D-series trucks. The stock wiring harness will plug right into the new pump, and the tank mounting holes should line up with the old bottle hanger fasteners.

While it is not listed as such, this will probably work to replace the cylindrical bottle and pump used in the earlier A, B, and C-series trucks too.

We do have these available in used condition. Call for pricing.