1977 Scout Traveler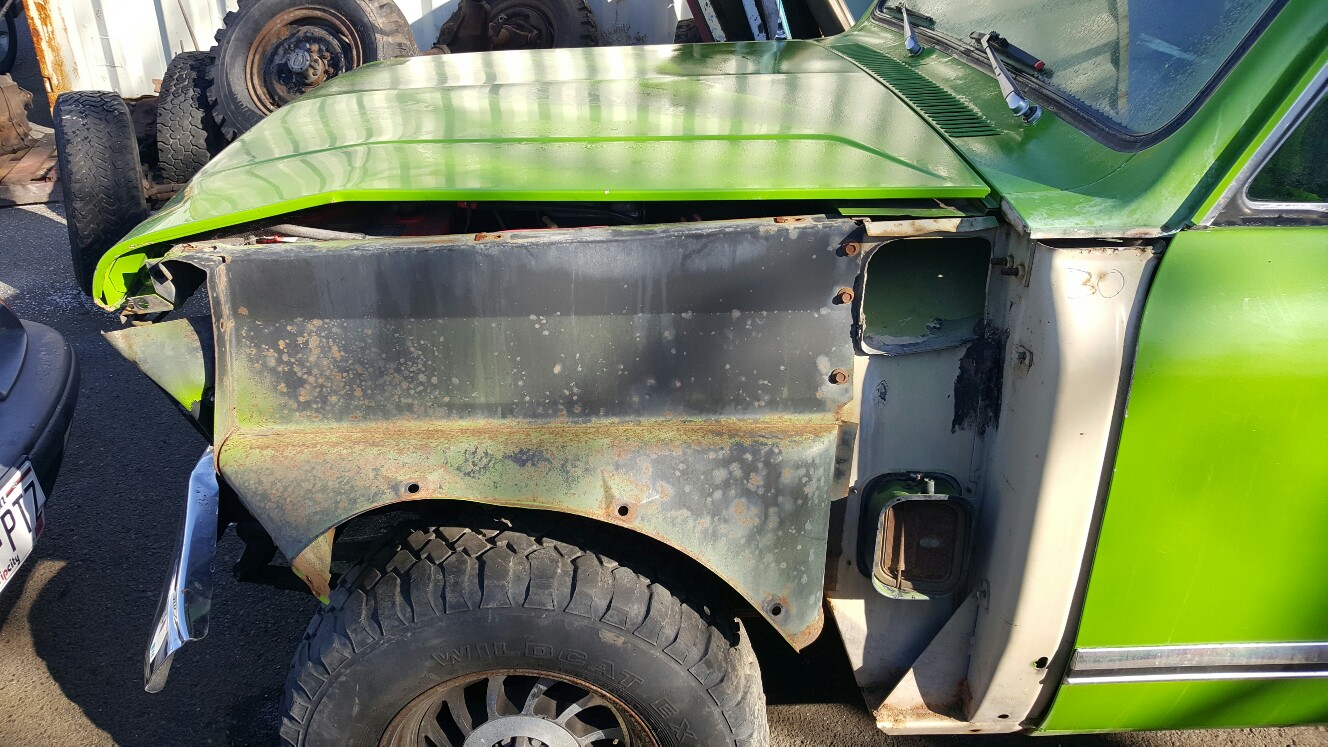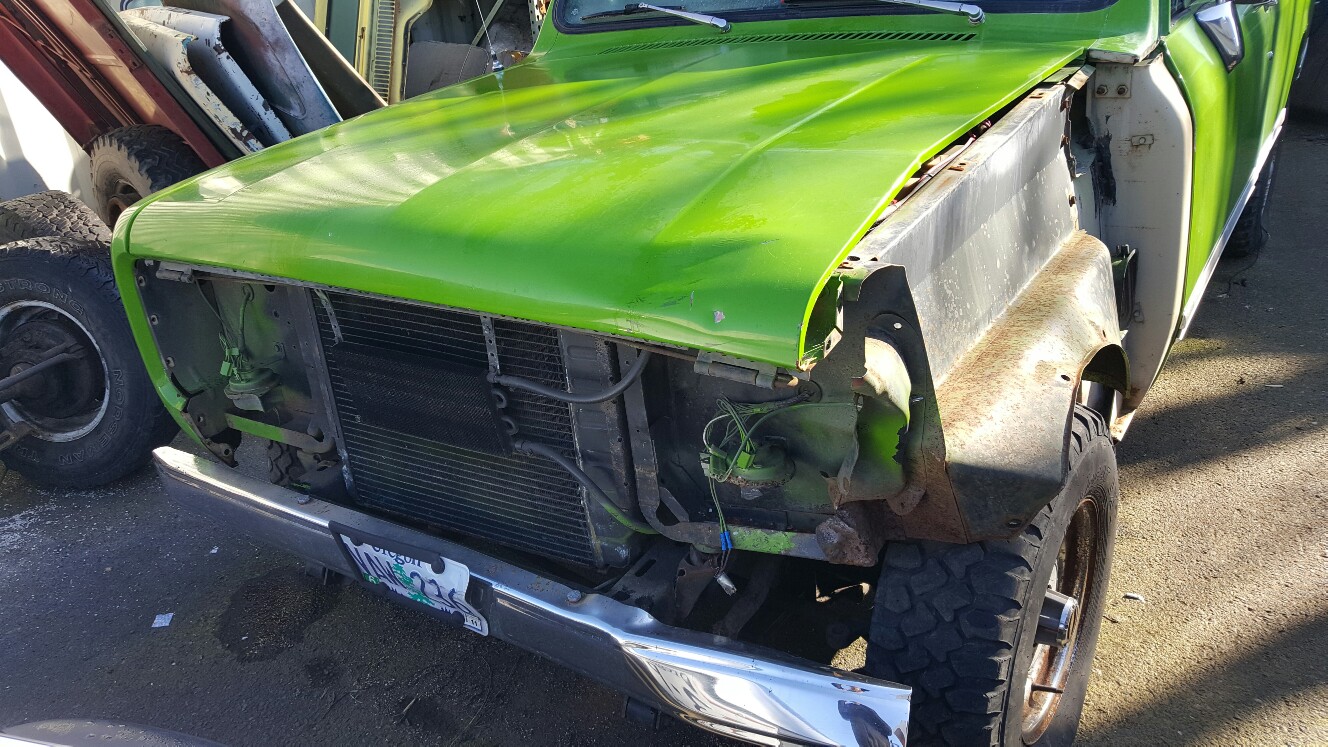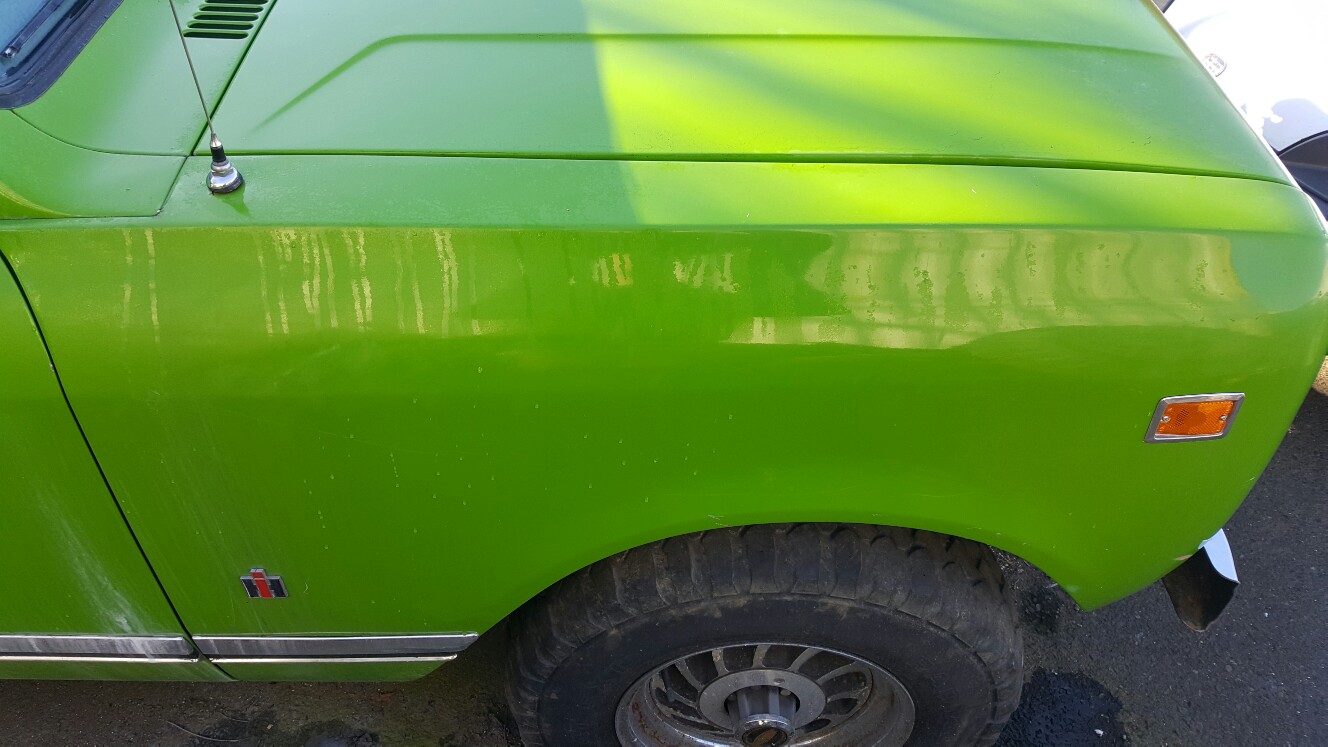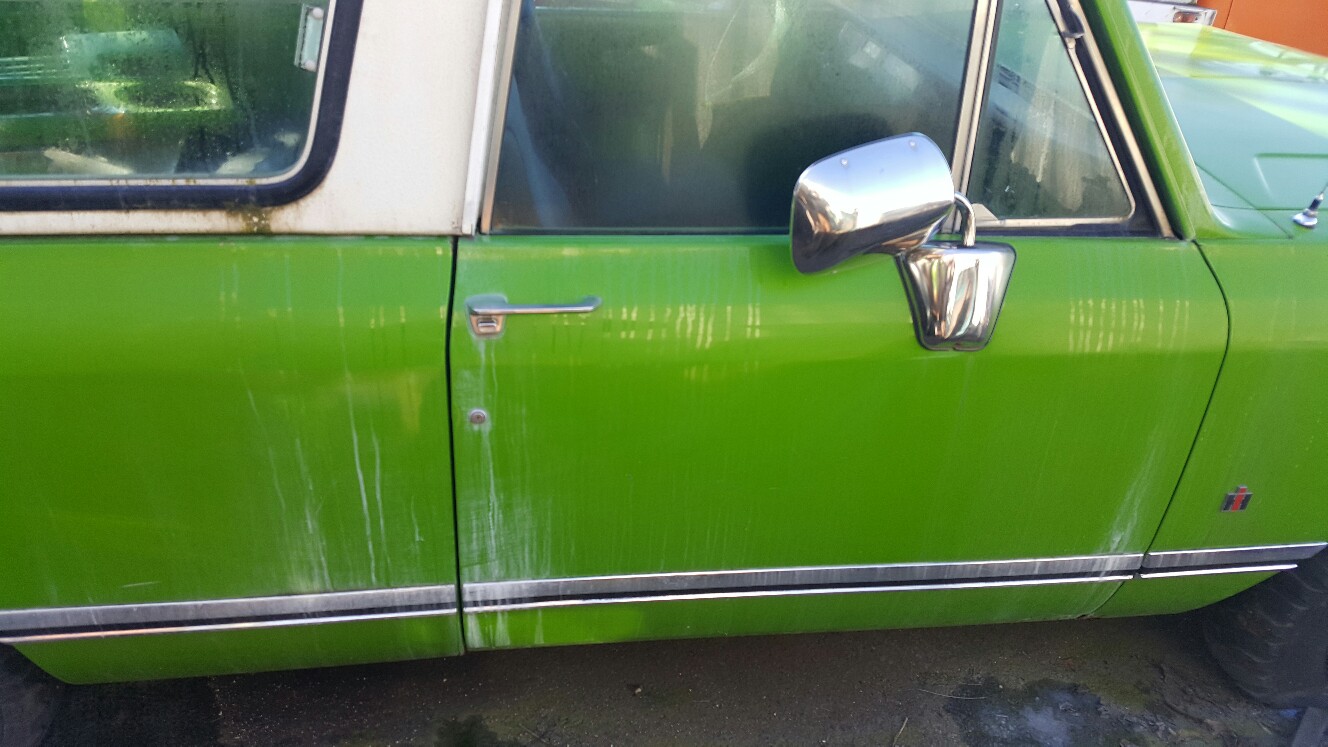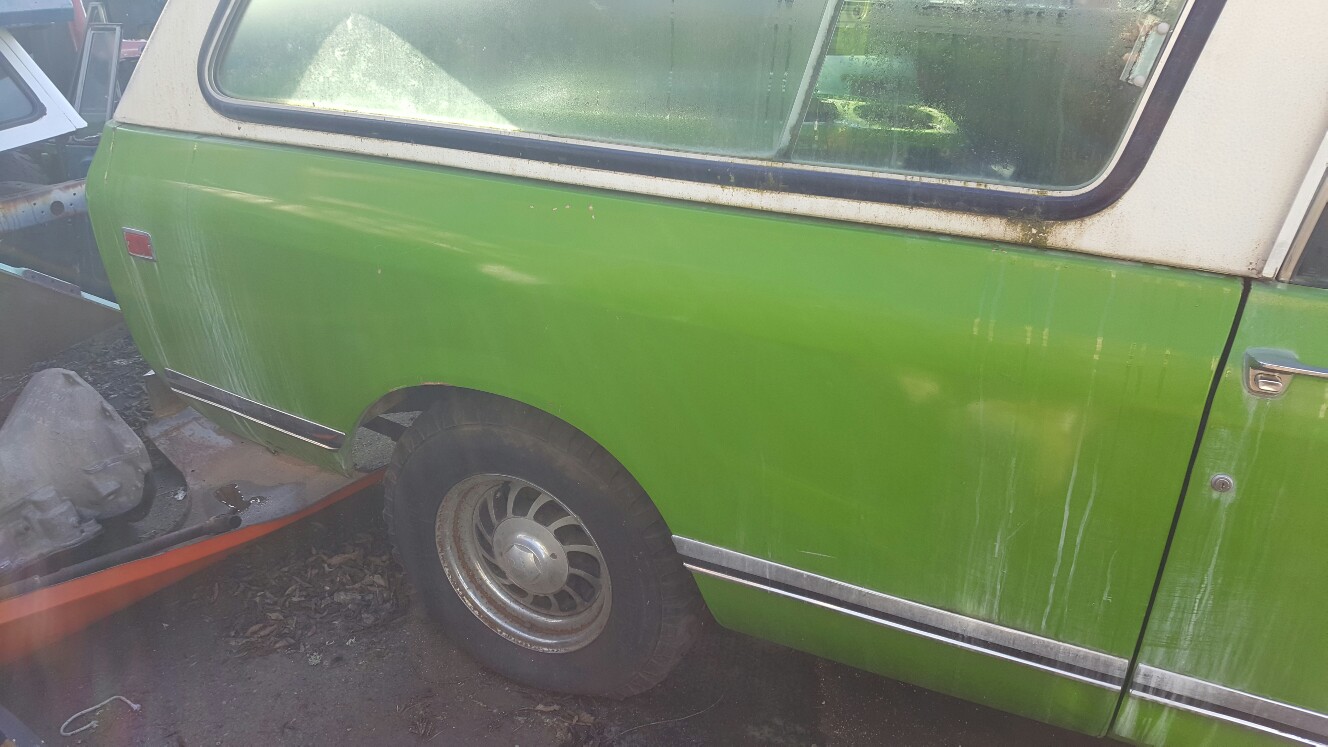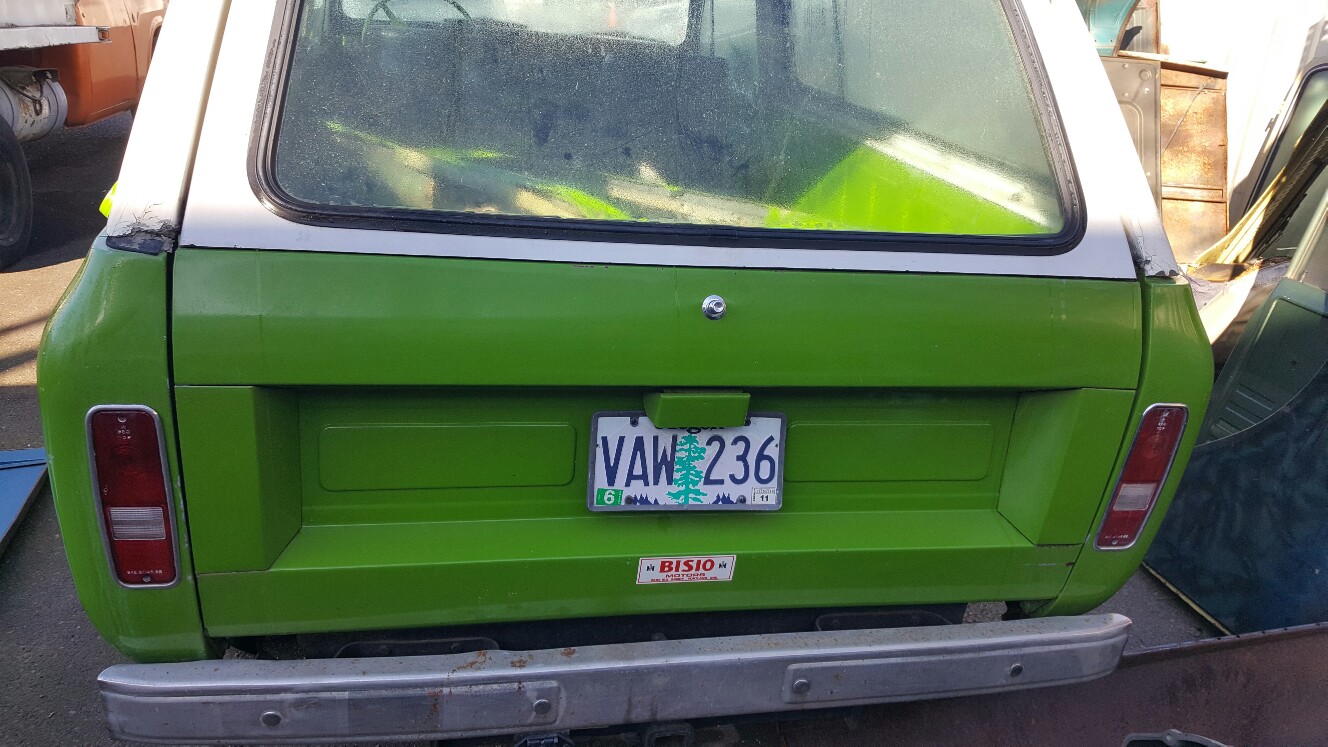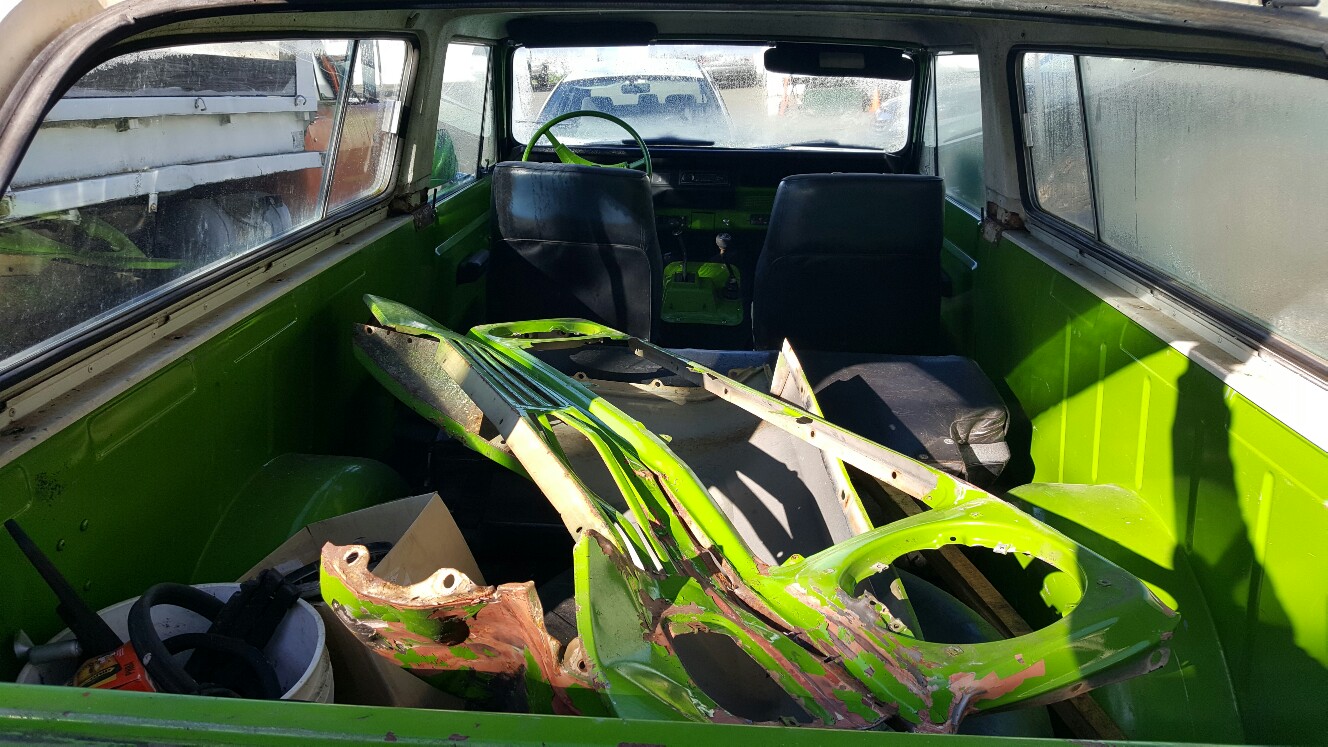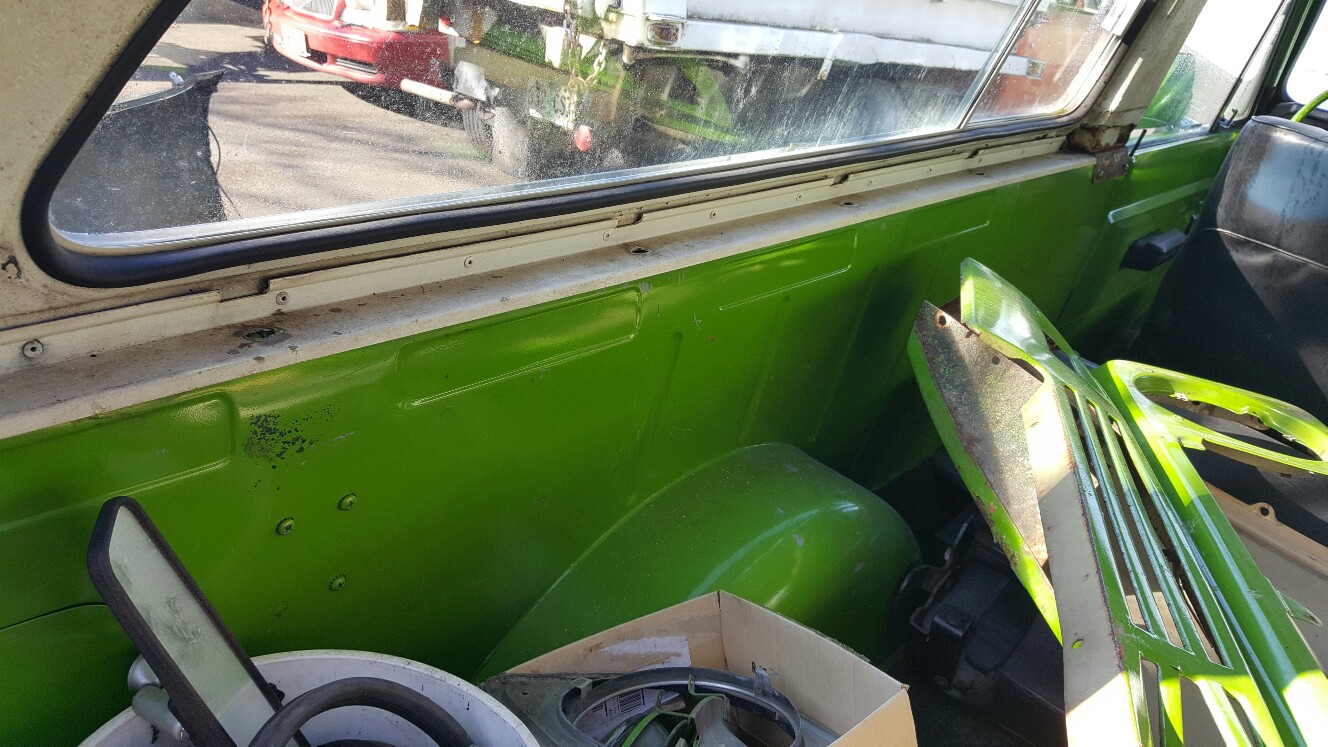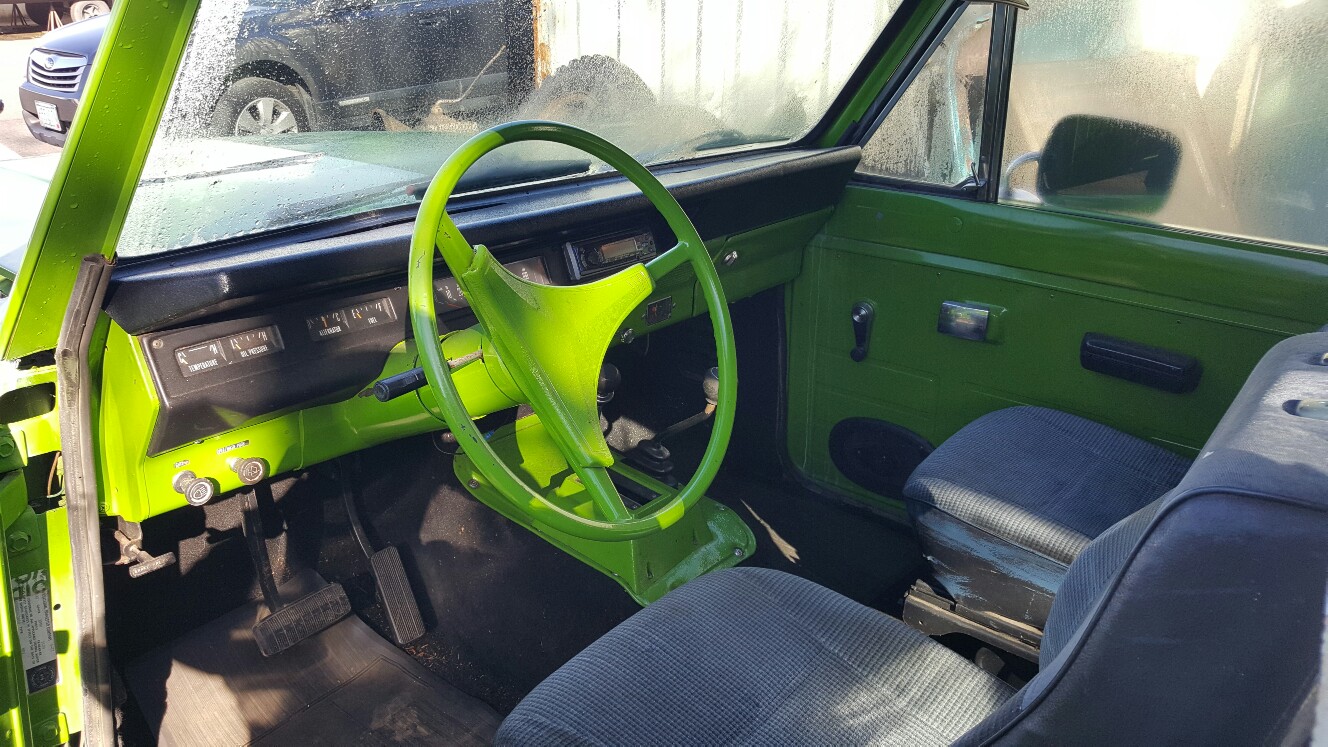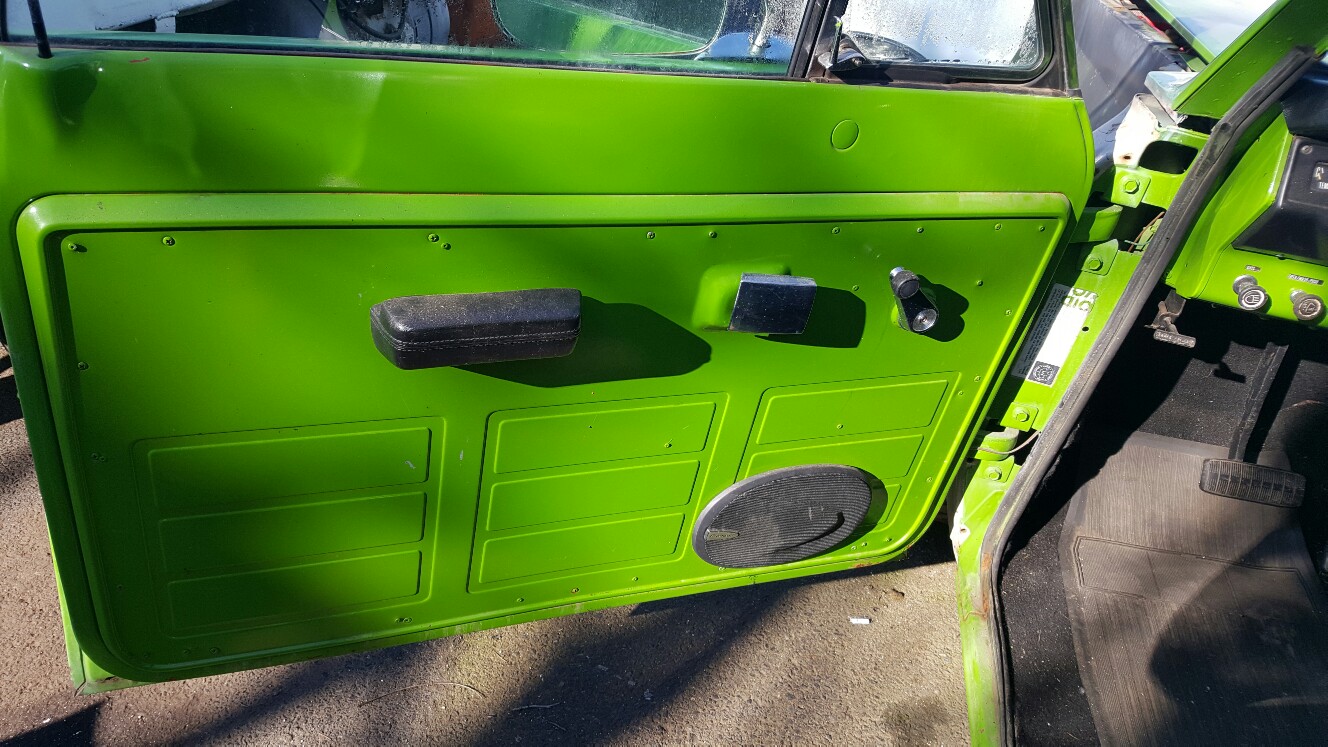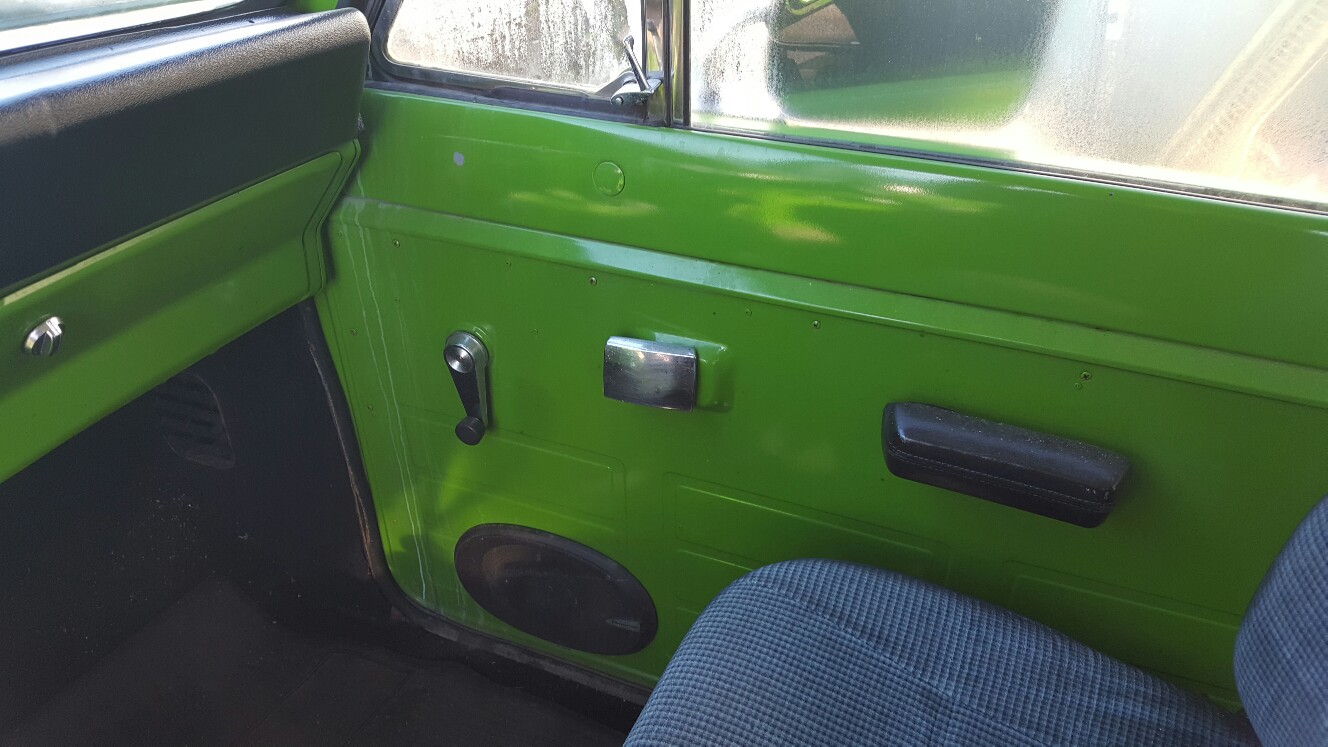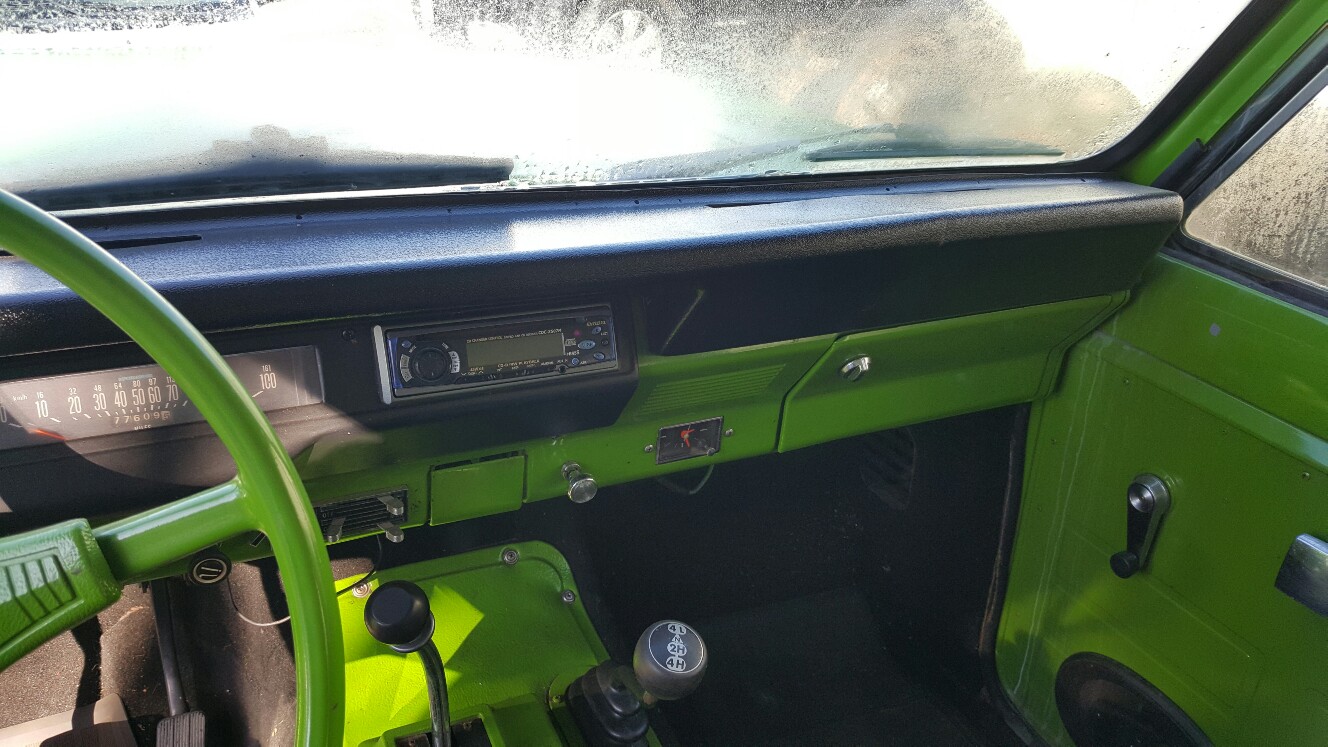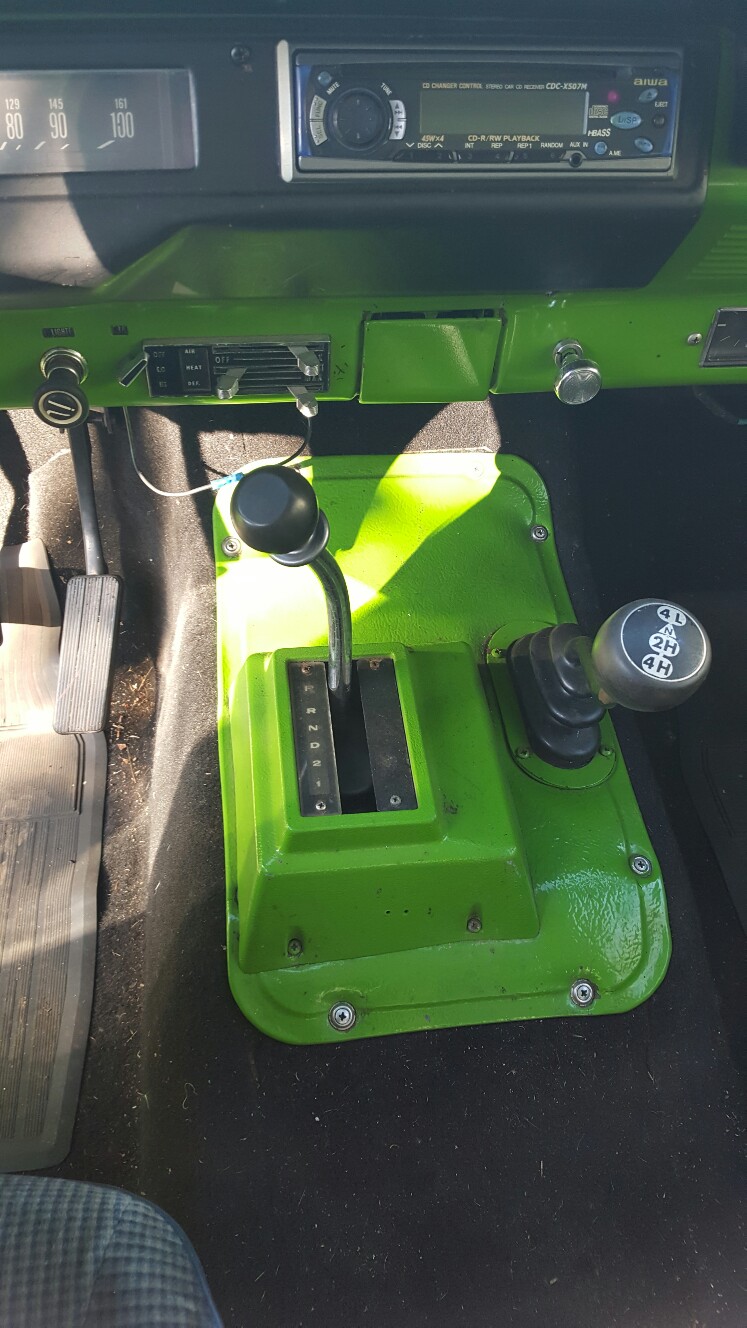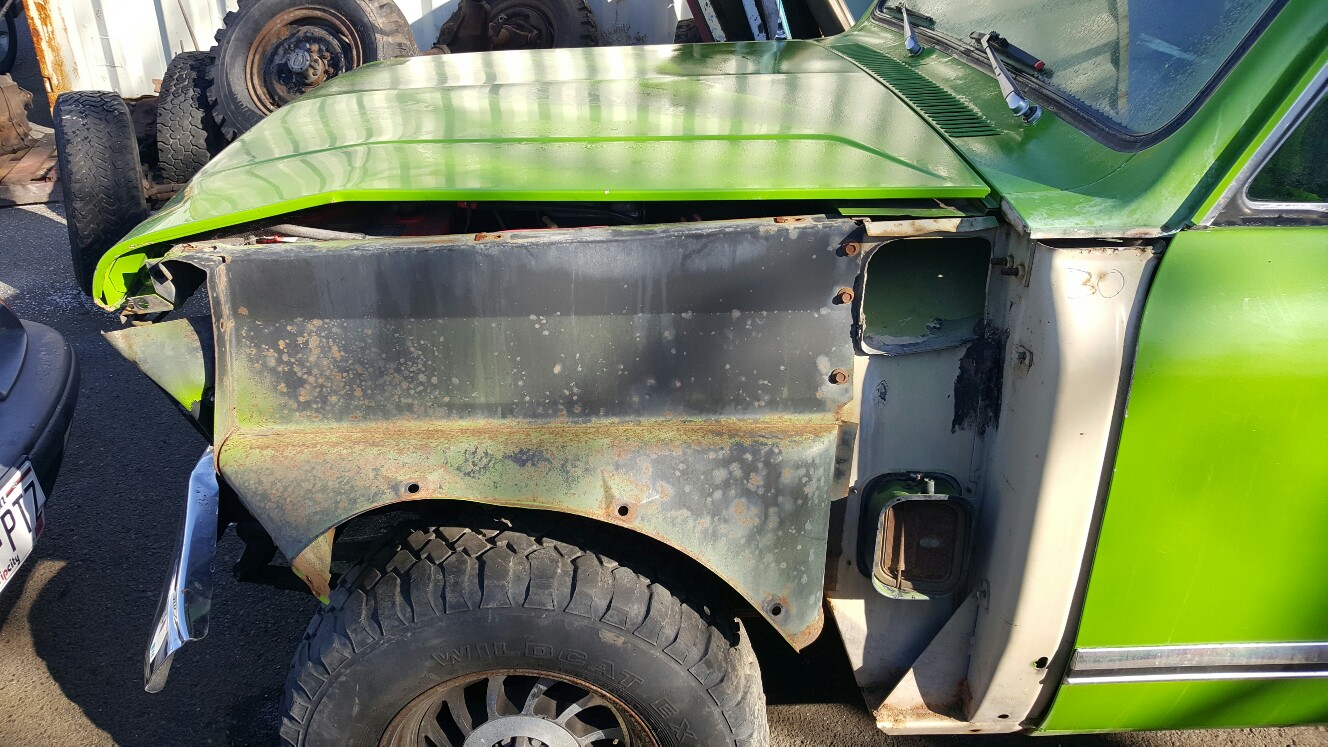 Description:
THIS SCOUT HAS BEEN SOLD

1977 Scout Traveler
345 motor
727 Torqueflite Auto Trans
The fiberglass top has been cut and a Scout II tailgate has been added to where the bottom of it was

This Scout needs a new radiator and for the inner fender to be pulled forward. I have all of the pieces that were removed. If you didn't care too much about looks, you could crudely hammer out the fender to get the bolt holes to match and just run it like that. Same could be done to the grille surround. Most of the tires leak air but they have pretty good tread, so you'd wanna repair or replace them.

The interior is surprisingly good, but very green.

If your favorite color is green and your favorite auto manufacturer is International, this would be the perfect project for you.

Shouldn't take too much to get it running if you do body work and basic wrench-turning.