1979 International Harvester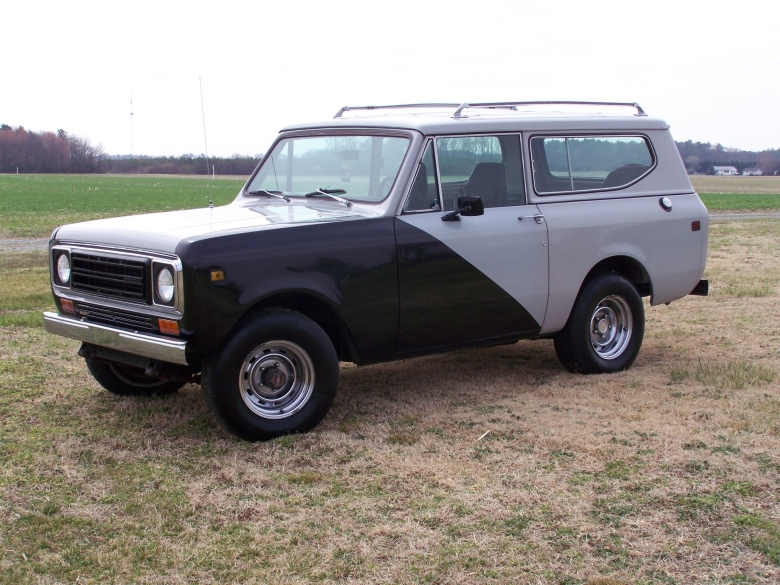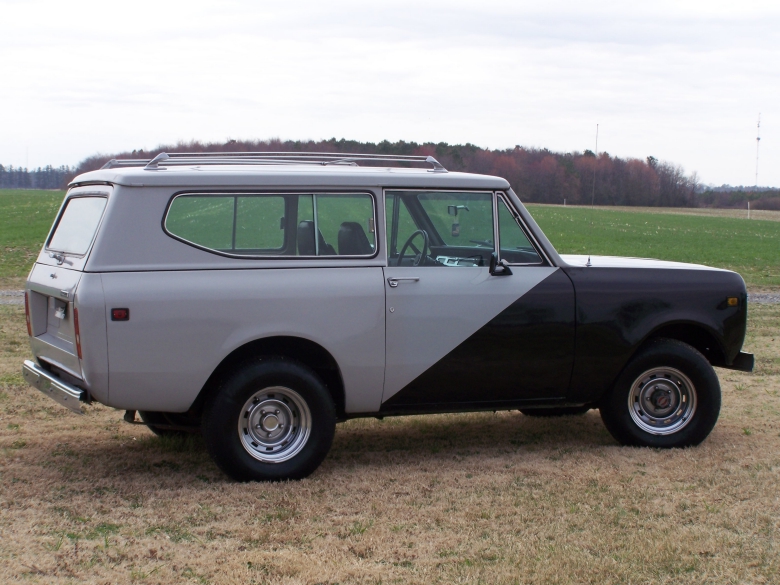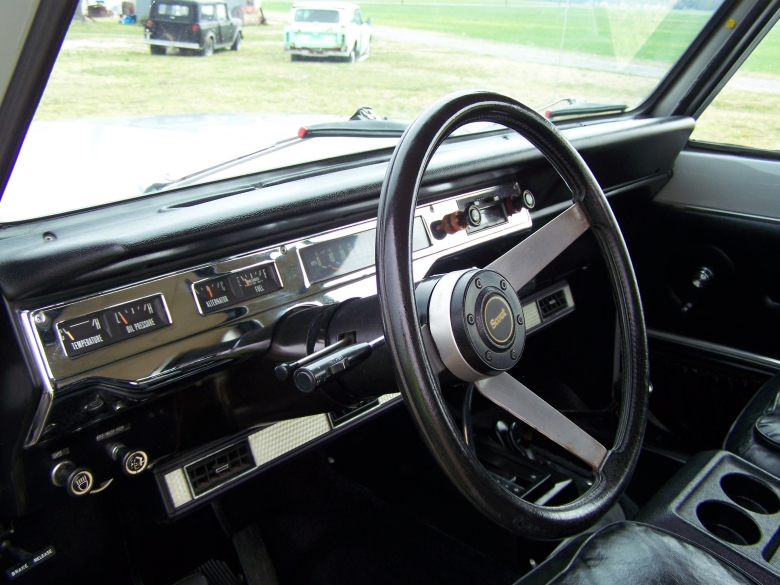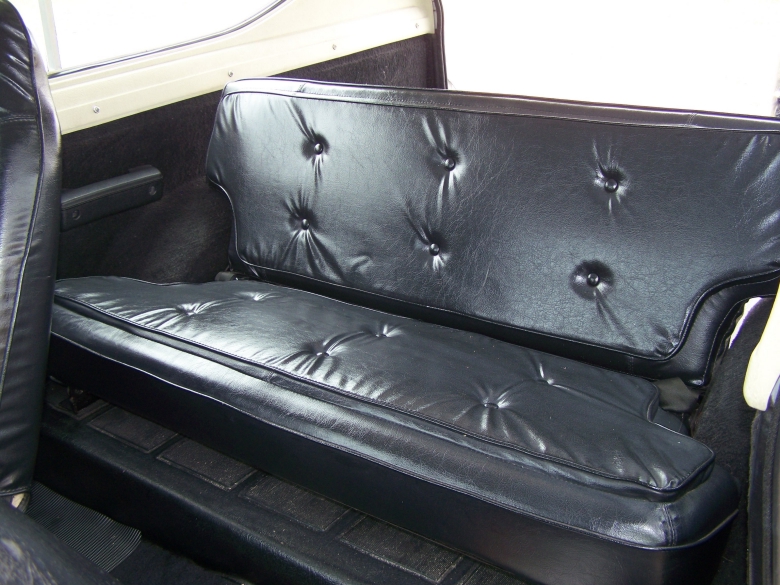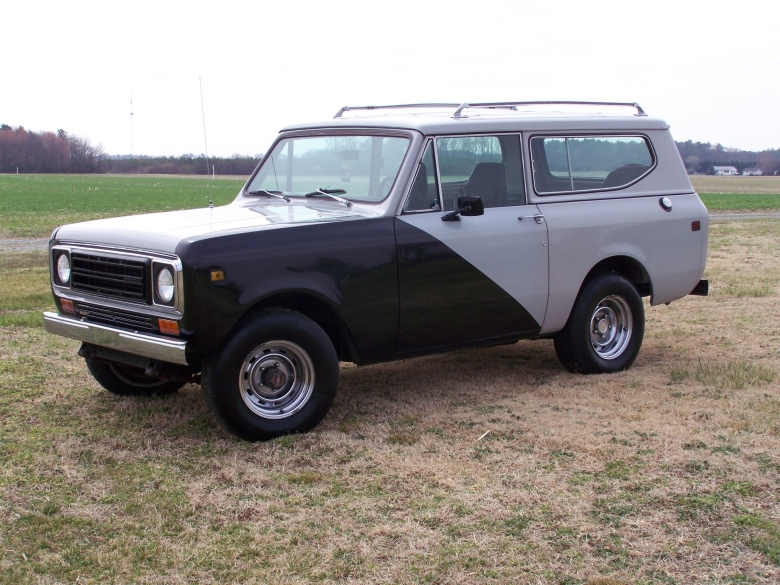 Description:
This is a 1979 International Harvester Scout II. It had a meticulous body off frame restoration in 1999-2000. Customizing points are a chrome grill headliner, a black OEM insert grill and a chrome plated gauge bezel. The truck has 104,000 miles and the engine was rebuilt after 100,000. Factory features are the 345 four barrel V8 engine, automatic transmission and automatic locking hubs (the hubs are mechanical in a sense, you have three choices: unlocked, locked or auto. In the auto choice you can drive as normal, but whenever you wish to engage the four wheel drive you simply pull the shifter to 4W high in the cab without ever having to get out in order to lock the hubs in place). More factory features include deluxe internal trim which was maintained through the restoration, rally steering wheel, stainless steel rims, stereo 8 track player, air conditioning and cruise control all of which are fully functioning. All the original paperwork such as the factory build sheet, owners manual, maintenance manual is still with the truck. We also have two New Factory Service manuals and a custom made blue car truck cover that will go with the truck. This is a good with urethane paint instead of enamel.
My wife and I are getting ready to buy a house and our grandmother donated this truck to sell and use towards our future home. We were asking $20,000 or best offer, but we really want to get this truck sold so we're lower the price to $15,000 or best offer still. For more information or pictures you can write us at Princessjen8684@yahoo.com. The truck is located in Delmar Delaware.