Scout II, Scout 800 Air Conditioning Complete Installation Kit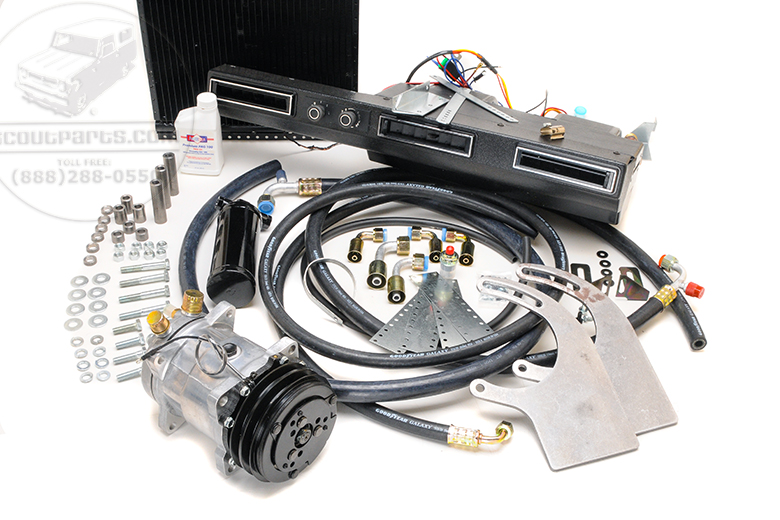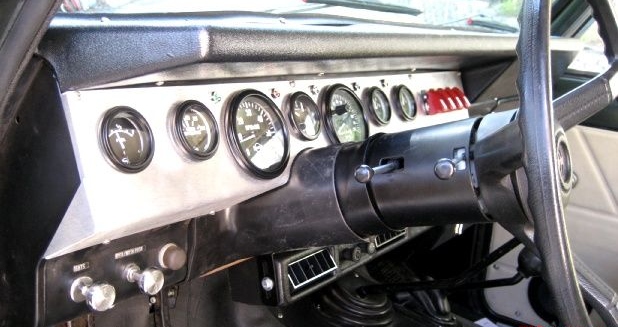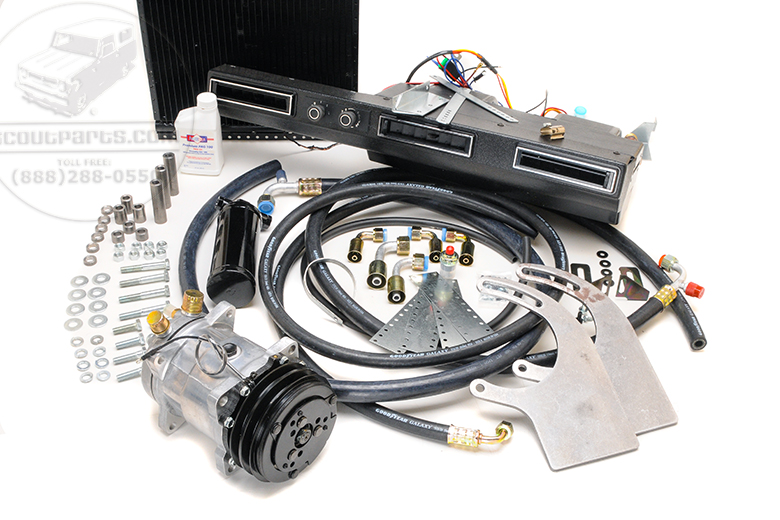 Catalog Number:
SP18144
Years:
1971 - 1980
Vehicles:
Scout II
Scout 800
Travelall
Travelette
Pickup
Scout II Diesel
Description:
Choose between the FRE Complete A/C kit or upgrade to the HCD (heating,cooling,defrost) kit for an extra $400 more. This job will need extensive fabricating.
This is the real deal with everything included. Compressor, heat exchanger, belts, dryer, hardware, hoses. Mounting bracket does require some drilling to attach to the engine block.

This kit will take either R-12 or R134A refrigerant. Either way you will be cool and cruisin'!


Made in the U.S.A.



Fits: 1971 Scout II, 1971 Scout 800, 1972 Scout II, 1973 Scout II, 1974 Scout II, 1975 Scout II, 1976 Scout II, 1976 Scout II Diesel, 1977 Scout II, 1977 Scout II Diesel, 1978 Scout II, 1978 Scout II Diesel, 1979 Scout II, 1979 Scout II Diesel, 1980 Scout II, 1980 Scout II Diesel