Body Side Rails For Traveler & Terra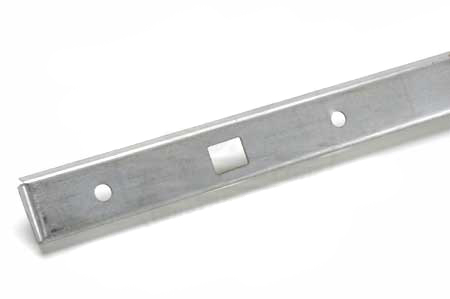 Catalog Number:
SP13612
IH Number:
465668C3, 465669C3 ---118" wheelbase
Years:
1972 - 1980
Description:
These are the body side rails that mount on top of the rear fenders. This is what supports the travel top and main seal on each side of the cargo area. Typically they have long since rusted away, or are so bubbled up with rust that the new seals no longer will do their job.

These parts are made specifically for either Terra (Traveler with the pickup cab top), or Traveler (with the long fiberglass top with lift gate). These are brand new pieces, made of 16-gauge steel, and are ready to prime, paint, and install. You will need two of these per vehicle.

When ordering please specify which side you need and if it's a Terra or Travleler.