Brake Wheel Cylinders 1971-73 front, 1971-80 rear - - Scout II, Scout II Diesel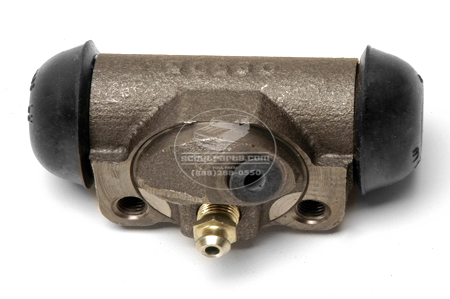 Catalog Number:
SP13986
Years:
1971 - 1980
Vehicles:
Scout II
Scout II Diesel
Description:
Time to do some brake work? New Wheel cylinders available for IH Scout II, 1971-1980 Rear 1971 to 1973 front.

(When ordering online, you will be asked to provide your Scout's YEAR. This information is needed for us to get you the proper cylinder)

Note these are for stock brakes.