Carburetor - 2BBL Holley - Rebuilt Original - 304 and 345 - Scout II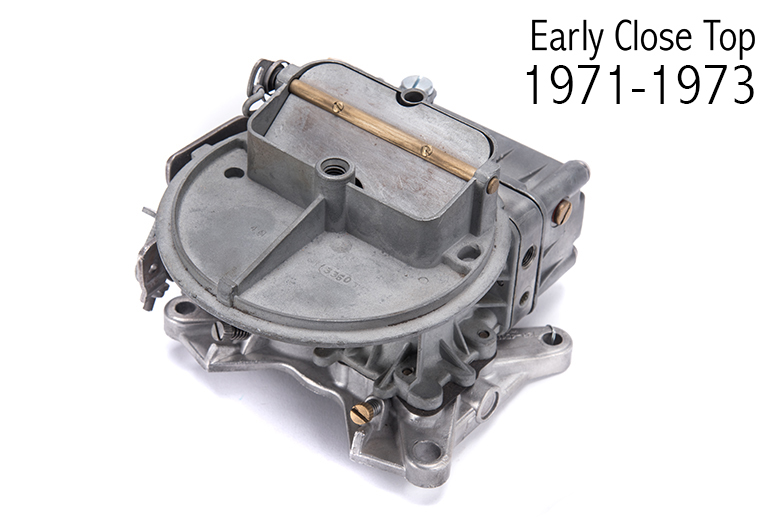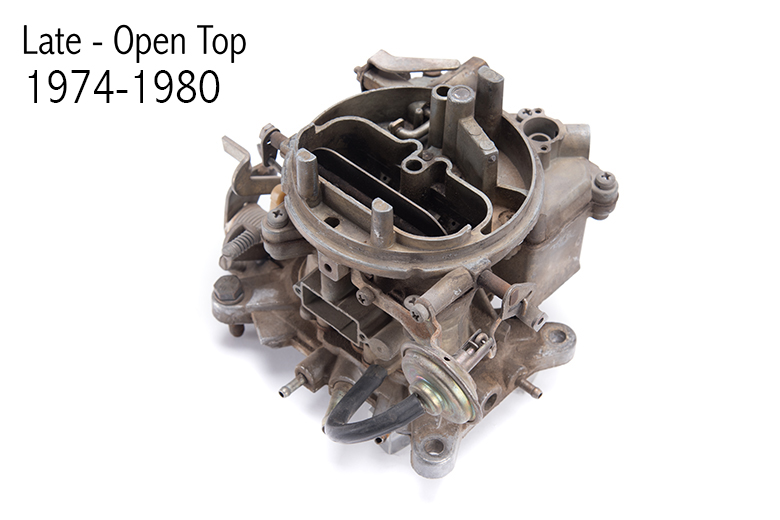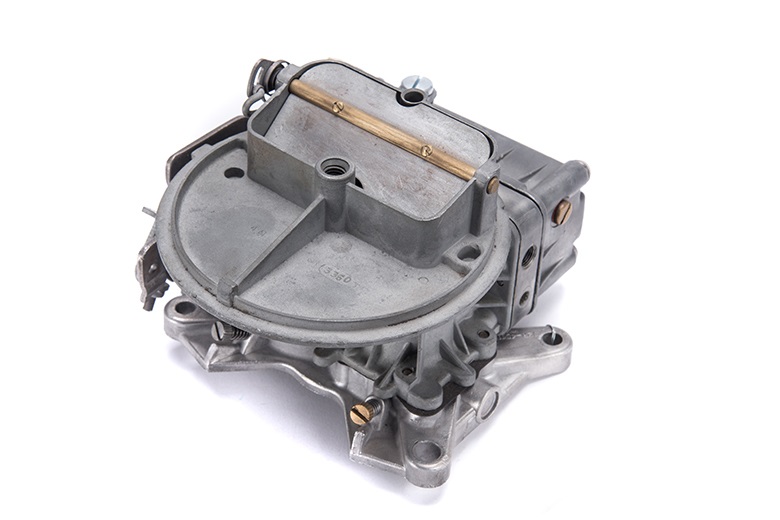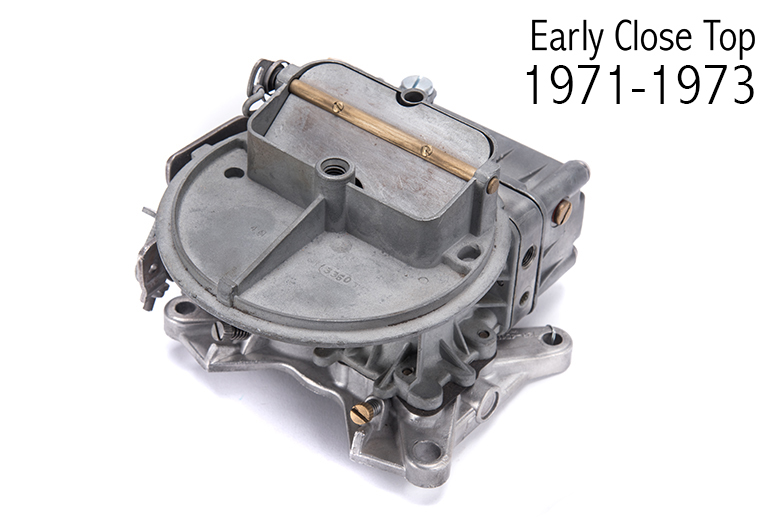 Catalog Number:
SP12200
Years:
1968 - 1980
Vehicles:
Scout II
Description:
We sell original Holley Scout II carburetors that have been completely rebuilt to factory specifications. These 2 barrel carburetors were used on most of the IHC 304 and 345 applications. There is a $90 core charge that is refundable when we receive your old carburetor. Base gasket is not included.

Make sure you don't have sediment in your fuel tank(s) before installation. If you get this carb and do not like it, you can return it within 30 days. BUT if it comes into contact with fuel, it becomes NOT RETURNABLE.
If for any reason, this carb smells like fuel, it is NOT Returnable. IF YOU DECIDE TO USE THIS CARB, FLUSH OUT YOUR ENTIRE FUEL SYSTEM.
PUT IN A NEW FUEL FILTER AND CLEAN OUT THE FUEL PUMP BOWL. THE SMALLEST AMOUNT OF DEBRIS IN THE FUEL LINES CAN DISABLE YOUR CARB. NO CARB THAT HAS COME INTO CONTACT WITH FUEL IS RETURNABLE.