Clutch Kit 6 Cylinder - Scout II, Scout 800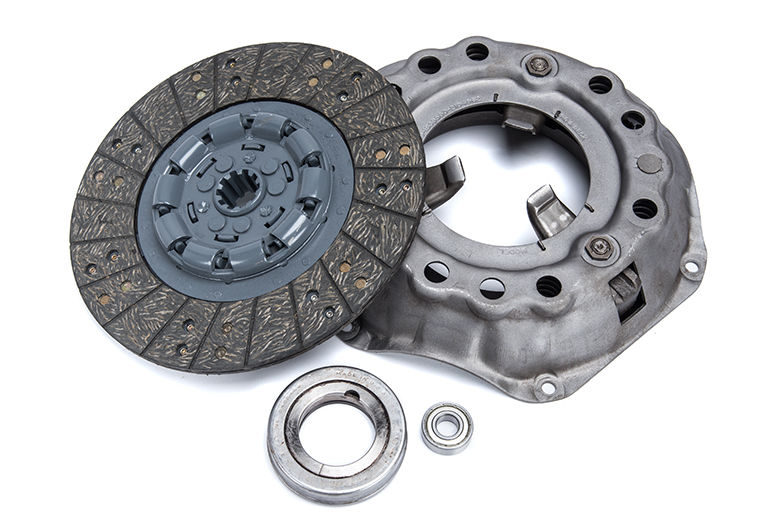 Catalog Number:
SP13751
Years:
1967 - 1980
Vehicles:
Scout II
Scout 800
Description:
We now offer clutch kits for Scout 800s and Scout IIs with 6-cylinder engines.

AMC 232 and 258 inline 6 cylinder.

This kit includes, clutch disk, Pressure plate, throwout bearing and pilot bearing. Rear main seal is not included but we always recomend that you replace yours since you are in to your repair so deep.
Call to order today!