Dana-44 Rear Axle Bearing Retainer Plate - Scout II, Scout 800, Travelall, Travelette, Pickup, Scout II Diesel, Metro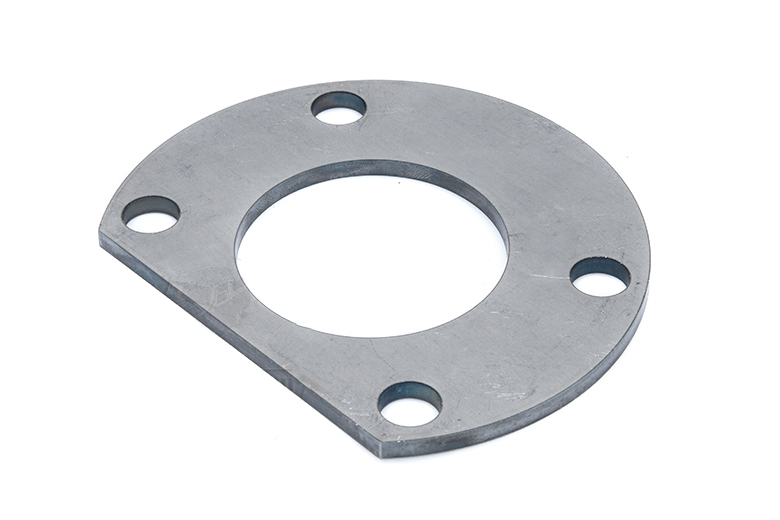 Catalog Number:
SP10110
Years:
1966 - 1980
Vehicles:
Scout II
Scout 800
Travelall
Travelette
Pickup
Scout II Diesel
Metro
Description:
These are sold each. This extra-thick 3/16" bearing retainer is designed to make sure that the axle shaft does not spin out of the axle housing during periods of extreme side-loading, such as sidehill driving, or on the highway. If you have ever had your axle shaft spin out while driving, you know what we are talking about!

Besides IH vehicles, they also fit full-size Jeeps (Wagoneer, Cherokee, and J-series pickup), CJs, and some Dodge and Chevrolet/GM 4x4s. These also should work on big-bearing Ford flanges.

Dana 44 rear end 800B & scout II 72-80 rear axle bearing retainer flange.