Dash Panel New Gauge Kit Combo -Panel, 7 gauges, 6 LEDs. - Scout II, Scout II Diesel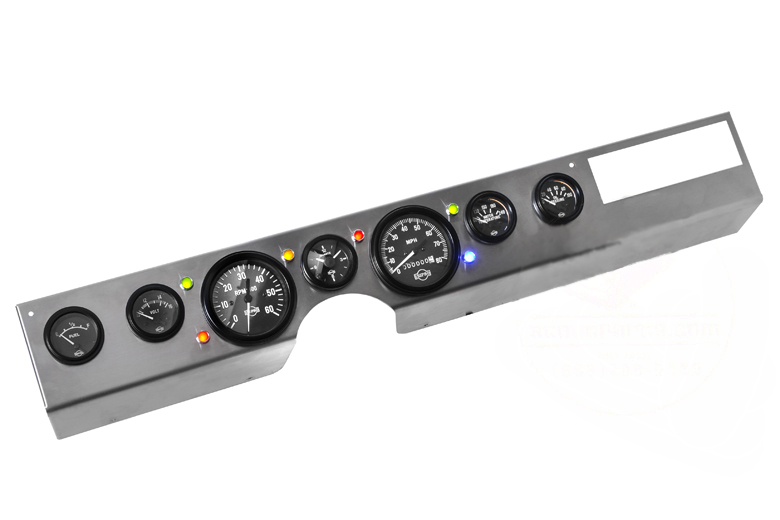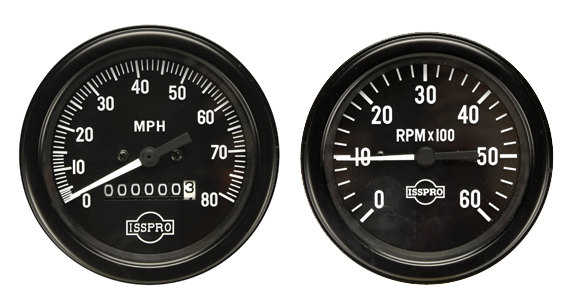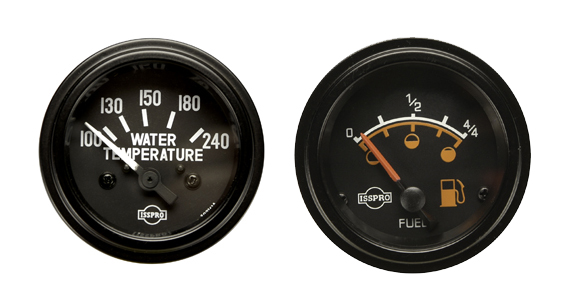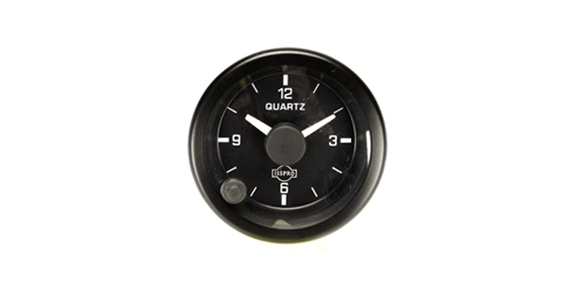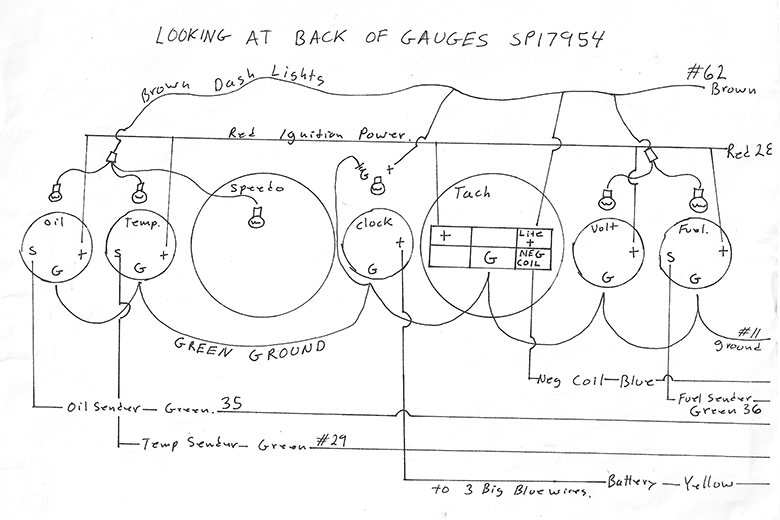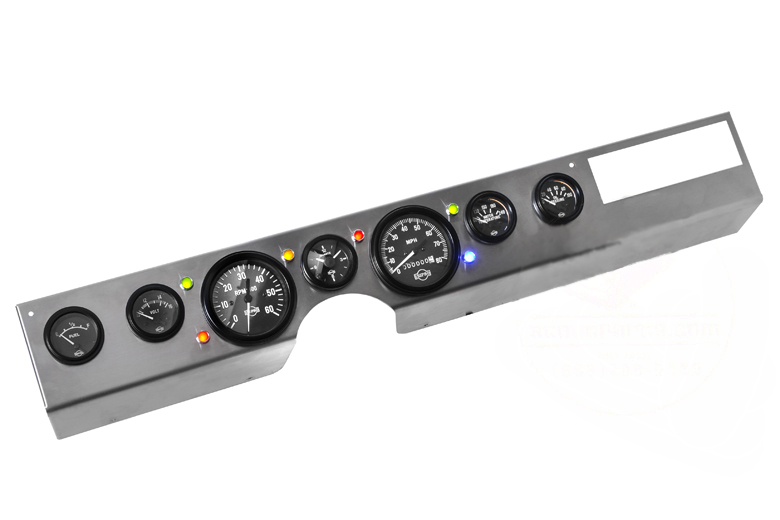 Catalog Number:
SP13689
Years:
1971 - 1980
Vehicles:
Scout II
Scout II Diesel
Description:
This kit includes everything you see in the photo. Stainless steel dash, all seven gauges, all 6 LED lights, and directions. The gauges are calibrated to work with your original IH senders. You do not need to purchase new senders to use these gauges. Keep in mind your wiring is at least 37 years old and will most likely need corrosion cleaned off of your contacts that make every thing work accurately. ****If you have a diesel give us a call*****



This kit does NOT include, wiring harness (SP17954) or new senders.
We do off them and you can purchase a harness, (SP17954), oil sender (SP18294), temp sender (SP18293), or a fuel sender (SP10178).

If you order online, be sure to select your preference of "radio cut out" or "no radio cut out".
Video: