Floor to Tailgate Seal - New - Scout II, Scout II Diesel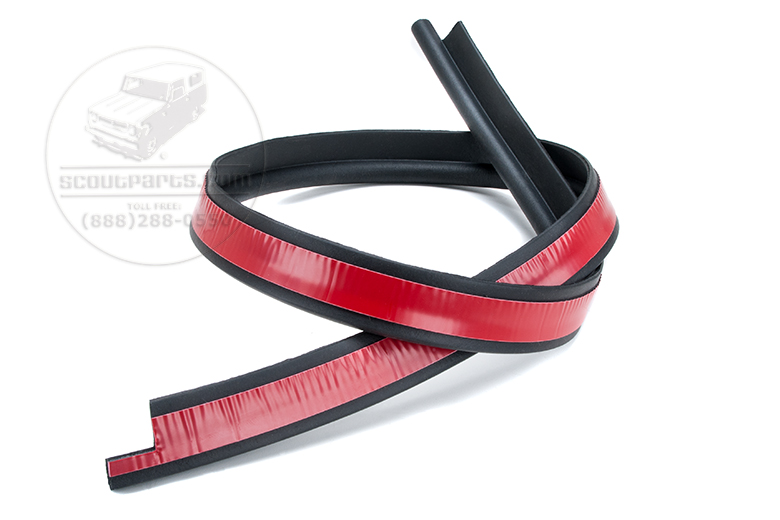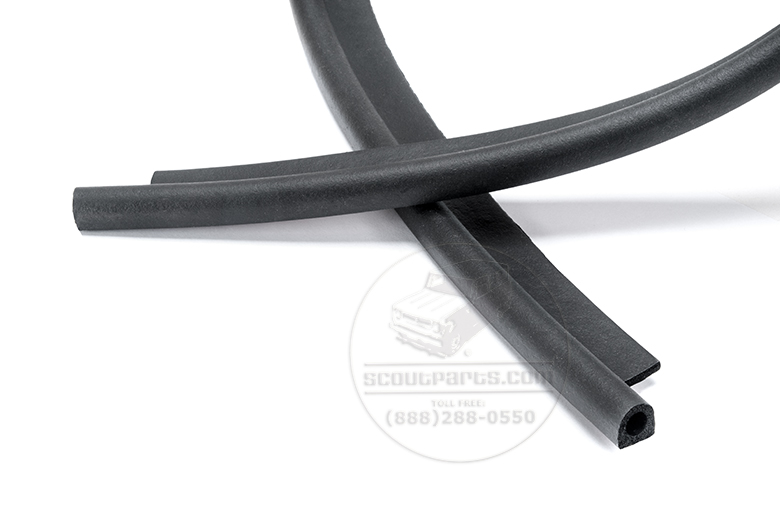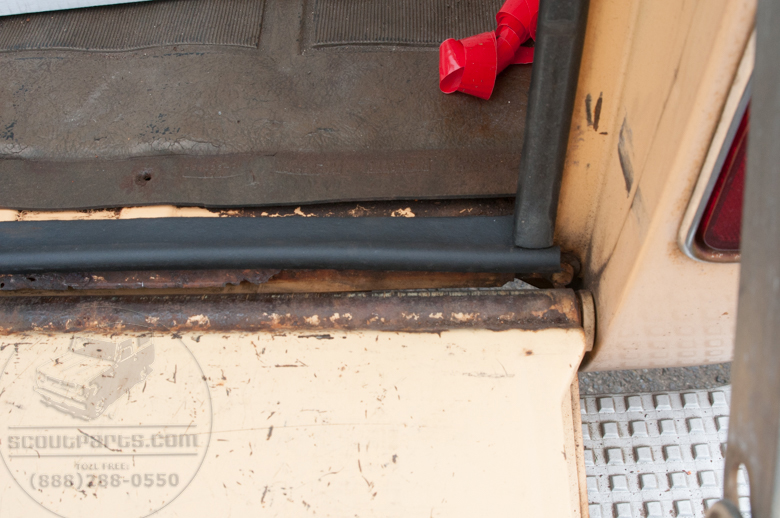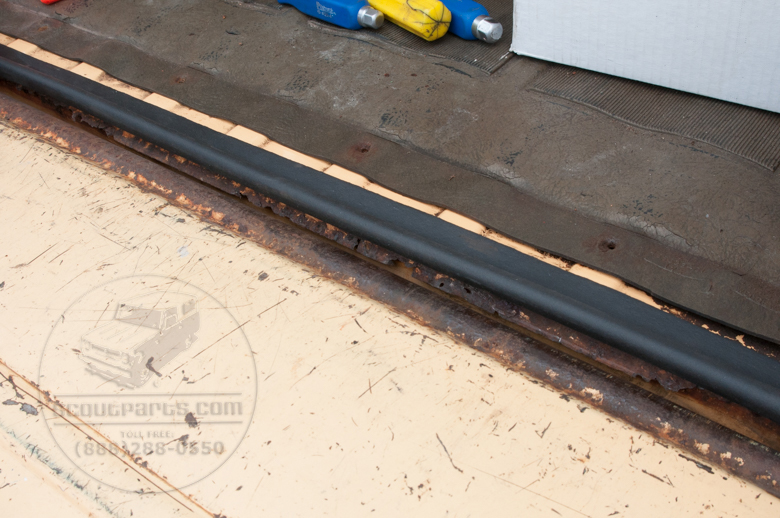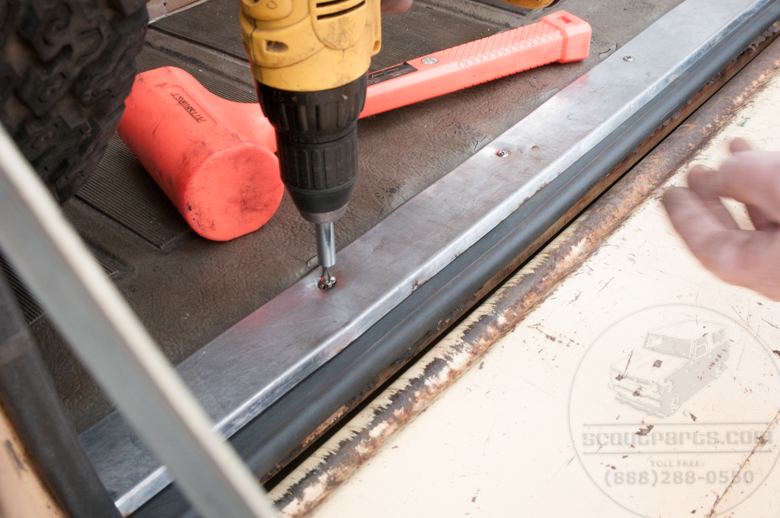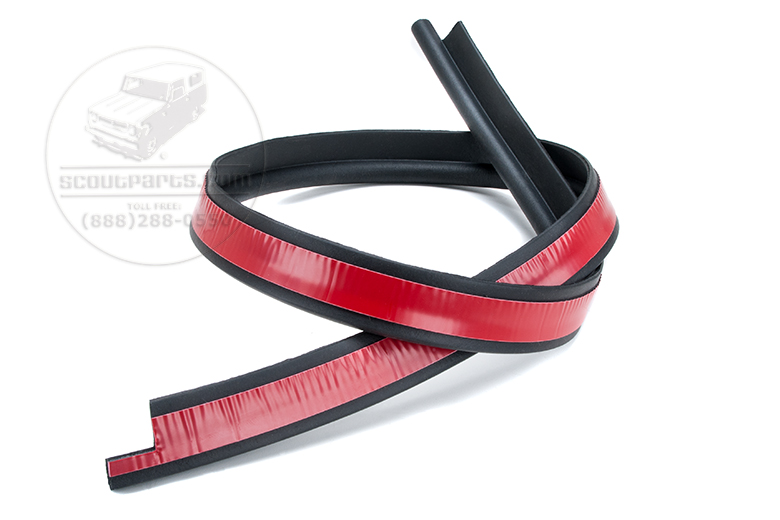 Catalog Number:
SP14376
IH Number:
504915C1
Years:
1977 - 1980
Vehicles:
Scout II
Scout II Diesel
Description:
If your Scout II is suffering from the common condition of rust on the bottom of your tailgate around the pinch weld or your seal has just rotted away after years of wear and tear, this new tailgate seal is the solution. Super sticky adhesive holds it in place while the retainer panel screws down over it to lock it in place. Fits all years of Scout II, 71-80.

DIRECTIONS FOR INSTALLATION:

Remove old seal. Once you have removed old seal you can assess the condition of the pinch weld at the rear of the Scout.
Remove the seven screws that hold down the 4" wide aluminum strip on the floor at the rear of the Scout.
Clean the surface and remove any rust that you can get access to. Clean up the area as much as possible.
Remove the red release strip to expose the adhesive. Stick down the new seal. Replace the 4" wide aluminum strip to retain the new seal.