Front Engine Strut, Motor Mount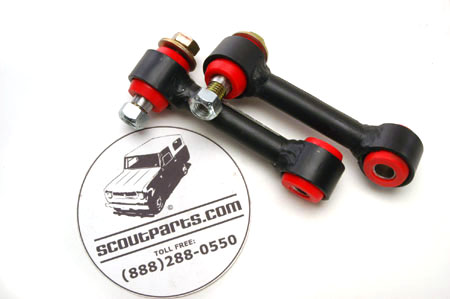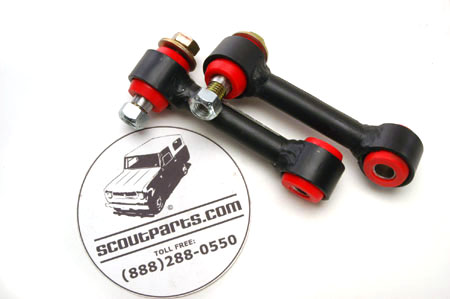 Catalog Number:
SP13732
IH Number:
240151R91
Years:
1961 - 1973
Vehicles:
Travelall
Travelette
Pickup
Description:
If you have a pickup or Travelall that uses the dogbone-shaped motor mounts on the front of your engine, you probably already know that these have long been unavailable. We have brand new front engine struts available for the V8 trucks. These are rebuildable motor supports, so these will be the last pair that you will ever buy for your truck. These use readily-available polyurethane bushings and Grade 8 bolts, and are painted black. New strong motor struts will make your engine sit up straight again, with less vibration transmitted through the old mounts to the frame. No more shocking jerks every time you put it in gear, and they make your truck quieter to drive too.

Each vehicle will require a pair of these.

We do not have the ones to fit the 6-cylinder (PN 862897R91), but we can have your old mounts rebuilt for you. Call us if you are interested in that option. If complete originality is important to you for your concours restoration, we can also have your V8 mounts rebuilt too. The cost either way will be approximately $190.00 for the pair to rebuild.