Fuel Pump Rebuild Kit 1956 To 1965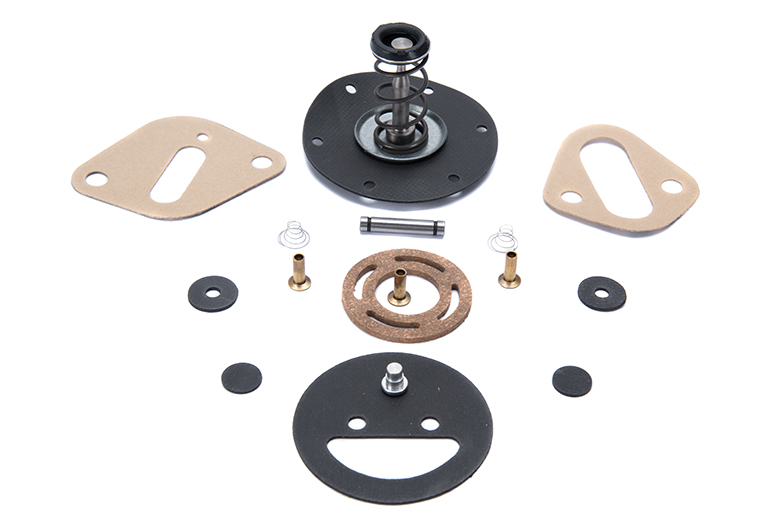 Catalog Number:
SP20552
IH Number:
Pump Number M2375S, M2774S, M3183S, M3405S, M3187S, M3496S, M4437S,
Years:
1956 - 1965
Description:
Made with all new fresh stock of materials intended for use with todays fuels, including fuel with alcohol content. Carter Fuel pump numbers are located on the side of the mounting flange .

This fuel pump kit is compatible with:

Dearborn Marine 8cyl, 1963-1968

Ford: Fairlane 1962 8cyl,

International Harvester trucks 1956-65 V401-V461 V549 V8,

1958-1965 V266-V304-V345-V391 V8,

1961-1963 V401,V461,V549

1958-1965 V266-V304-V345-V391

1967-1968 W/ Inline Filter

Mercury: Meteor 1962 8cyl.