Scout II, Scout 80, Scout 800 Off White Enamel Paint - Scout Classic White Cap White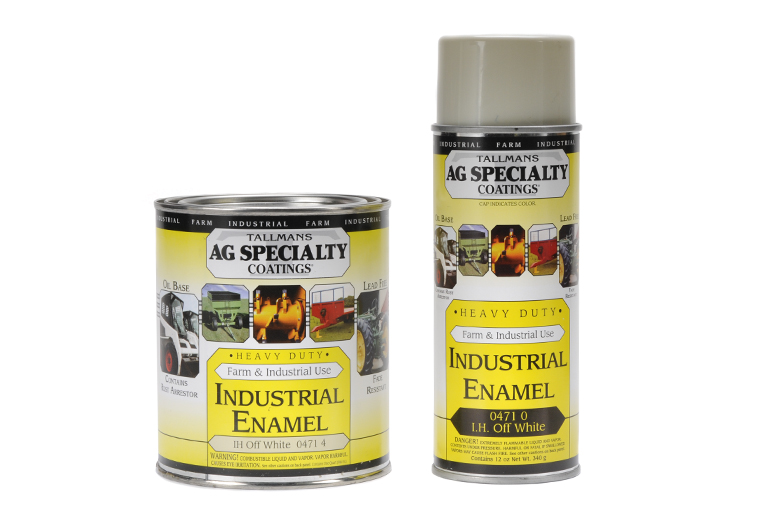 Catalog Number:
SP18715
Vehicles:
Scout II
Scout 80
Scout 800
Travelall
Travelette
Pickup
Scout II Diesel
Metro
Description:
***PAINT CANNOT BE SHIPPED TO CALIFORNIA OR ABROAD***
*** aerosols are sold as a case of 6 cans ***
Our fade resistant, rust resistant paint is high gloss and ideally suited for working Scouts, tractors and show tractors alike.
We recommend clear coat or hardener with a 24 hour dry time between paint and clear coat application for best results.
Reducer is not recommended. This paint does not require reducer. If you feel you want a reducer, the manufacturer recommends pure naptha. Hardener is not required but it is an option.