Scout II, Scout 80, Scout 800 Old Wheel Cylinder Sleeved - New Stainless Steel Sleeve.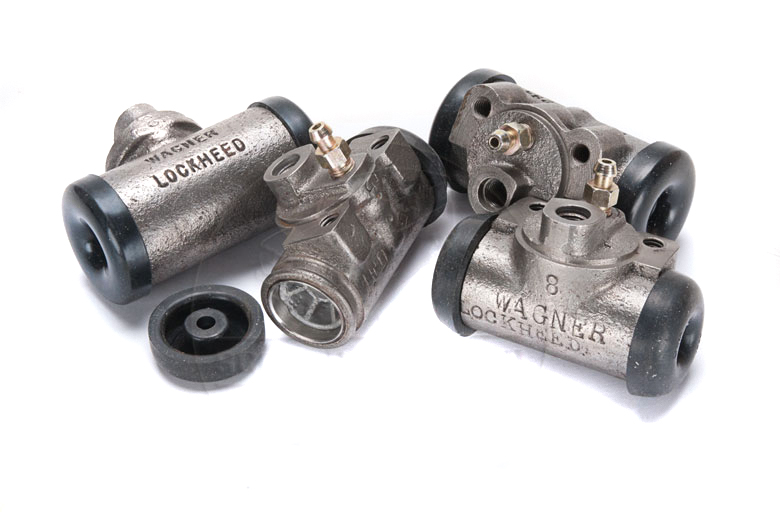 Catalog Number:
SP18612
IH Number:
wheel cylinder
Vehicles:
Scout II
Scout 80
Scout 800
Scout II Diesel
Metro
Description:

The wheel cylinders in this photo are from 1937.
If you are restoring a rare truck, DON'T THROW AWAY YOUR ORIGINAL WHEEL CYLINDERS!

Scoutparts is now rebuilding your vintage wheel cylinders. Just send them to us and we will sand blast and boar them out and place a stainless steel sleeve into them. Brass sleeve is also available. The product is gorgeous and can be done to any wheel cylinder. These particular ones are original 1937 D-2 International truck.